1 Product, 4 Ways: Saving Labor With Food Processors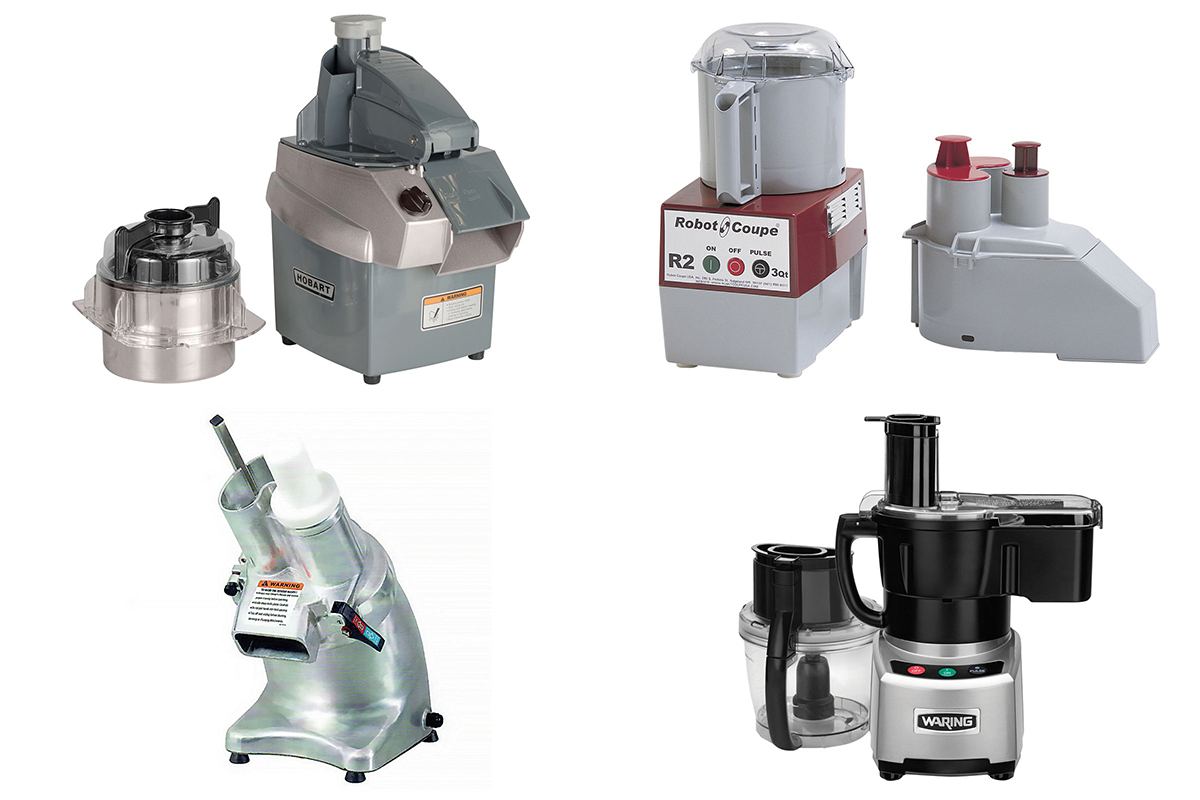 Powered food processors make quick work of the otherwise time-consuming tasks of slicing, grating, chopping, mixing or emulsifying food products. Makers offer bowl-style models, which work well for small batches and sauces or dressings, and continuous machines, meant for more high-volume production of vegetables and fruits. Combination models come with interchangeable heads to operate in either mode.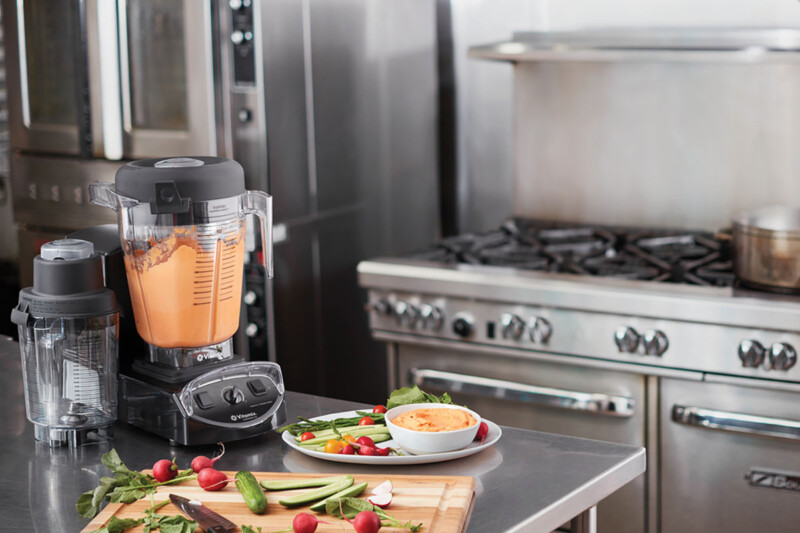 Food Preparation Equipment
Today's commercial food blenders support menu creativity and consistency, help reduce food waste and save labor.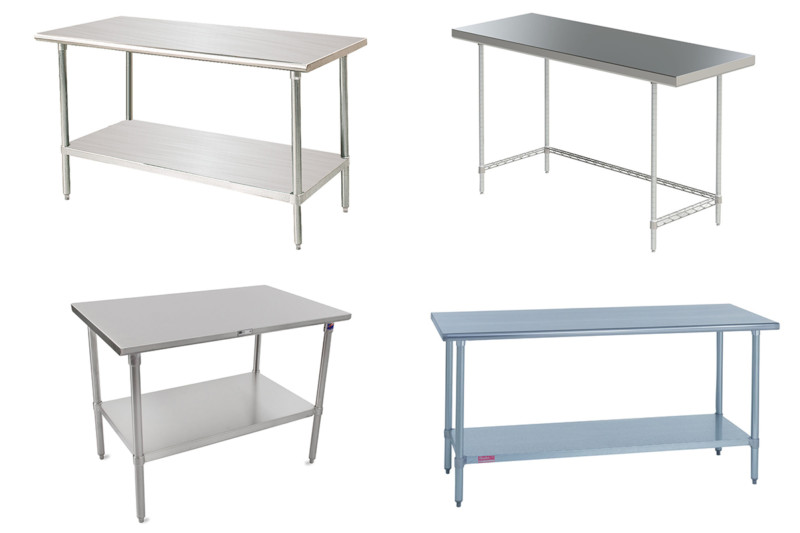 Food Preparation Equipment
If the shift from dining room service to takeout and delivery has left your crew in need of more workspace, consider adding stainless worktables.