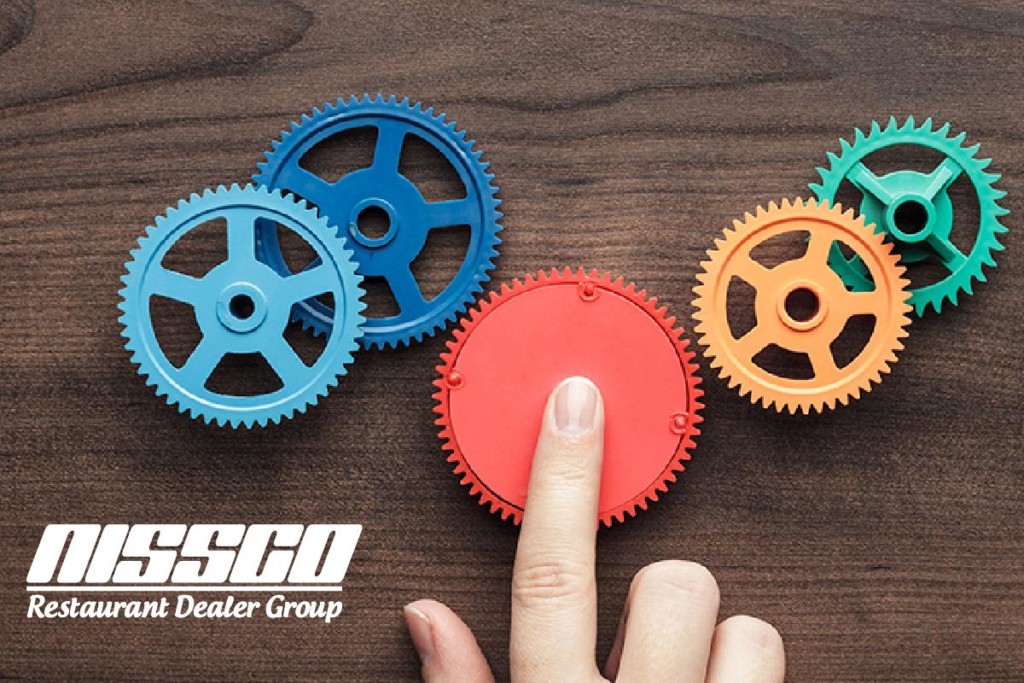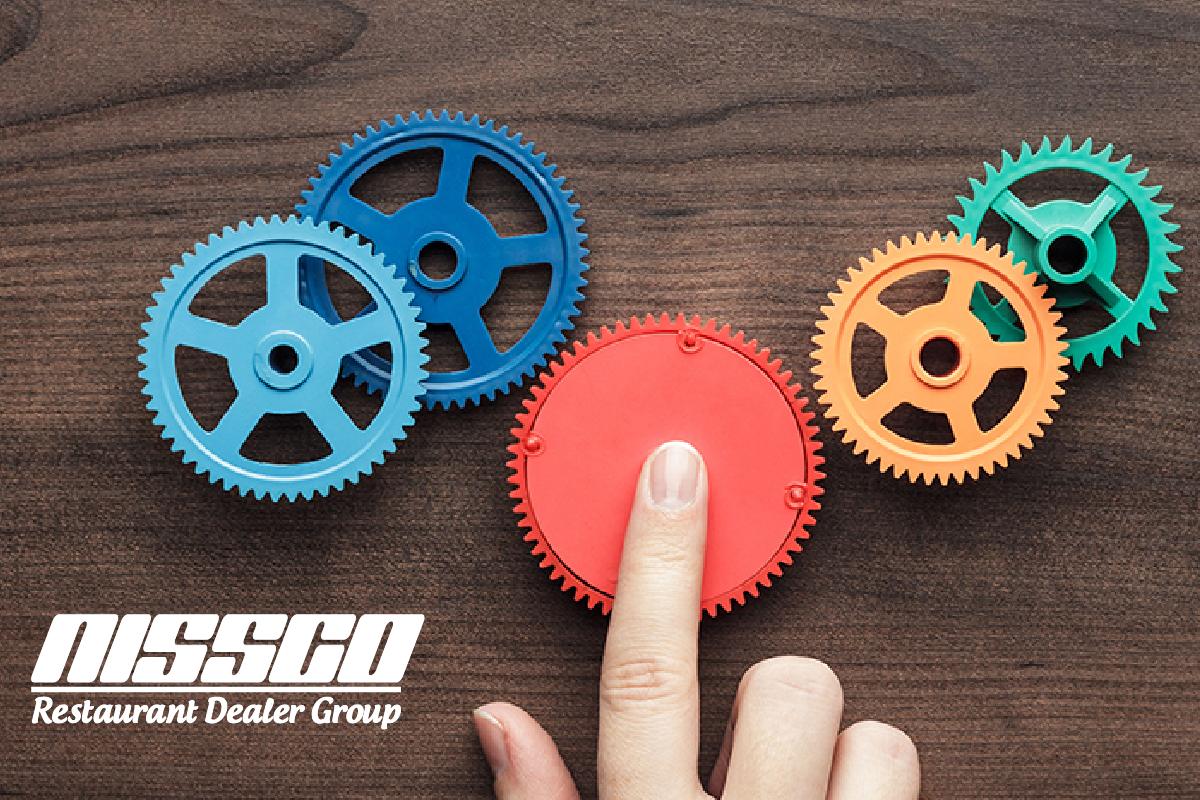 Nissco Restaurant Dealer Group has acquired National Equipment & Supply Association (NESA), a subsidiary of UniPro Foodservice, Inc.
"Now united, Nissco looks to be a market leader supporting foodservice equipment and supplies dealers and distributors," Denver-based Nissco said in a statement. "It also allows both entities to share best practices, utilize greater economies of scale, and realize administrative efficiencies."
The unification will provide all members access to more comprehensive programs that cater to their individual business and industry-specific needs, the statement said.
The two companies' member-facing operations will merge into one operating entity under current Nissco leadership; with NESA managers remaining at UniPro working solely on behalf of the UniPro Foodservice/Nissco Members to grow sales in the foodservice equipment and supplies category.
The newly merged buying groups will become part of a larger network, which also consists of the Excell Foodservice Equipment Dealer Network. Excell will continue to maintain separate Member-facing operations. However, volumes will continue to be leveraged across the collective to maximize Supplier programs and Member profitability.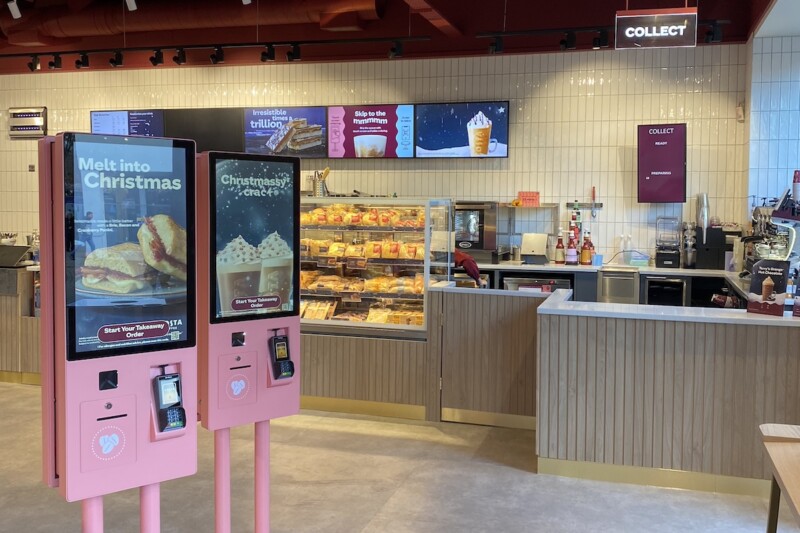 International News
Customers gain ordering avenues, more at the 4,000-plus unit chain's recently updated store in England.