Uber Buys Postmates for $2.65 Billion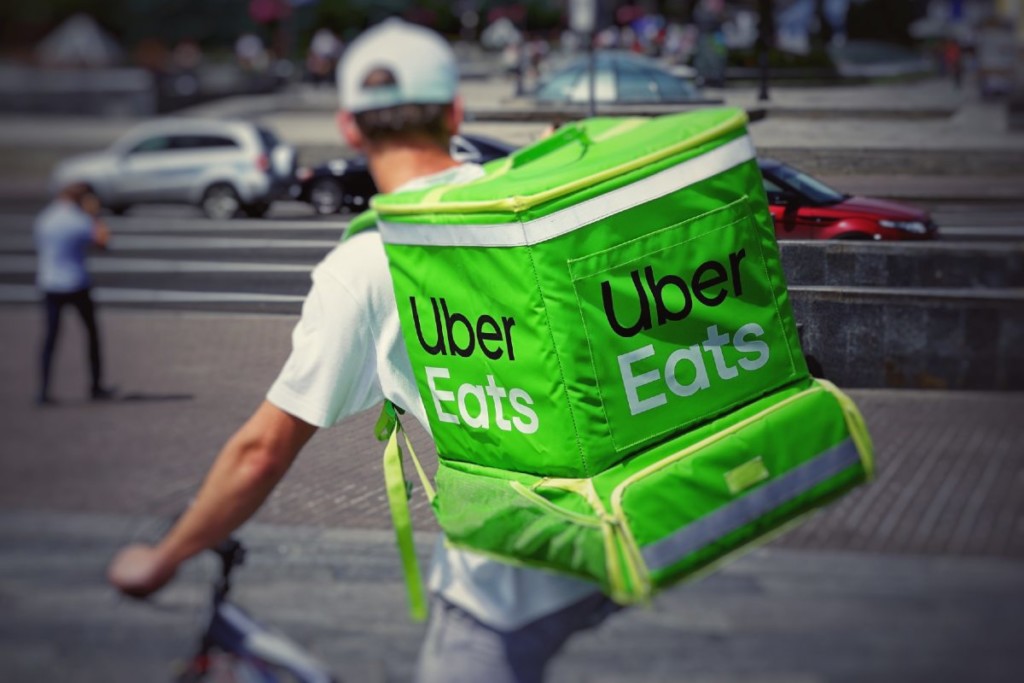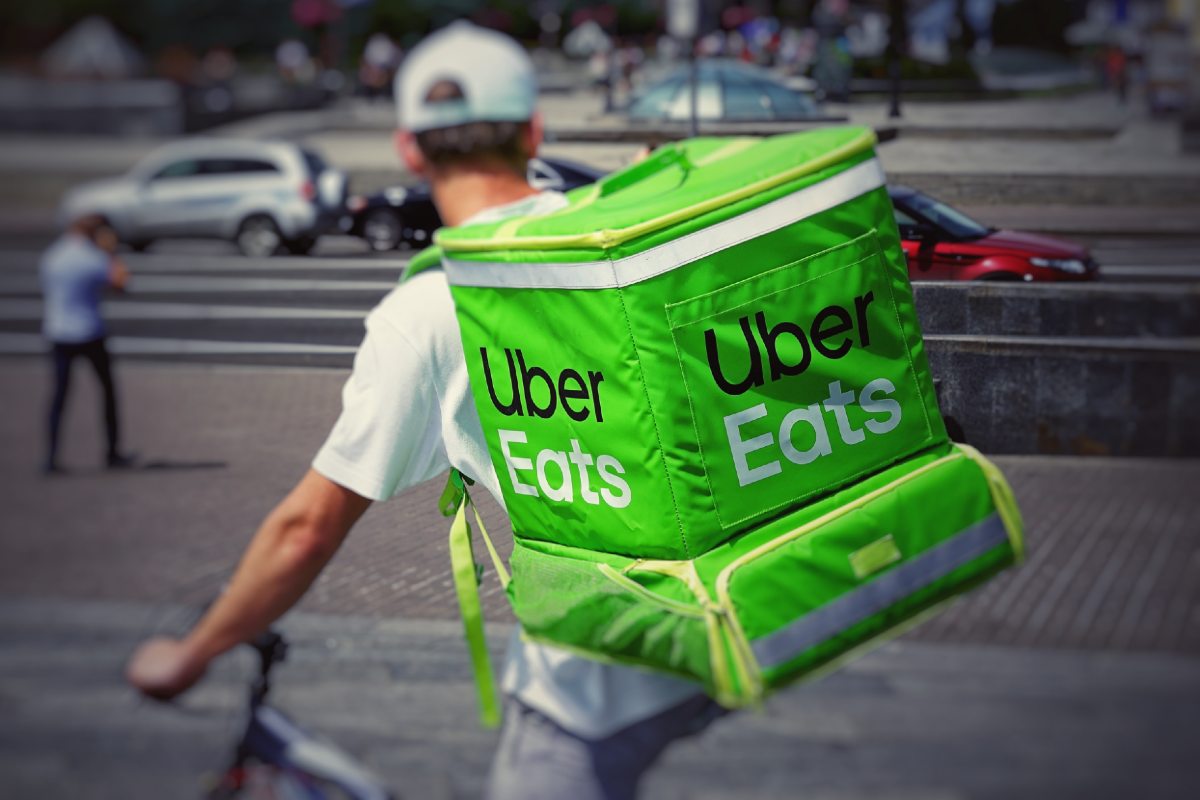 Uber has acquired third-party delivery company Postmates in an all-stock deal worth approximately $2.65 billion.
The news follows June's announcement that third-party delivery platform Grubhub had been acquired by Amsterdam-based Just Eat Takeaway.com for $7.3 billion after Uber had failed to reach a deal to acquire Chicago-based Grubhub.
"This transaction brings together Uber's global Rides and Eats platform with Postmates' distinctive delivery business in the U.S.," Uber said in a statement. "Postmates is highly complementary to Uber Eats, with differentiated geographic focus areas and customer demographics, and Postmates' strong relationships with small- and medium-sized restaurants, particularly local favorites that draw customers to the Postmates brand."
Uber also said Postmates helps with Uber's to deliver groceries and other essential goods.
Following the closing of the transaction, Uber intends to keep the consumer-facing Postmates app running separately, but with a combined merchant and delivery network.
"Uber and Postmates have long shared a belief that platforms like ours can power much more than just food delivery—they can be a hugely important part of local commerce and communities, all the more important during crises like COVID-19. As more people and more restaurants have come to use our services, Q2 bookings on Uber Eats are up more than 100 percent year on year. We're thrilled to welcome Postmates to the Uber family as we innovate together to deliver better experiences for consumers, delivery people, and merchants across the country," said Uber CEO Dara Khosrowshahi.
"Over the past eight years we have been focused on a single mission: enable anyone to have anything delivered to them on-demand. Joining forces with Uber will continue that mission as we continue to build Postmates while creating an even stronger platform that brings this mission to life for our customers. Uber and Postmates have been strong allies working together to advocate and create the best practices across our industry, especially for our couriers. Together we can ensure that as our industry continues to grow, it will do so for the benefit of everyone in the communities we serve," said Postmates co-founder and CEO Bastian Lehmann.
Uber currently estimates that it will issue approximately 84 million shares of common stock for 100% of the fully diluted equity of Postmates.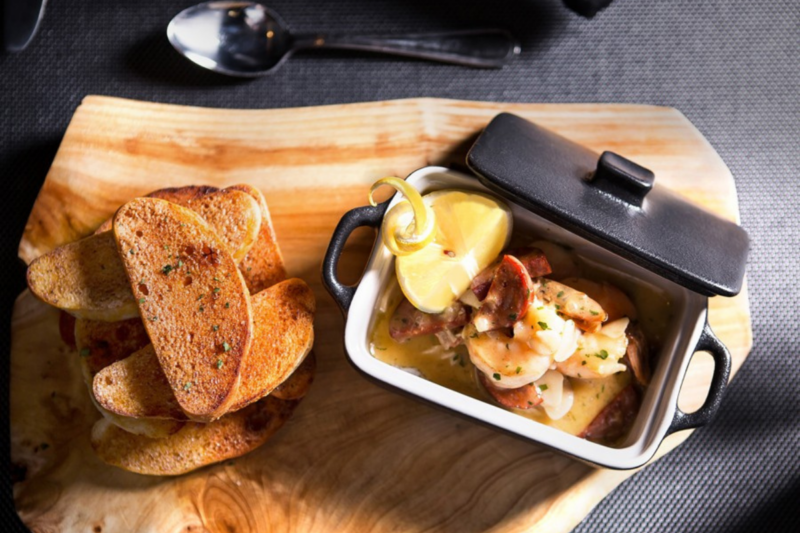 Company News
Greenwald Sales and Marketing is now representing Front of the House.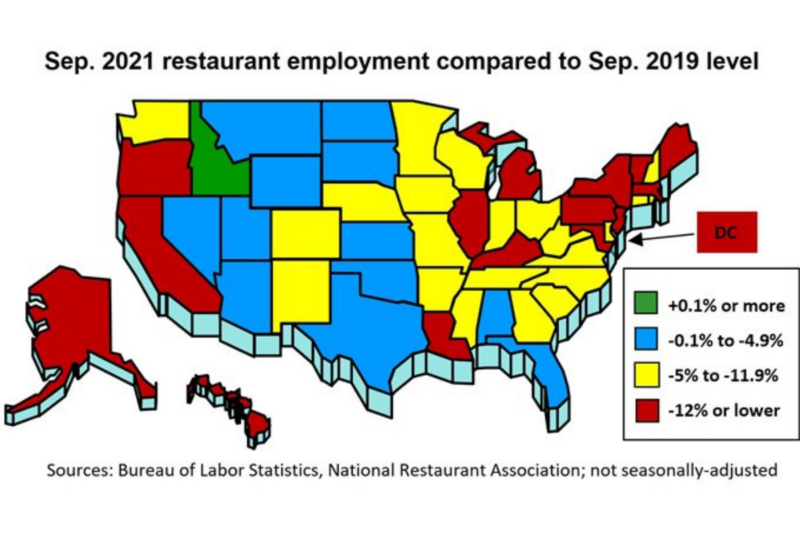 Economic News
For the first seven months of the year, the restaurant industry saw gains of nearly 200,000 jobs a month, but that growth appears to have leveled off in August and...