EVENT: Bonjour Innovation!
As with most large European cities, the show site is an easy trip by Metro from anywhere in Paris. Foodservice equipment was primarily on two floors, with hotel and spa furnishings on three other floors.
Culinary and design competitions drew sizable audiences who cheered on the competitors, providing a lively ambience throughout the day. The show is small compared to those hosted by the National Restaurant Association (NRA) or the North American Association of Food Equipment Manufacturers (NAFEM), but there is always something of interest to discover. One of the most innovative was in the furnishings section, so we were glad we walked the entire show or we might have missed it. Some of the following products are not available in the U.S.—though the companies might be interested in finding partners to help them cross the pond. And of course, chains expanding overseas will be interested to see what's available abroad.
One delightfully unusual aspect of the exhibition hall–the bathrooms on every floor have different themes. One carried a farm scene (see photo); the floor is a photograph of hay with a couple of chicken eggs nestled in it. It was so realistic, I actually stepped carefully around the eggs. Other floors had hot pink or purple lighting.
We've compiled a short list of the products that really struck an innovation chord with us.
Outdoor Beauties
Outsign's (France) stunning option for outdoor display cooking is customizable with an encircling table or connector shelves that smoothly put two units together. The grill or plancha cooking surface reaches 536°F (280°C) in 10 minutes. An optional dome makes it a pizza oven. Two sizes of gas containers are held inside the weighted base. Construction is aluminum with high-resistance polyester paint to survive all weather conditions. An optional "mobility kit" adds 3 retractable wheels to the base. It's available in France only. outsign-elements.com
Mythically Fast
The top and bottom heaters in Giga's Mithiko electric pizza oven can be set at different temperatures so that both the crust a
nd toppings cook perfectly in 90 seconds to 140 seconds (fresh, frozen or refrigerated). Oven reaches 824°F (440°C) in a few minutes. Two removable cylinders direct all heat at the pizza, which rests on a screen between them. Mithiko was developed by previous owners of Giga Grandi Cucina (Italy, it's a Middleby Co.) and was recently resurrected—expect design updates soon. gigagrandicucine.it
On the Level
FLAT Technologies (Australia) offers constant table stability, no matter how often a table is moved. Each foot has its own hydraulic cylinder—as a foot hits the floor hydraulic technology pumps fluid through small pipes in the table base to instantly adjust the feet to any surface. It even allows alignment of two abutting tables. The system is sold in a custom table base in several finishes, either 4-pronged or round base. Available in the U.S. through GAR Products. flattech.com
Pizza Machine
PizzaDoor (France) is designed for artisan pizza makers who cannot keep up with demand. The vending machine stores 70 pizzas in
a chilled compartment. When a customer selects a pizza, it is conveyed to a high-power, pulsed-air oven. There, the pizza is mechanically taken from its box, placed in the oven, cooked according to topping, replaced in the box (which is then closed), and sent out the "exit tunnel" to the waiting customer—all in less than 3 minutes. pizzadoor.fr
Light Show
France Inox (France) produces high-end custom equipment for renowned chefs. Its new chilled table/salad bar incorporates high-tech drama with an optional multicolored LED light bar dancing across the back of the table. Optional humidity generates a magical flowing mist. Refrigerated air flow across the work surface maintains food between 39°F and 43°F (4°C to 6°C) during prep, then is drawn back into the front of the table to be recycled, reducing energy use. Refrigerated stainless drawers store food beneath the work surface. francinox.com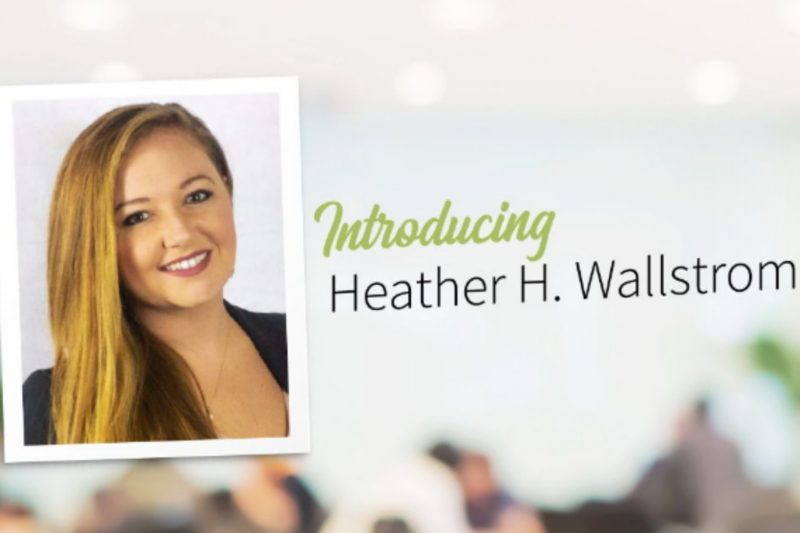 Appointments
Boulder, Colo.-based TundraFMP Restaurant Supply has hired Heather Wallstrom as its new national account manager.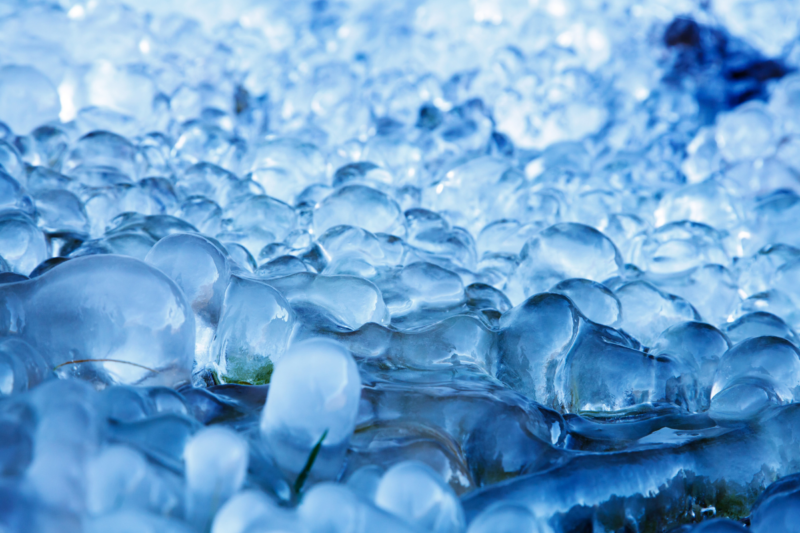 Company News
Visto's Trailer Sales builds on Polar King Mobile's goal of creating a national network of dealers.