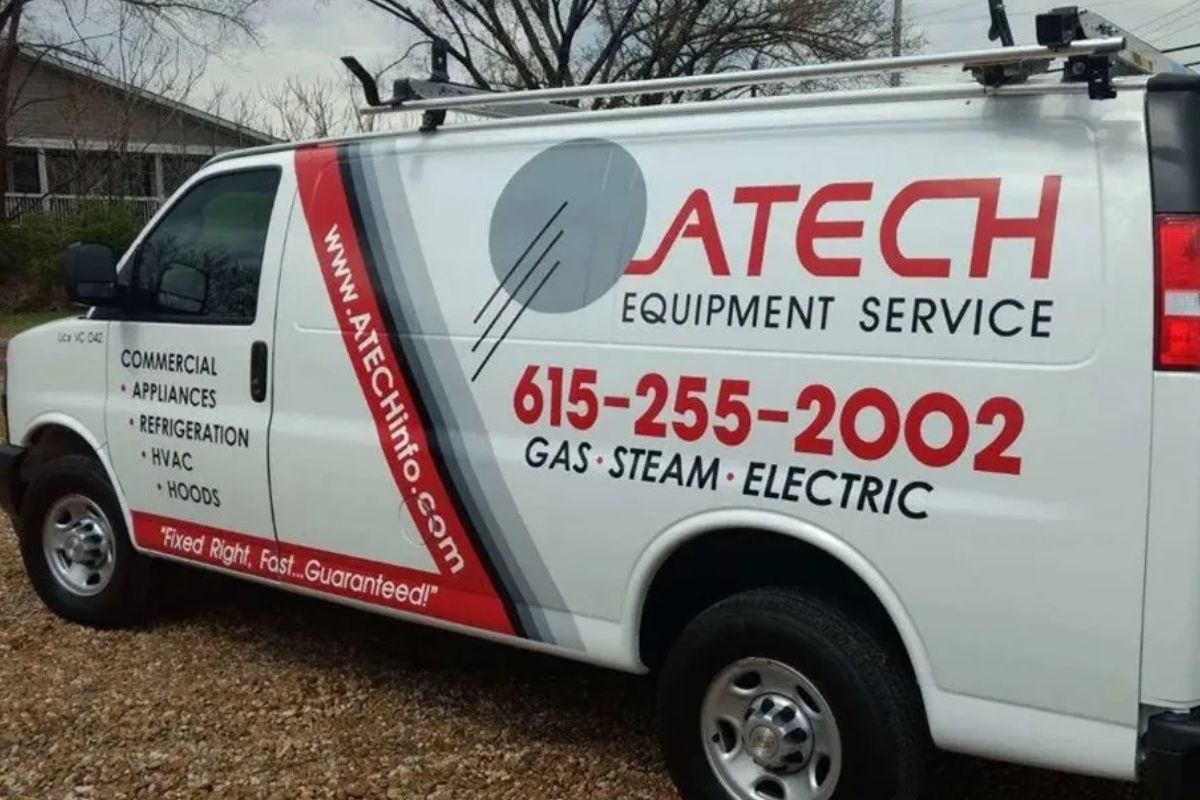 For the third consecutive year, the U.S. Department of Labor awarded ATECH with its HIRE Vets Gold Medallion Award.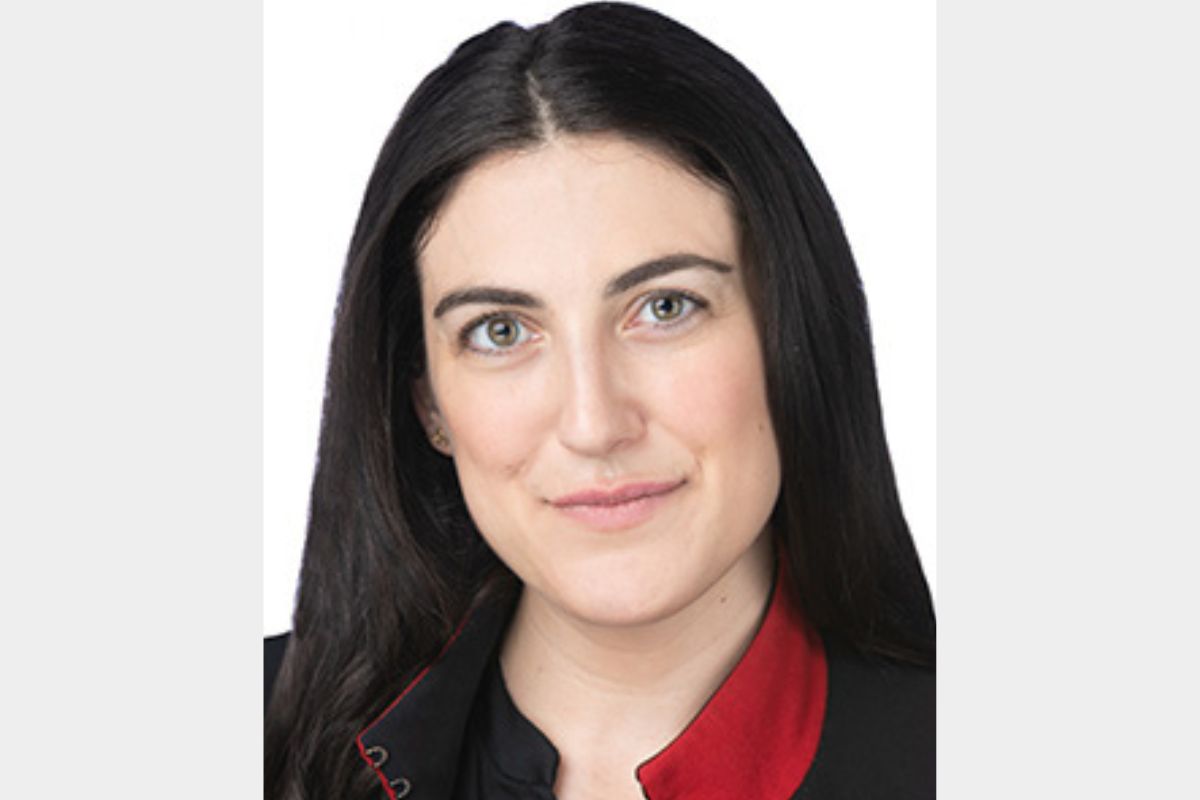 Morgan Tucker will be honored with the Legacy Award at the American Jewish Committee's 61st Annual Dinner Tribute on Nov. 15 in New York.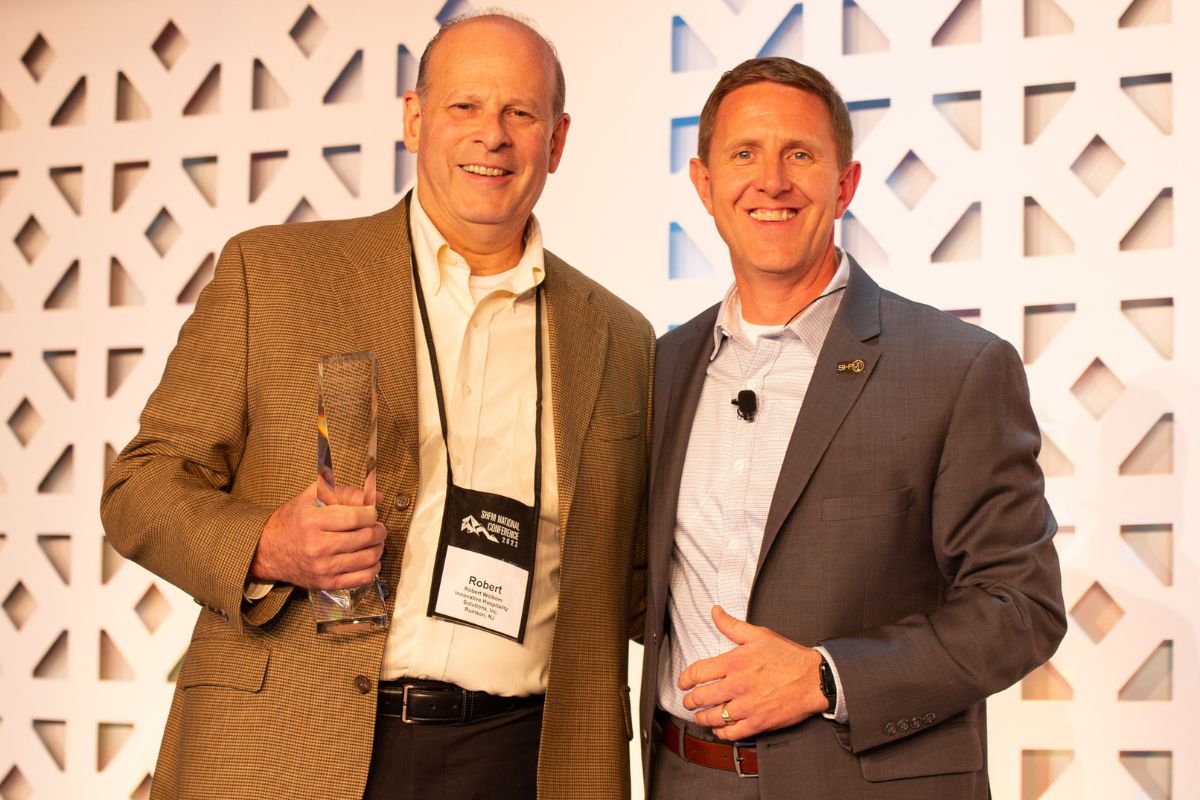 SHFM recognized excellence in industry with a trio of awards, presented during the association's national conference, held this week in Denver.