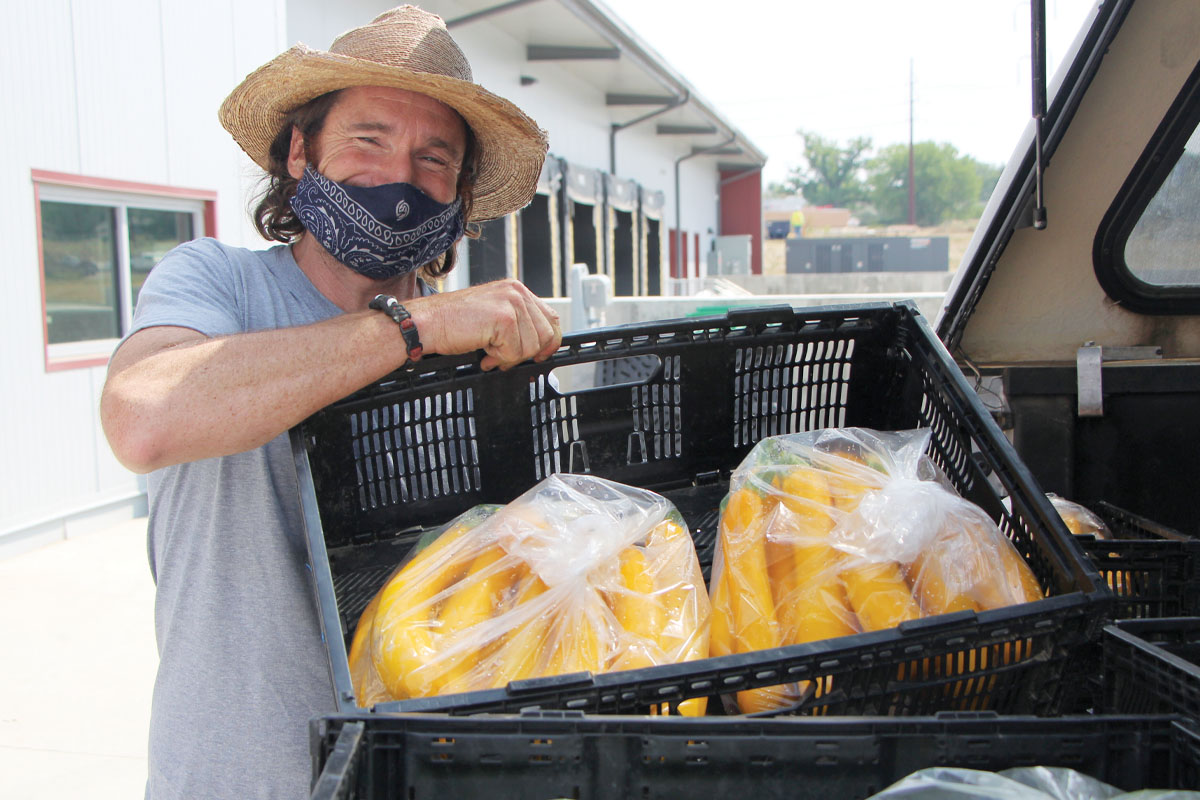 A centralized culinary center helps Boulder Valley School District produce thousands of scratch-cooked meals a day with room to grow.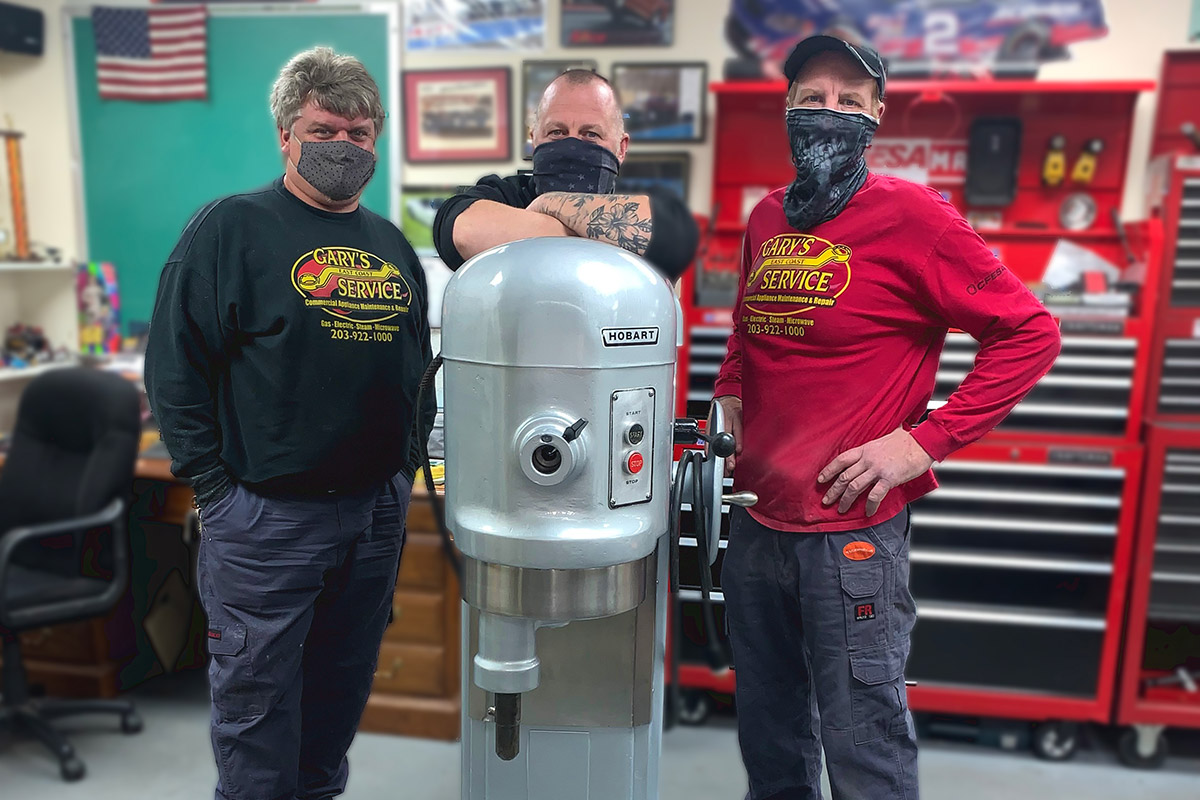 Gary's East Coast Service Vice President Angela Petitti created videos for the first time to communicate safely and regularly with the service company's nearly 20 employees as the pandemic unfolded.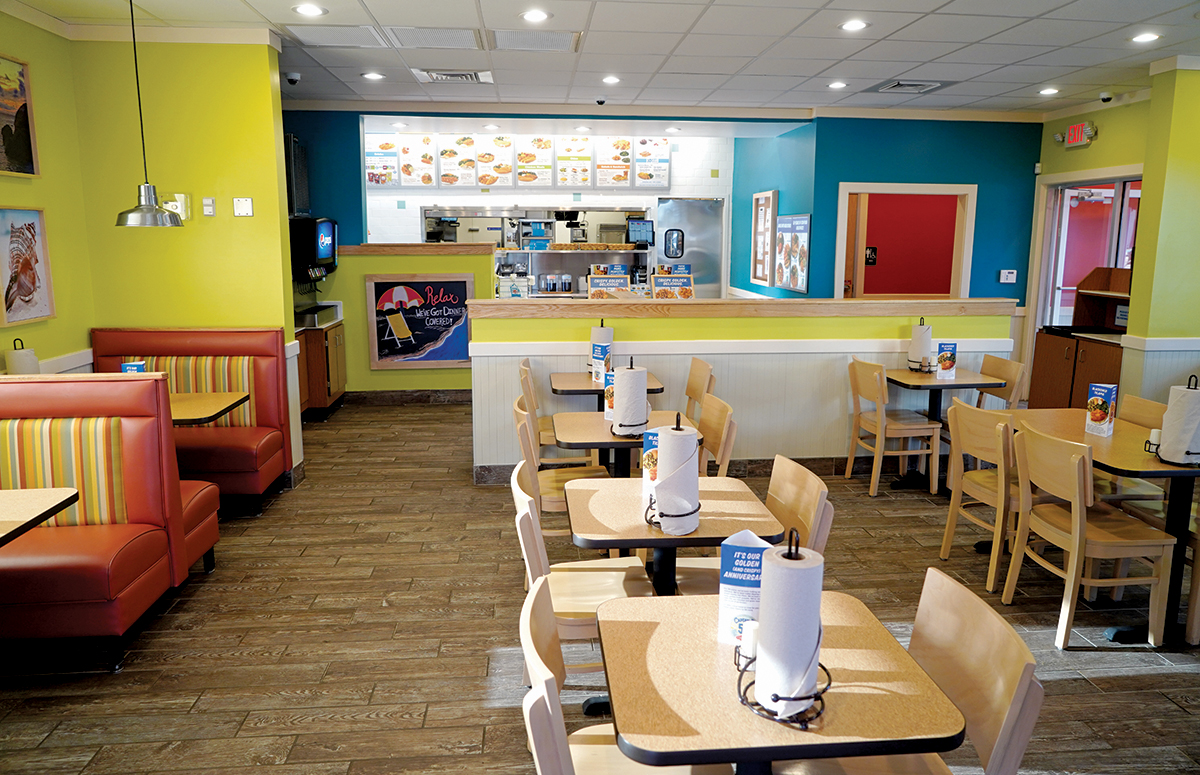 Captain D's often works with manufacturers to find a solution to a problem.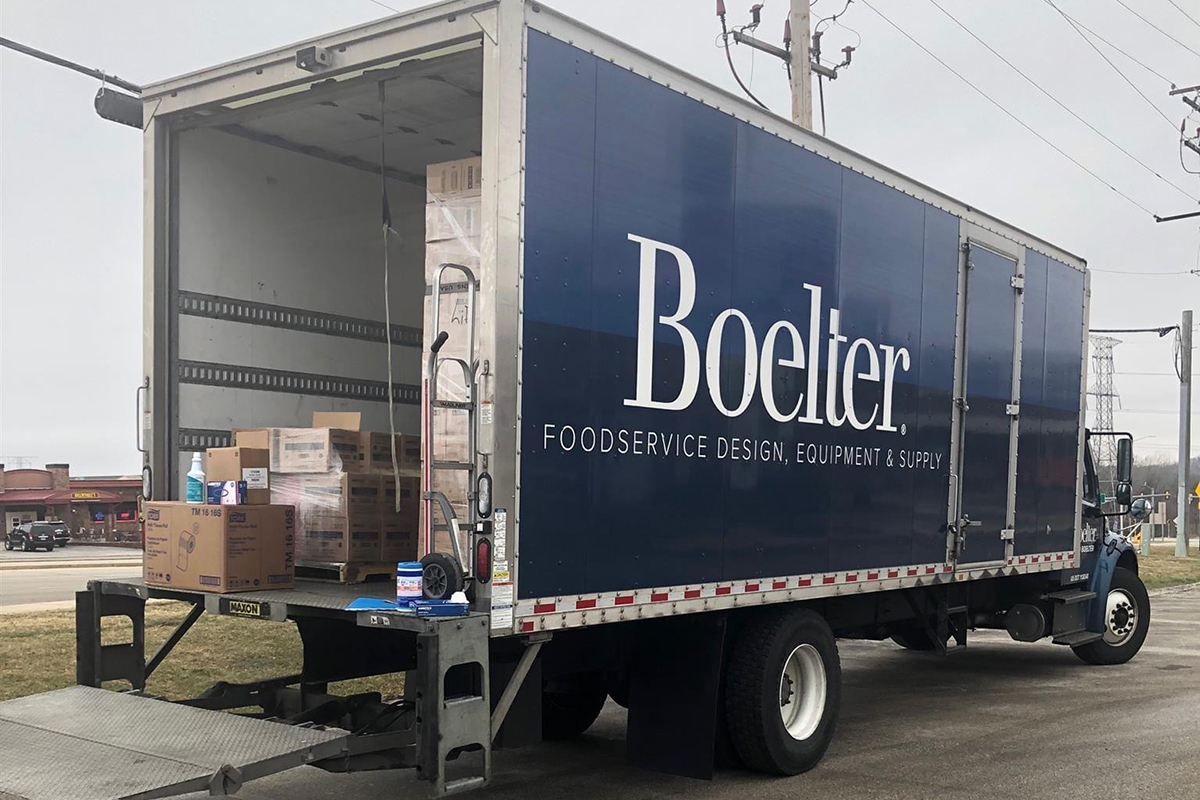 A store on wheels delivers PPE, takeout containers and other supplies to operators.