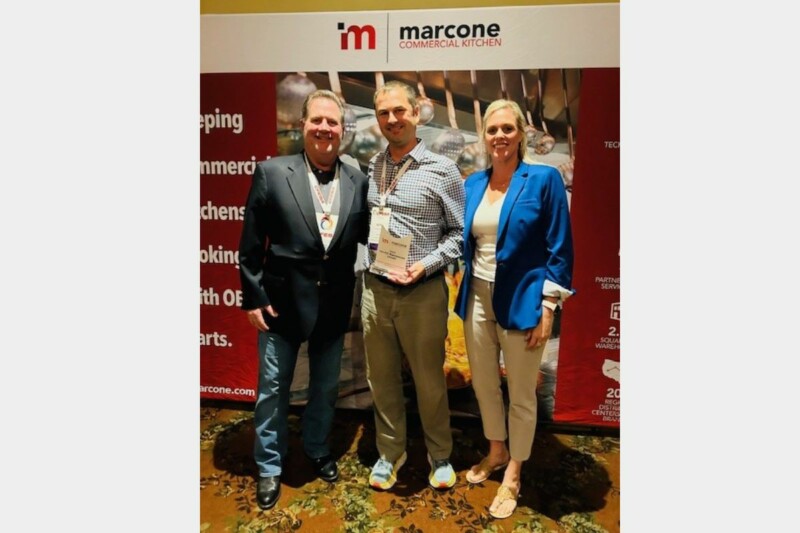 November 14, 2023
Last month, during a dinner at the CFESA Conference in San Antonio, Texas, Marcone Group announced the recipients of its inaugural Trilogy awards. The awards are meant to recognize the industry value that comes from three key groups—original equipment manufacturers, service agents and Marcone, as the parts distributor—working in sync. The following mark this year's…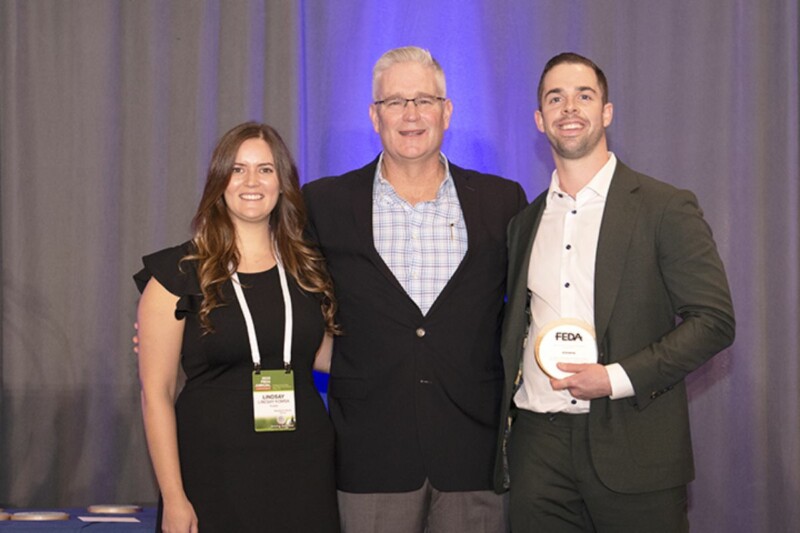 November 8, 2023
The association acknowledged members who are advancing the industry through exemplary leadership and service.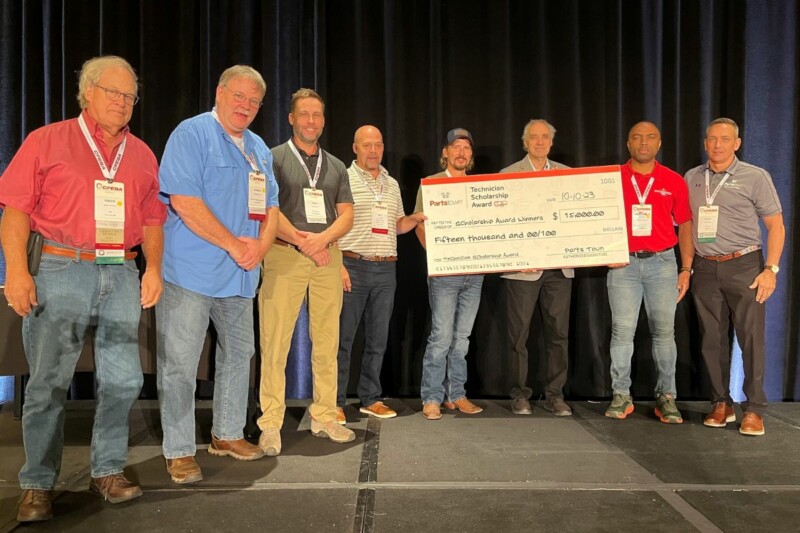 October 18, 2023
Parts Town's 2023 Technician Scholarship Awards program offers a total of $22,500 in financial assistance—with one more winner to be named next week.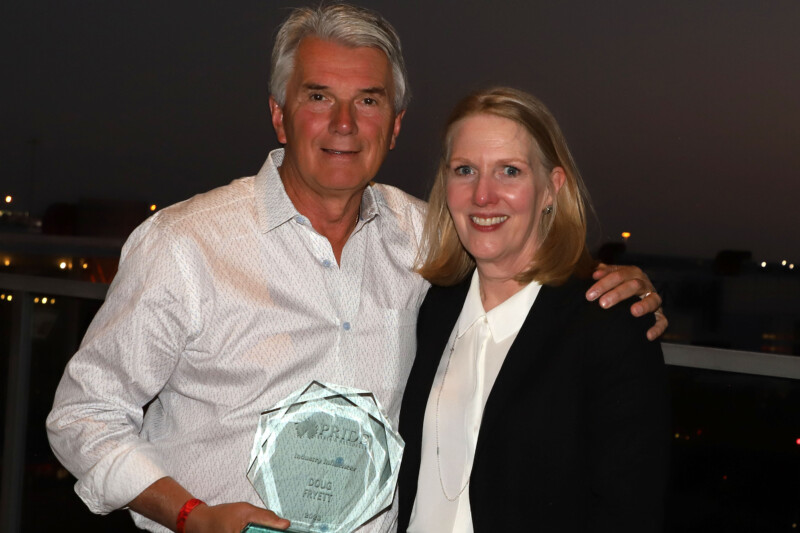 September 28, 2023
Industry influencer Doug Fryett and Zepole Restaurant Supply Co. took home the buying group's premier awards.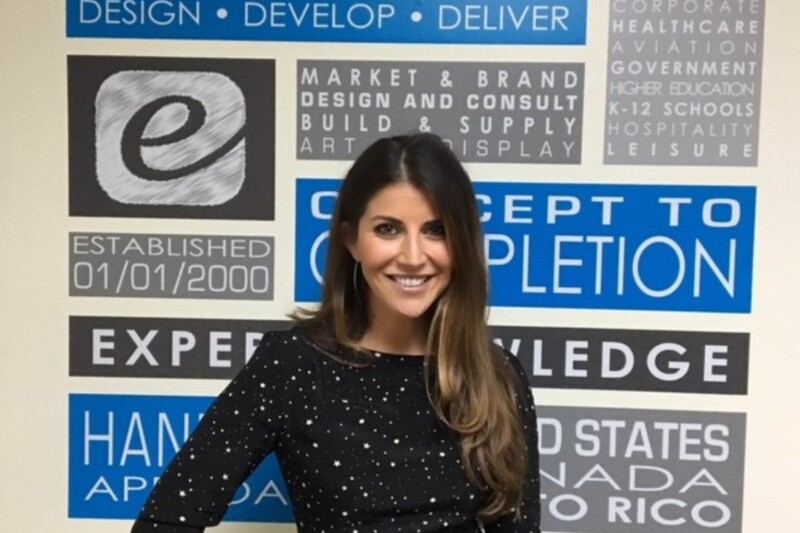 September 26, 2023
The workplace hospitality organization appoints its youngest female president yet, plus names award winners.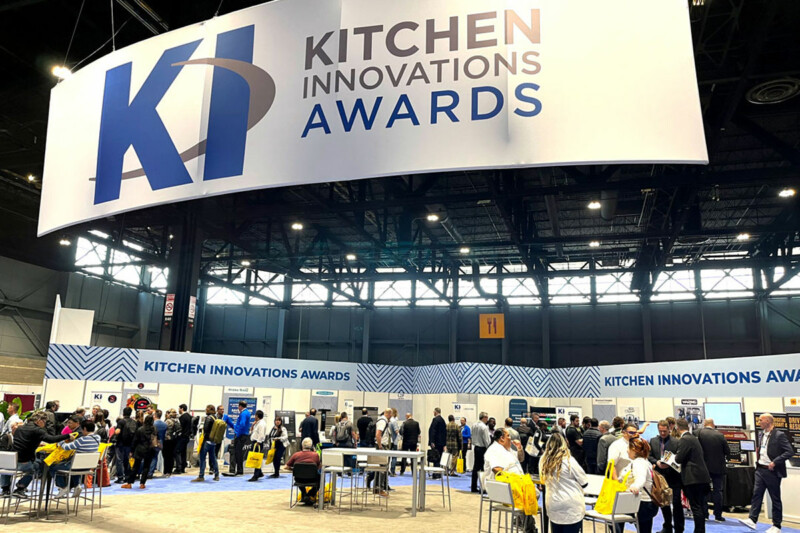 September 13, 2023
The next round of Kitchen Innovations program judges have been named and applications are being accepted now through Dec. 6.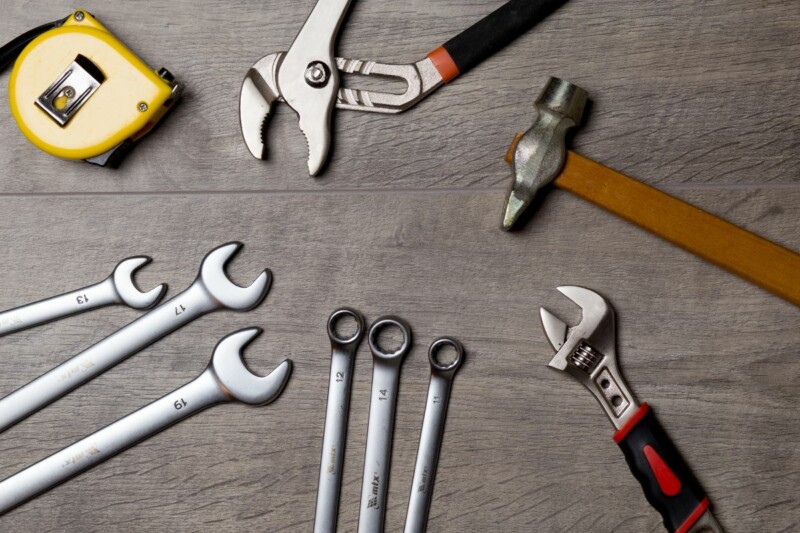 August 21, 2023
In September, CFESA will begin accepting applications for its fall scholarship opportunities.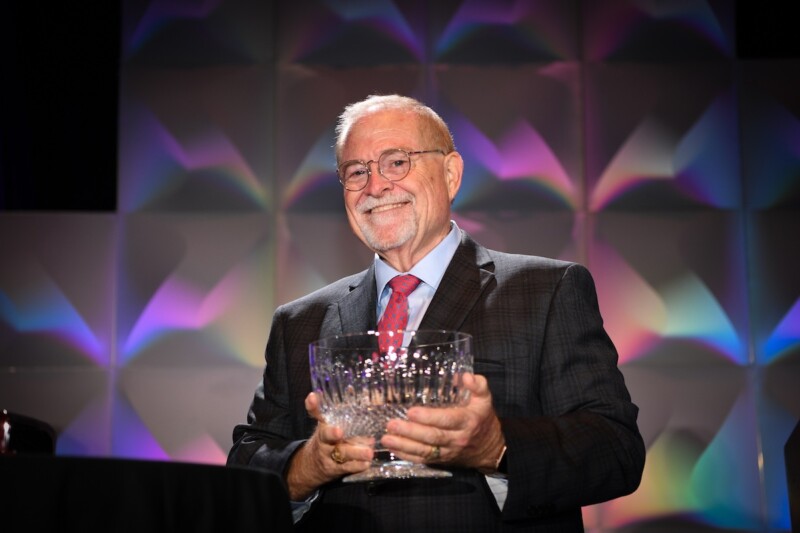 July 20, 2023
Prior to joining the staff at the University of Nebraska–Lincoln, the recipient spent 30 years with the University of Oklahoma.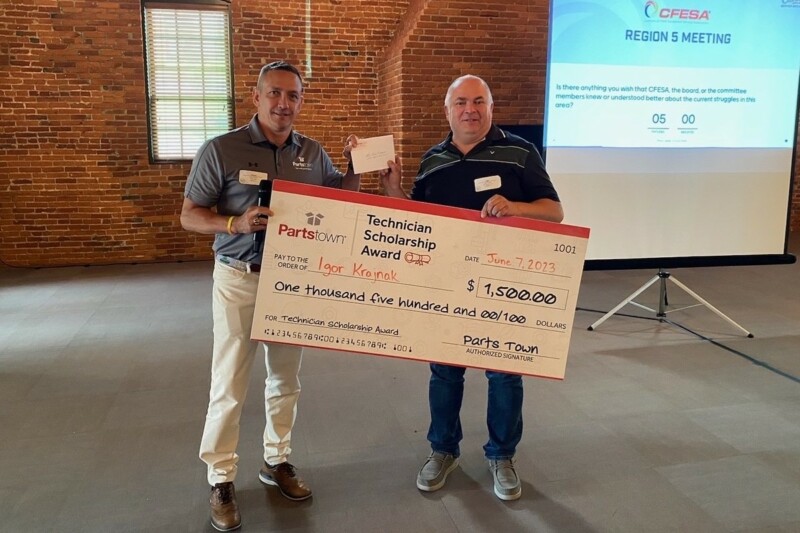 July 6, 2023
Last month, Parts Town handed out its third technician scholarship of 2023. The Region 5 scholarship, consisting of $1,000 for CFESA training and $500 cash, was given to Igor Krajnak, of IJK Services, during CFESA's regional meeting in Lancaster, Pa. "Igor embodies the spirit of a technician who found his calling in the ever-evolving world…