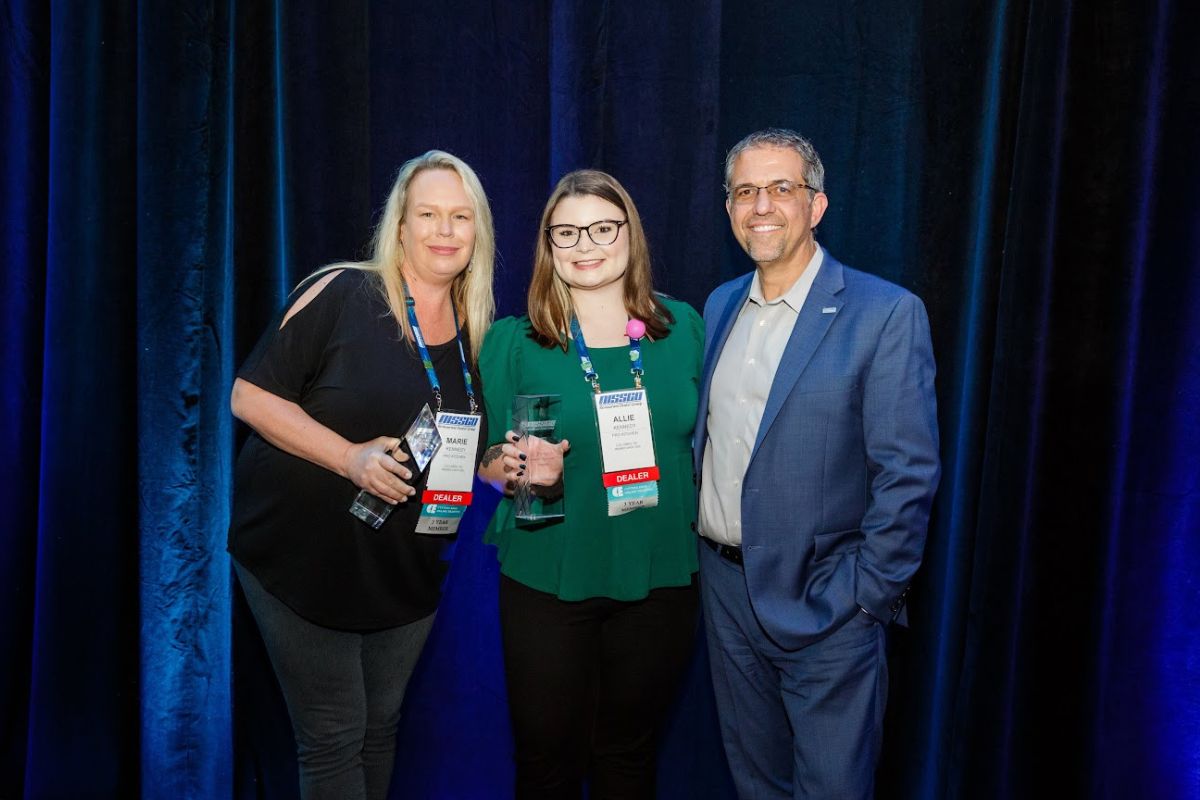 Pro Kitchen takes home top dealer award for its dedication and resilience.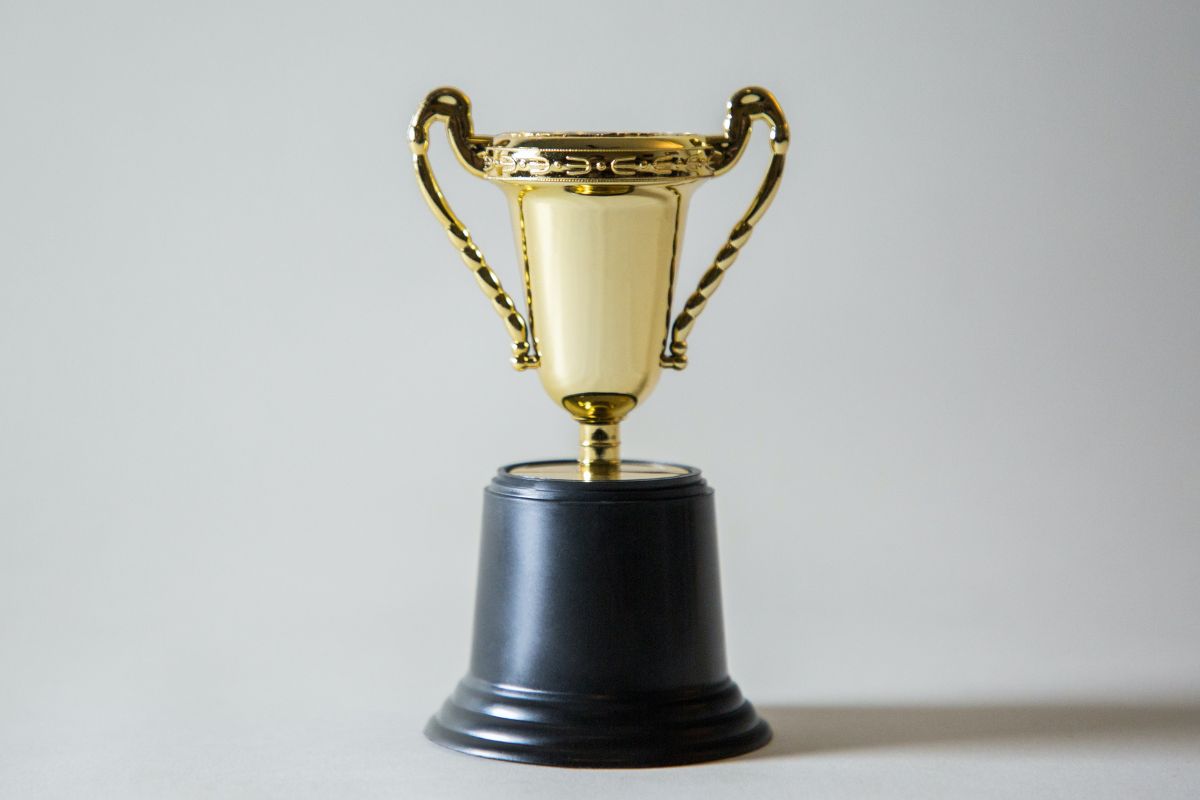 Today, 221 companies, including several well-known foodservice equipment manufacturers, are being lauded for their energy-efficient efforts and products through the 2023 Energy Star awards. Five in foodservice continue streaks by earning Energy Star's highest honor: the Partner of the Year Sustained Excellence Award. All awards are bestowed by the U.S. Environmental Protection Agency and the…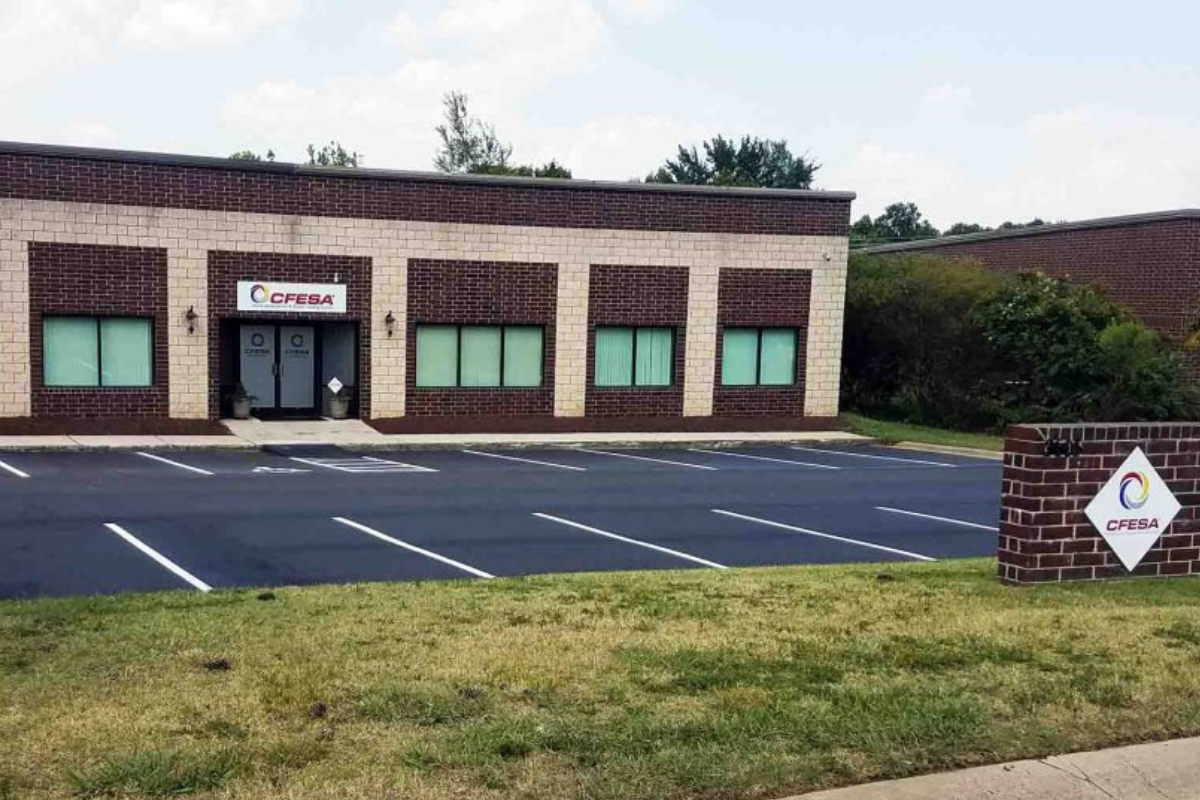 Eligible individuals have until July 1 to submit materials for consideration.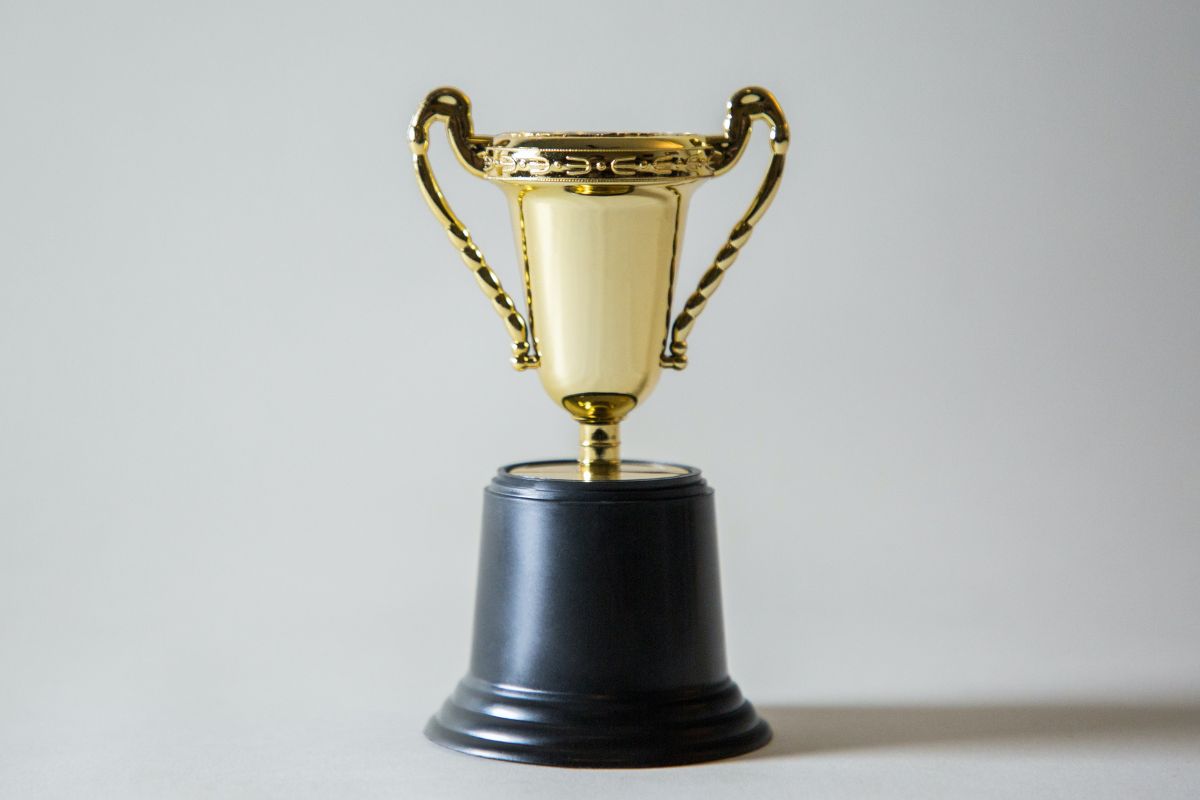 Executives from many segments recognized for extraordinary achievements and leadership.