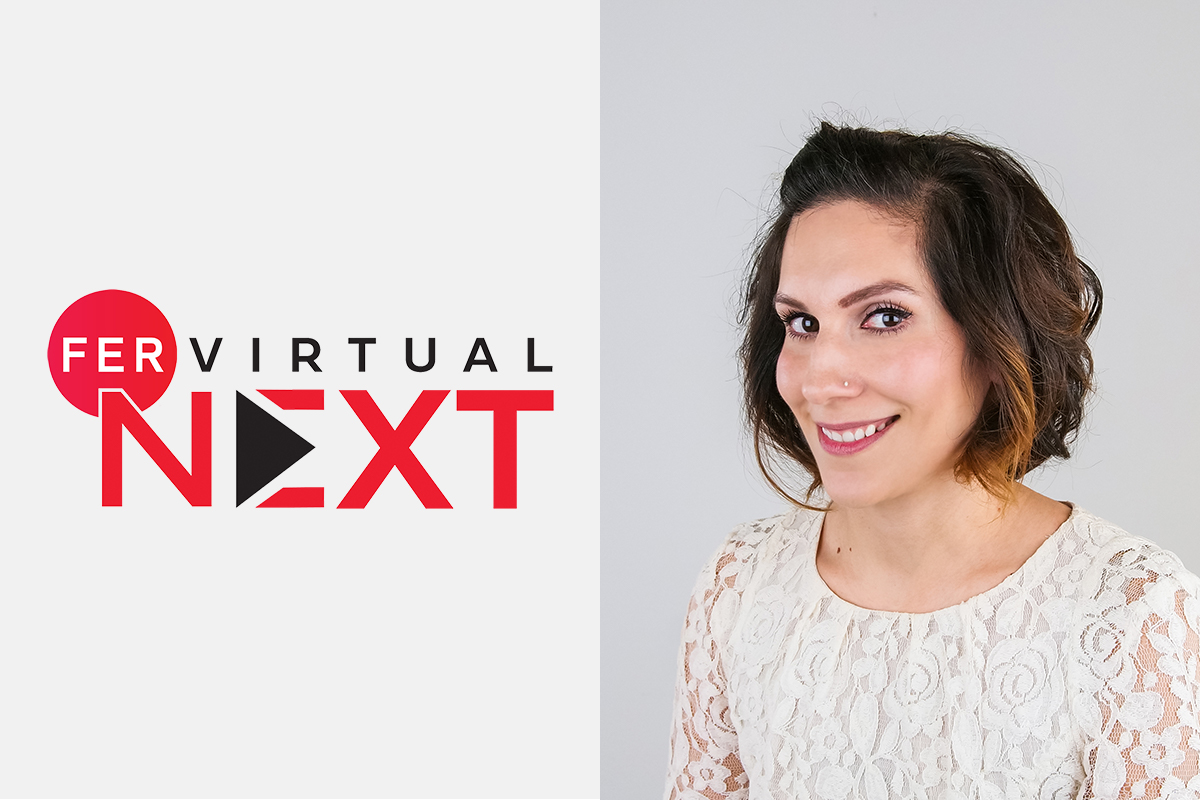 What matters most to consumers in the COVID-19 era? Find out at Virtual NEXT on Aug. 27.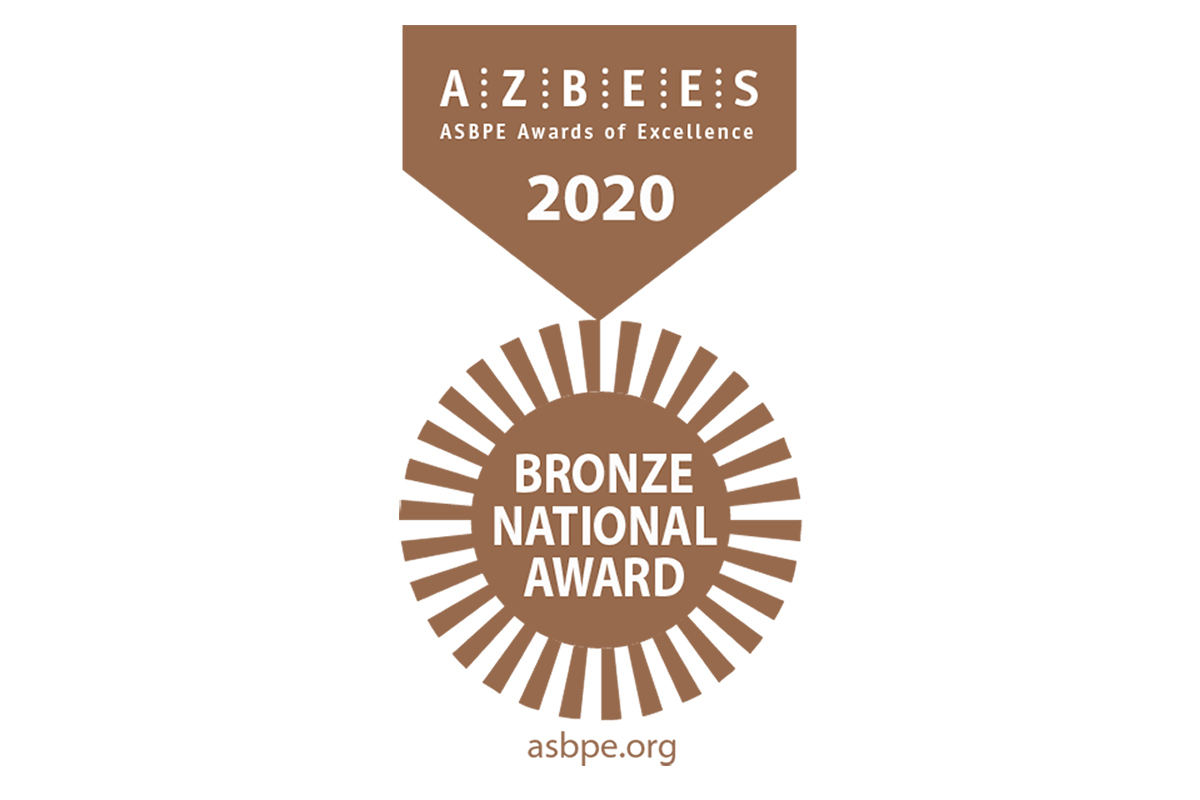 Online photo gallery showcases media company's digital capabilities.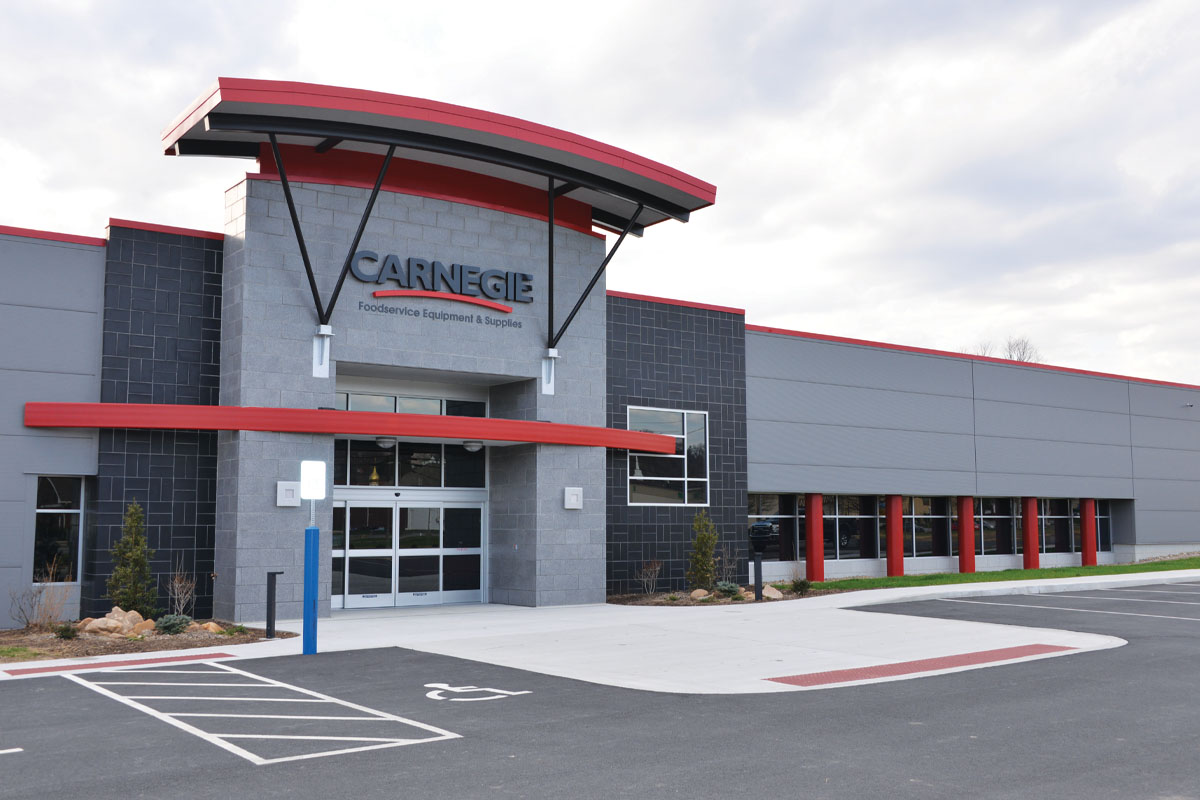 Dealers focus on meeting operator needs now, and wonder what's ahead. Plus, find out how dealers ranked in our annual report.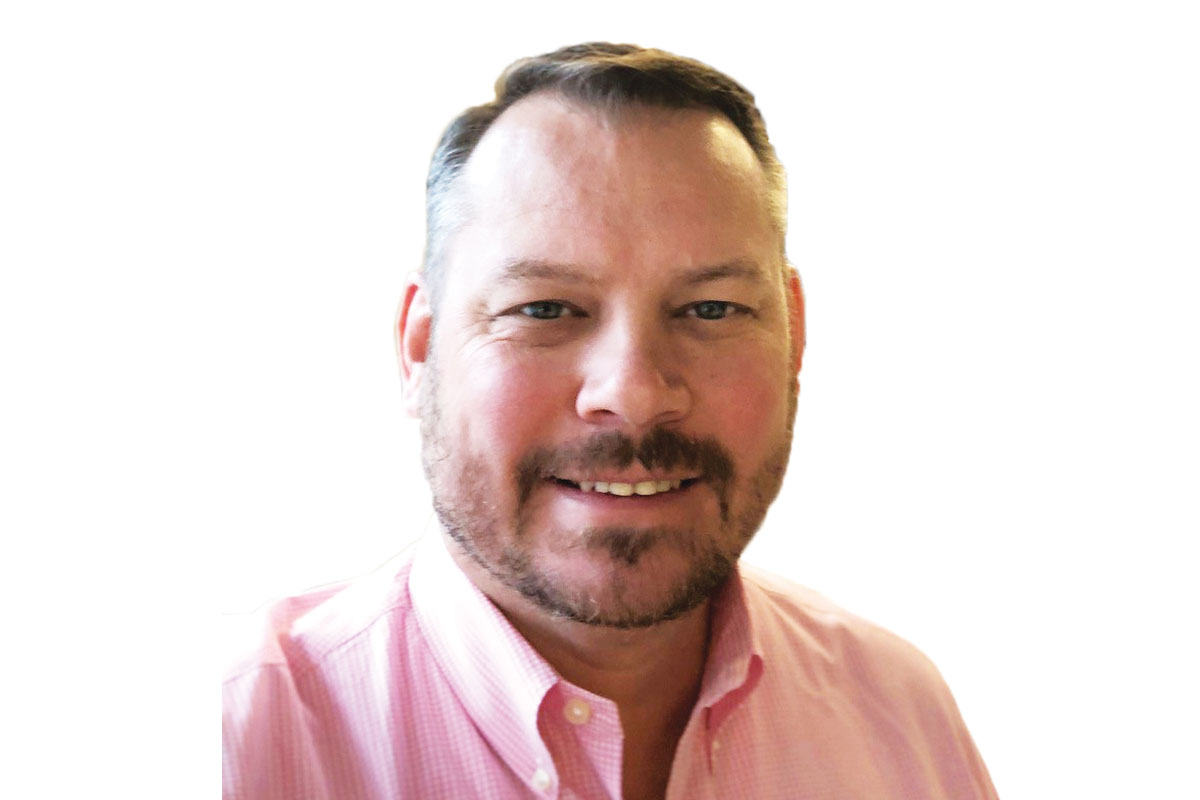 During his eight years on the equipment innovations side at Arby's, Cryan and his team have partnered with suppliers to "Arby-tize" cook-hold ovens, fryers and beyond in pursuit of a more efficient cookline.
SEARCH DIRECTORY LISTINGS