FER EXCLUSIVE: FER's Best Of The Best
Jim Hanson, the only two-time winner of Foodservice Equipment Reports' Industry Service Award, and president at Best Restaurant Equipment & Design, says it very well in his interview-profile that follows: "Our industry is very blessed with a large number of outstanding leaders… I have been both inspired and guided by many of them throughout the years." Industry service, he adds "is an area where time spent pays back multiple times in dividends, some directly, but much of it indirectly. I would suggest that anyone in our industry try to be more involved."
We hope you all are inspired by Hanson, and his fellow winners of FER's Industry Service Award for 2013, each of whom is profiled in the following pages: operator Mike Harlamert, Yum! Int'l.; consultant Ed Norman, FCSI, MVP Services Group; manufacturers' rep Mitch Reilly, HRI Inc.; service agent Scott Hester, Refrigerated Specialist Inc. We also hope you can join us as these remarkable industry leaders are honored at FER's Industry Awards event Friday night, Feb. 8, 2013, at the Peabody Hotel, Orlando, Fla., during The NAFEM Show.
FER created the Industry Service Awards program in 2005 to recognize and acknowledge those who step up and serve the foodservice equipment and supplies industry with verve and dedication, making extraordinary contributions to the business beyond their own businesses and functions. Because the time and energy demands of service to our industry's associations are so important—and intensive—we have always partnered four industry associations to select the winners: the Commercial Food Equipment Service Association (CFESA); the Foodservice Consultants Society Int'l.-The Americas Division (FCSI); the Foodservice Equipment Distributors Association (FEDA); and the Manufacturers' Agents Association for the Foodservice Industry(MAFSI). The fifth award each cycle, for an operator, is chosen by the staff of FER.
Hanson is a perfect example of remarkable industry service. After years of board and officer roles, he served a two-year term as president of FEDA from 2009 to '11, one of the most stressful times for all E&S businesses in our lifetimes. In March '11, he transitioned to the only slightly-less-demanding job of chairman. But when the new president could no longer serve after just a few months, Hanson agreed, with the support of his colleagues and partners at Best, and the board at FEDA, to cover the president's role for another year, until the successor, current FEDA president Brad Wasserstrom, could assume the office.
Each of our five winners is a great story and an inspiration to serve this industry. We know you'll enjoy reading more about each of these remarkable individuals in the pages that follow. We at FER want to thank them all for their service, support and friendship; we've spent a great deal of time with them all on the "meeting circuit." We also once again thank all those who helped with the selection process.
For a complete list of past winners of FER's Industry Service Awards, go to www.fermag.com/events/awardwinners.
For full profiles, please click on the names below:
Jim Hanson, Best Restaurant Equipment & Design
Mike Harlamert, Yum! Int'l.
Ed Norman, FCSI, MVP Services Group
Mitch Reilly, HRI Inc.
Scott Hester, Refrigerated Specialist Inc.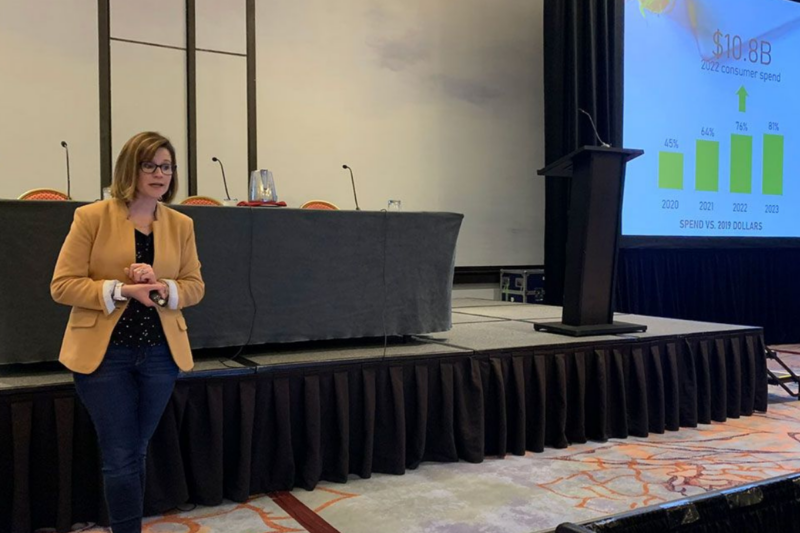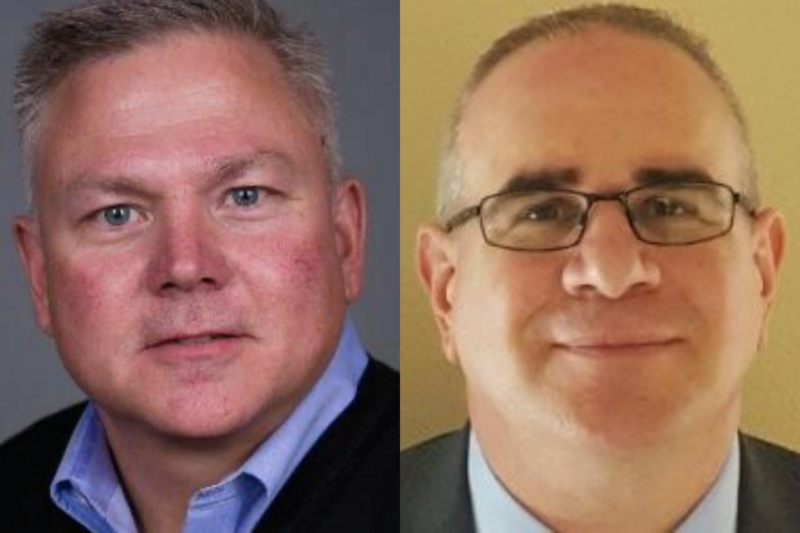 Appointments
The Middleby Corp.'s Follett Products has promoted Mike Raycher to general manager and Jeff Maybruck to senior vice president of operations.