Bob Evans Finds French Buyer For French-Themed Mimi's Café
Mimi's Café, the French-inspired casual-dining chain founded in 1978 and currently owned by Bob Evans Farms, will soon have a new French parent. Bob Evans has entered into a definitive agreement to sell the 145-unit chain for $50 million to LeDuff America.
Mimi's Café, established by a World War II veteran who loved his time in France, is a presence in 24 states, primarily in the West and Southwest. LDA, headquartered in Dallas, owns and operates five brands, including La Madeleine Country French Cafe, Brioche Doree, Bruegger's Bagels, Timothy's Coffee and Michel's Baguette. LDA is a U.S.-based subsidiary of Groupe LeDuff SA, a 1,100-unit, global bakery and restaurant company headquartered in Rennes, France. LDA intends to continue operating and managing Mimi's out of its current Irvine, Calif., office.
The $50 million transaction is expected to close within the next 45 days. Bob Evans had been searching for a buyer for Mimi's since last fall. Bob Evans Chairman/CEO Steve Davis says the company will focus on its own growth initiatives, including the Farm Fresh Refresh remodeling program and geographic expansion through new restaurant openings.
Columbus, Ohio-based Bob Evans owns and operates 565 family restaurants in 19 states, primarily in the Midwest, mid-Atlantic and Southeast regions.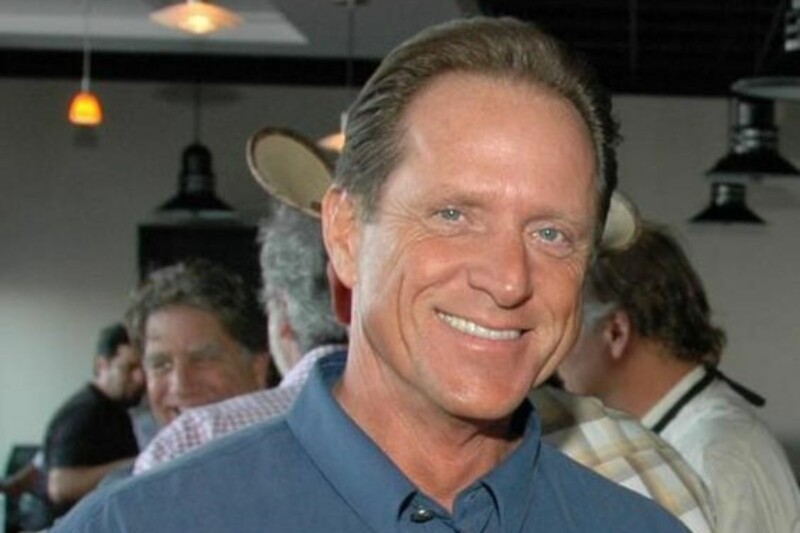 People
This week caps a 48-year foodservice industry career for Bob Gilbert, who is retiring from his post as TriMark South's senior vice president of sales for rentals. Gilbert started out…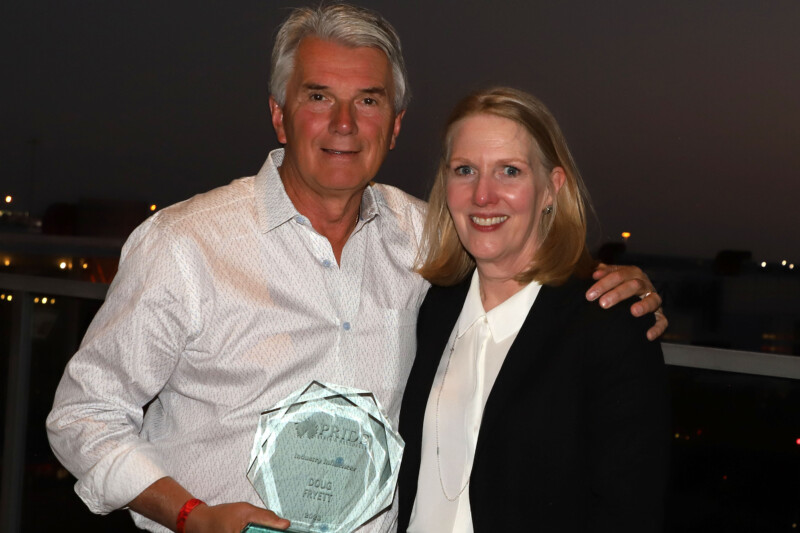 Awards and Recognition
Industry influencer Doug Fryett and Zepole Restaurant Supply Co. took home the buying group's premier awards.