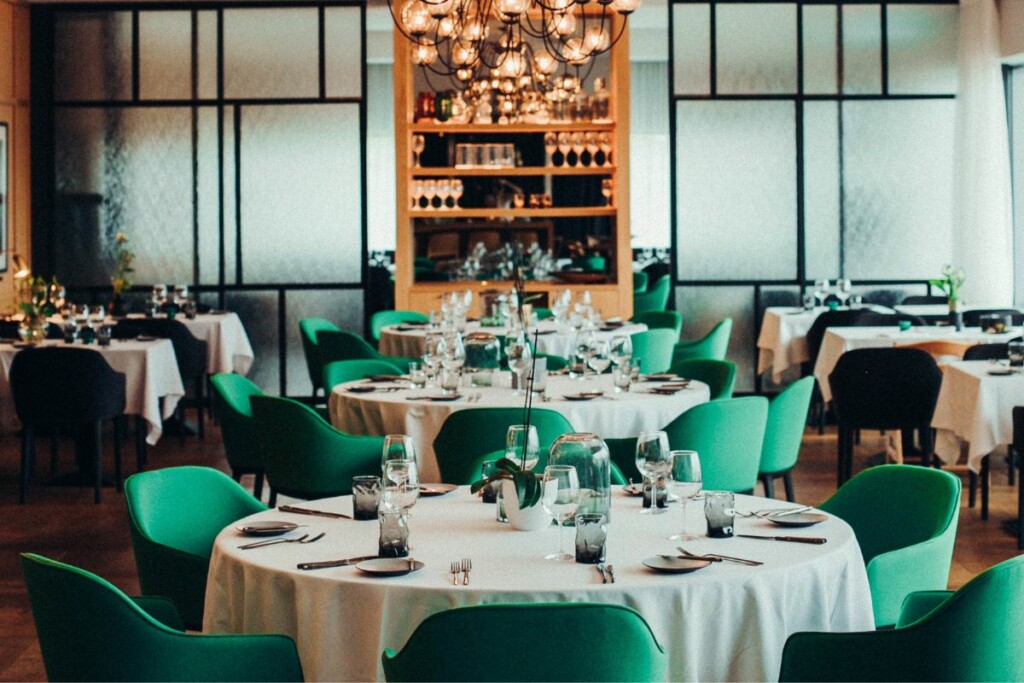 Large check growth helped restaurant sales in the third quarter, but it negatively impacted traffic as consumers continued to be wary of spending amid record-high inflation and economic concerns, according to Black Box Intelligence's "State of Restaurant Sales and Traffic: Rebounding Profits, Not People."
Here are four takeaways from the Q3 report:
Industry-wide price increases drove up check performance. Same-store sales growth was up 5.3% year-over-year in August, marking the strongest same-store sales growth since March.
Traffic continued to decline, demonstrating "exactly what happens when larger check growth (due to large price increases that passed onto customers) is the primary reason for higher sales," says the report. Traffic was down 1.9% in August and was the sixth consecutive month of year-over-year declines in guest count.
Certain segments "trade down" due to economic challenges. Fine dining, formerly a top performer, saw waning performance throughout the quarter, along with upscale casual, which also saw a "steep decline" over last year. Quick service was the only segment that wasn't strained.
Consumer confidence rose late in the quarter after three consecutive monthly declines. At the start of Q3, same-store sales growth was negative but rebounded to August's 5.3% increase. Black Box says continued confidence may "support overall spending habits in the near future. However, confidence will be offset by additional rate hikes and inflation (even with easing)."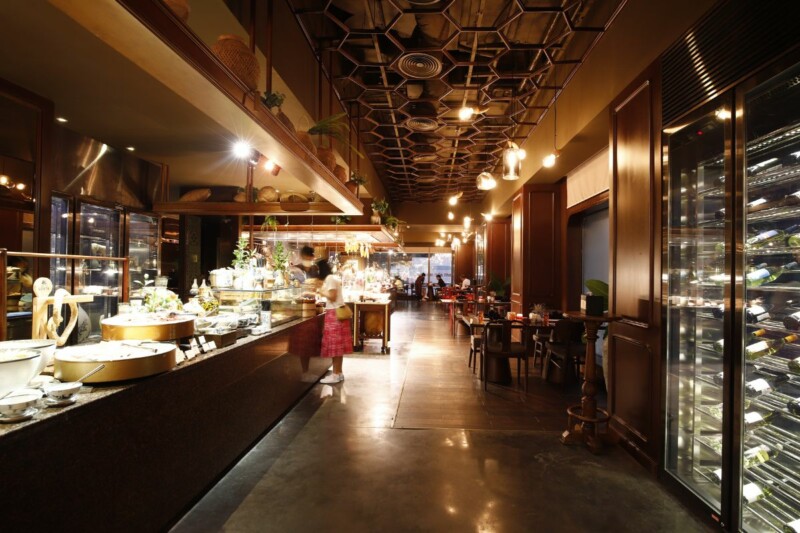 Economic News
A new National Restaurant Association poll finds that 77% of consumers plan to order takeout or go out to eat over the next few weeks.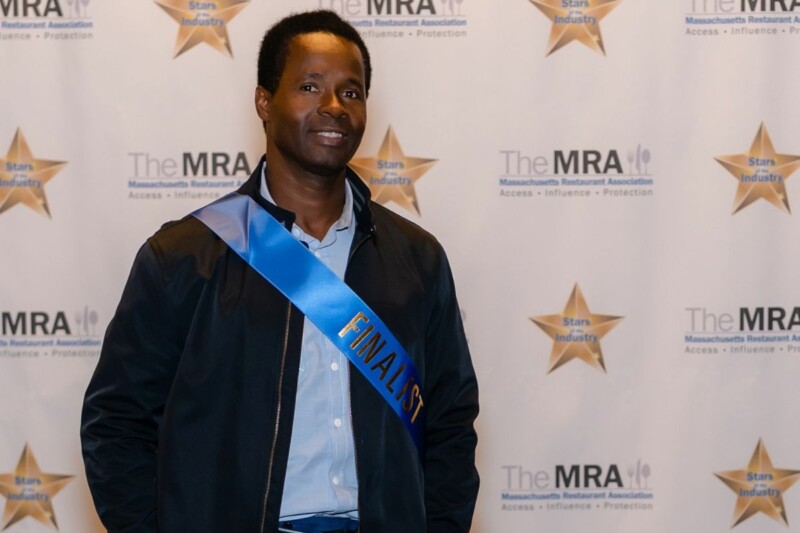 Awards and Recognition
Lincoln Riley has been delivering TriMark supplies to customers in downtown Boston for nearly 20 years.