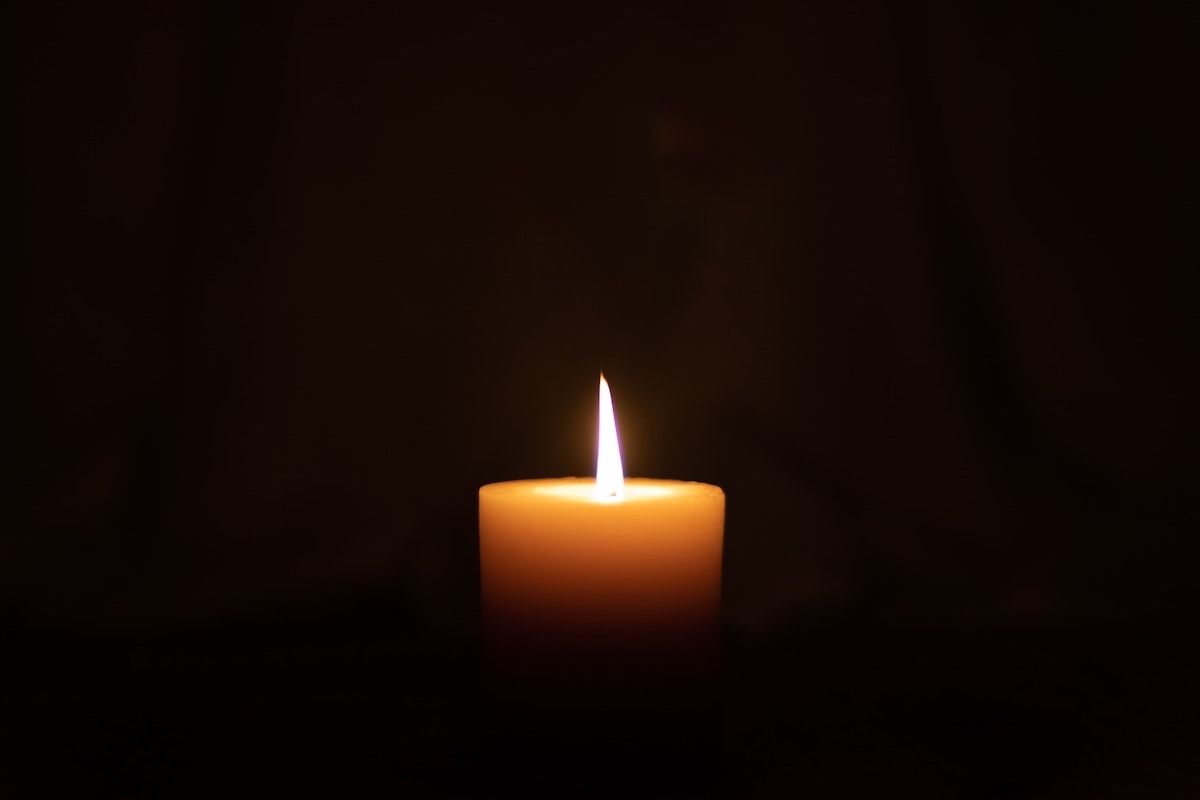 A management path with Howard Johnson's helped open Pike's future in the restaurant and foodservice sector.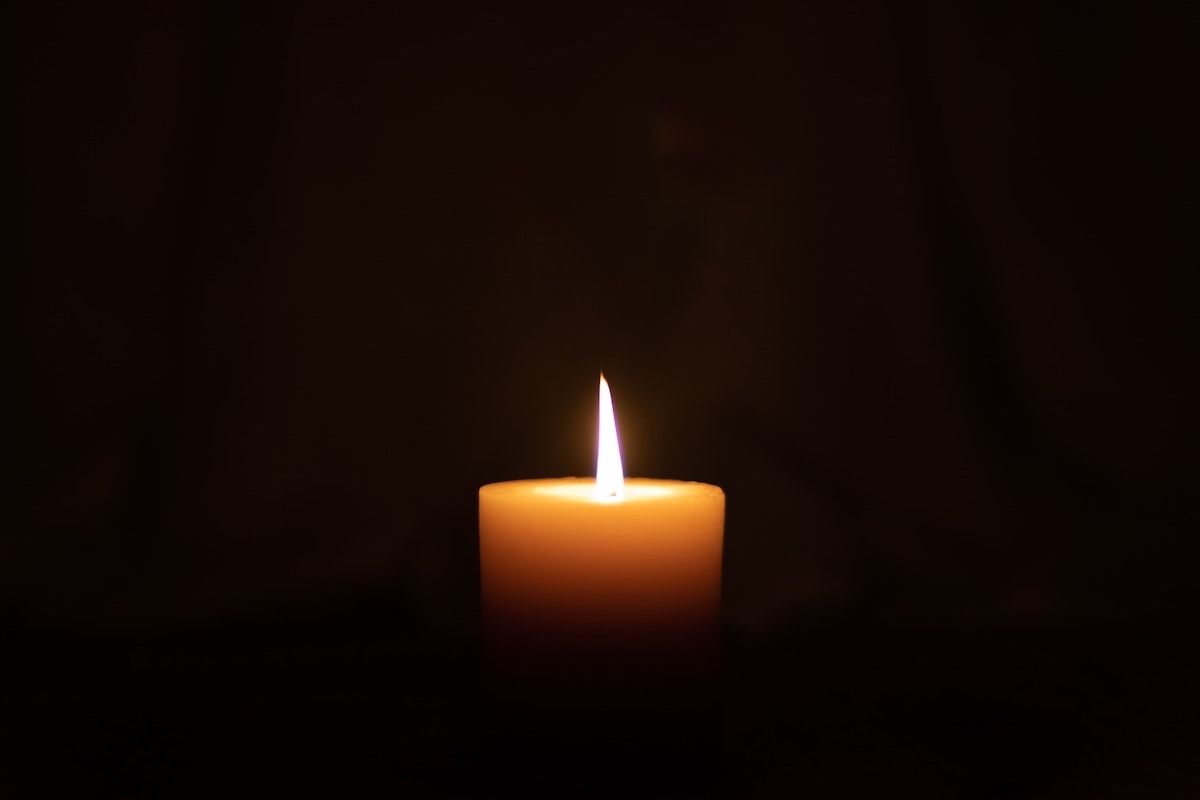 Wallace, who died at the age of 70, retired from the manufacturers' rep firm he co-founded in 2015.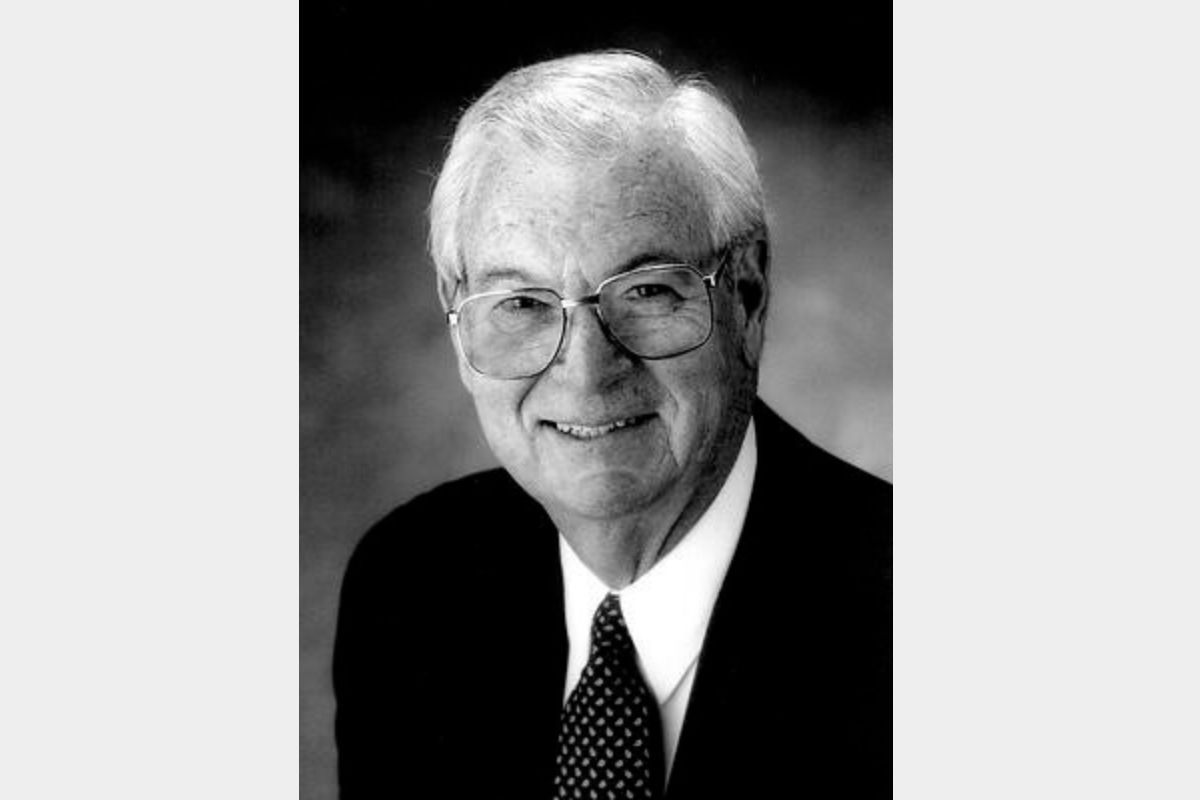 Johnson was the owner of Raleigh W. Johnson & Co., manufacturers' agents in the foodservice equipment industry, representing eight factories in Texas, Oklahoma and Louisiana.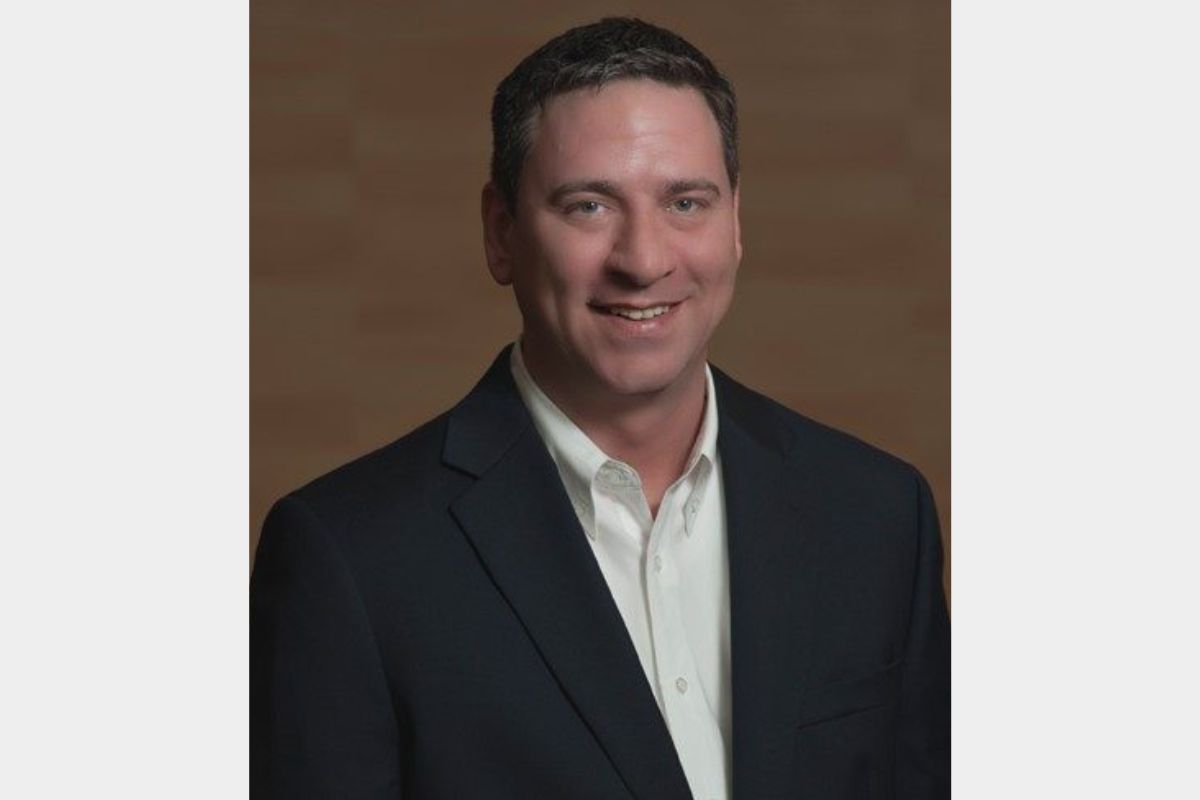 CFESA announced today the passing of longtime member Christopher Heina, president of Cobblestone Ovens.