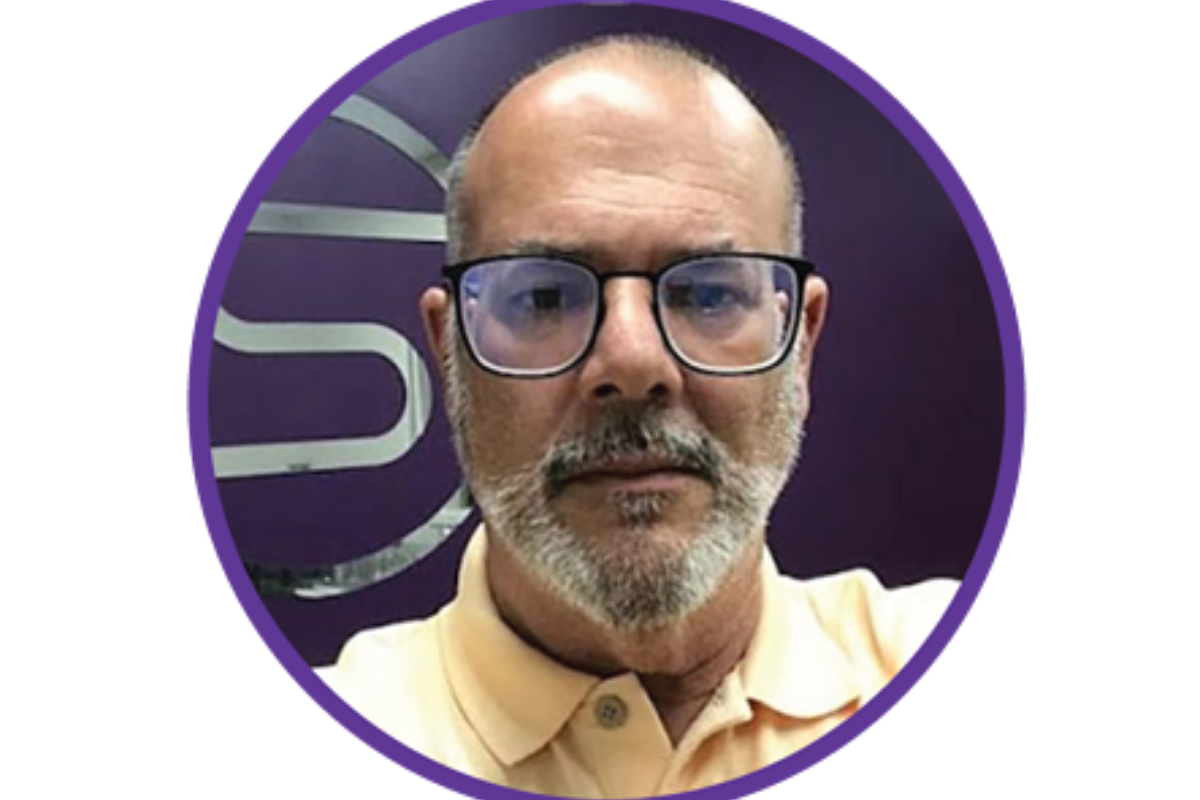 MAFSI announced the passing of Gary Inverso, one of the founders of the foodservice equipment manufacturers' representative group One Source Reps in MAFSI Region 4.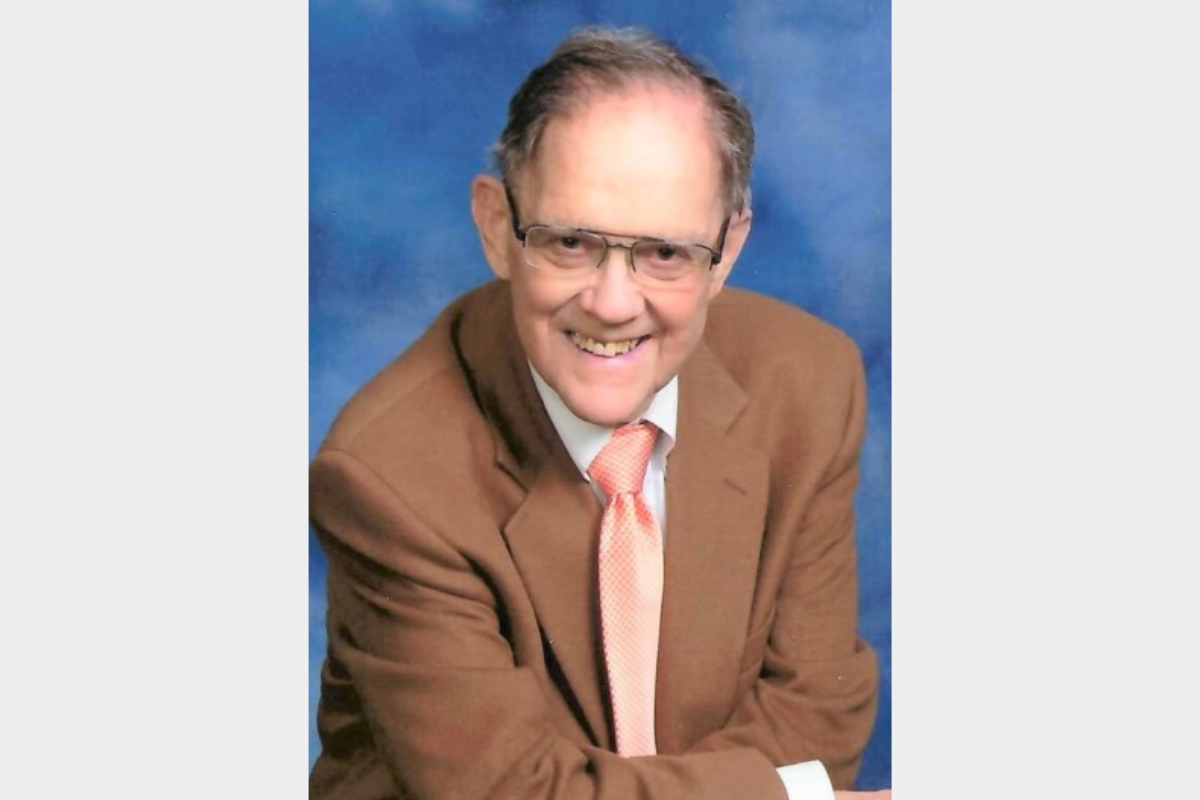 Jay Mincks began his career with Rubbermaid before founding his own manufacturers' representative firm.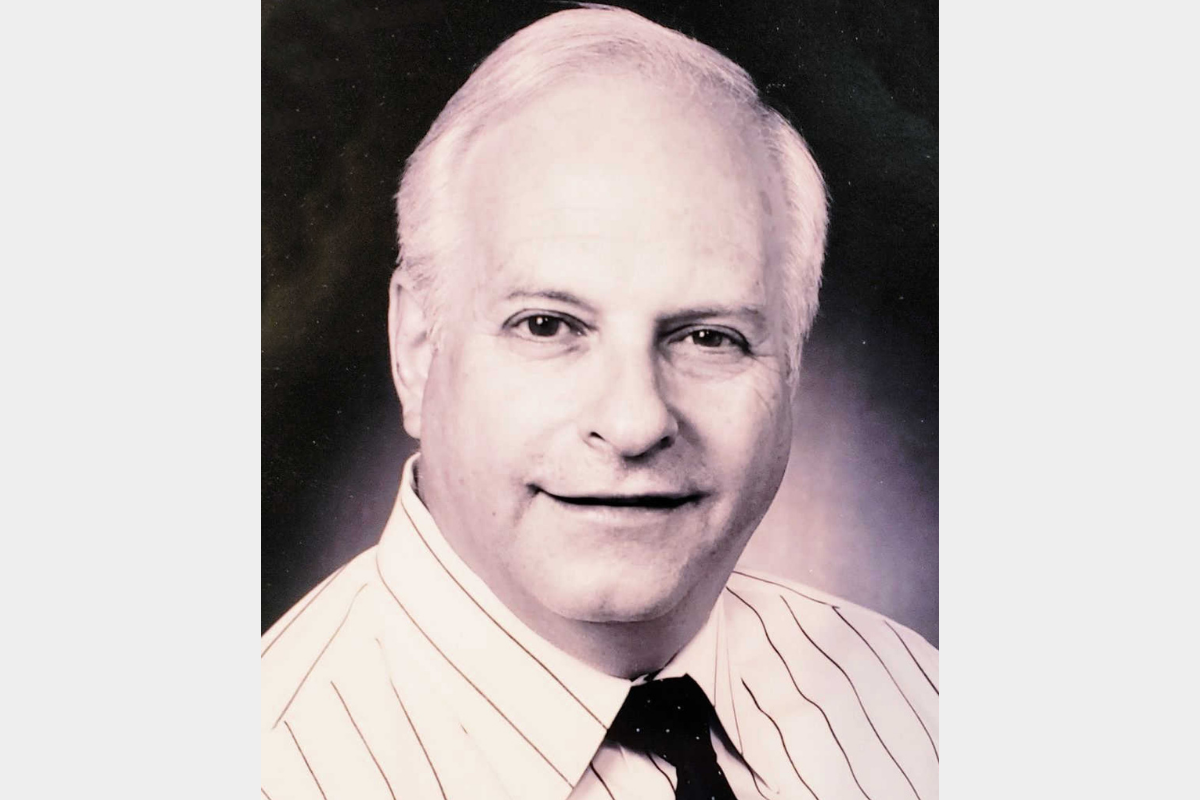 Ron Kochman co-founded the foodservice design technologies company KCL in 1985 with his son, Kevin Kochman.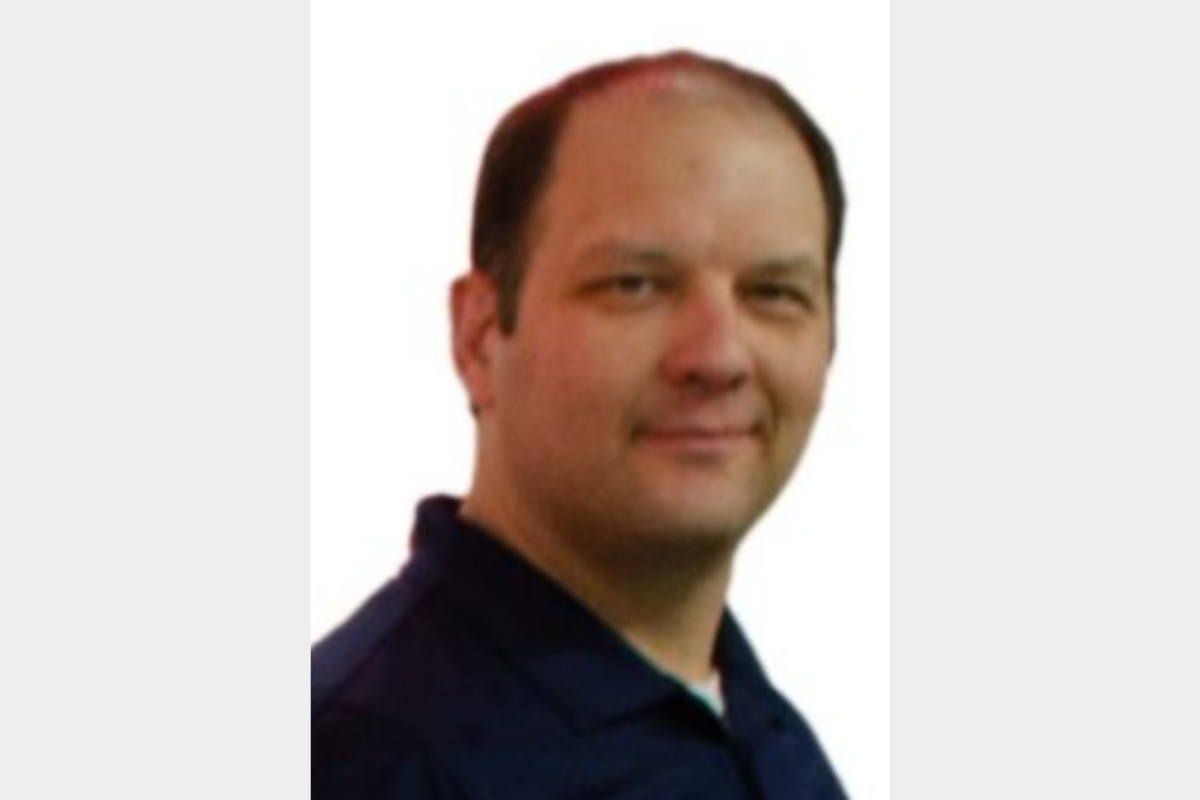 Plymold announced that its COO, Pete Ackerman, 42, passed away unexpectedly at his home on Oct. 29.