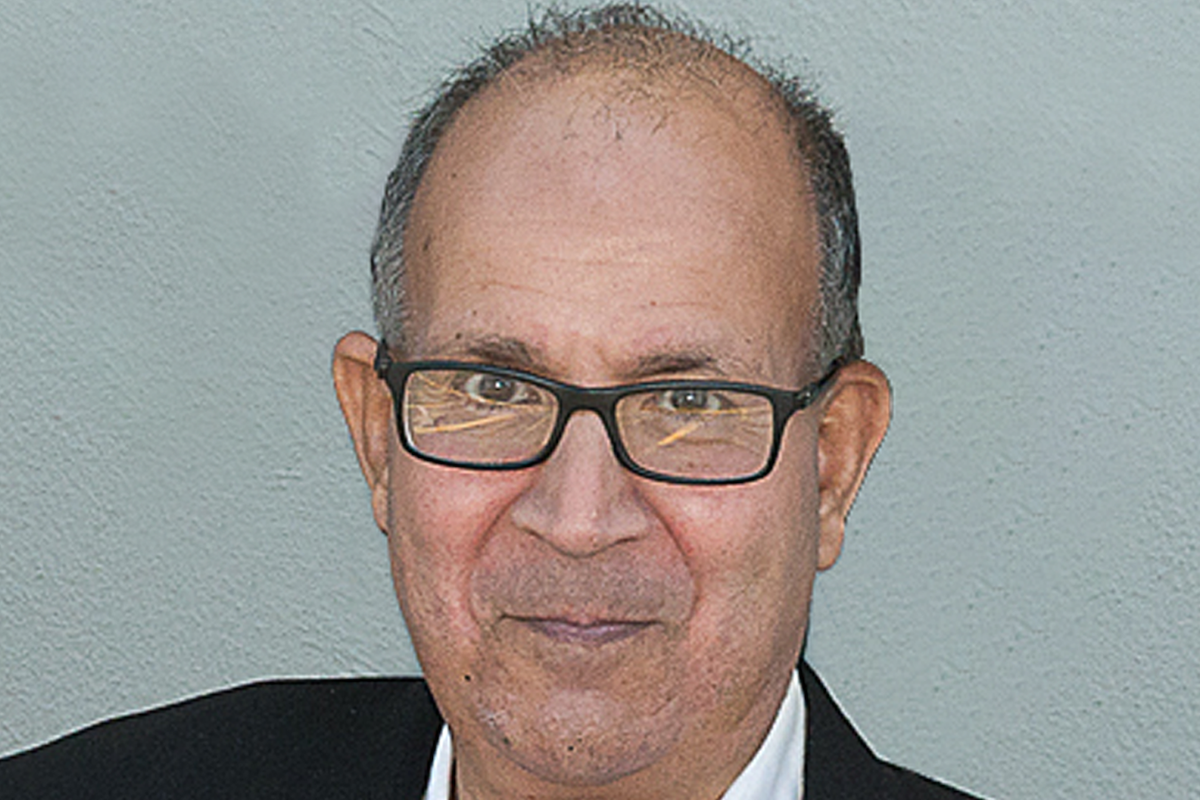 Burkett Restaurant Equipment & Supplies Founder Mike Burkett, 63, died March 29 at his home following a 34-year battle with multiple sclerosis.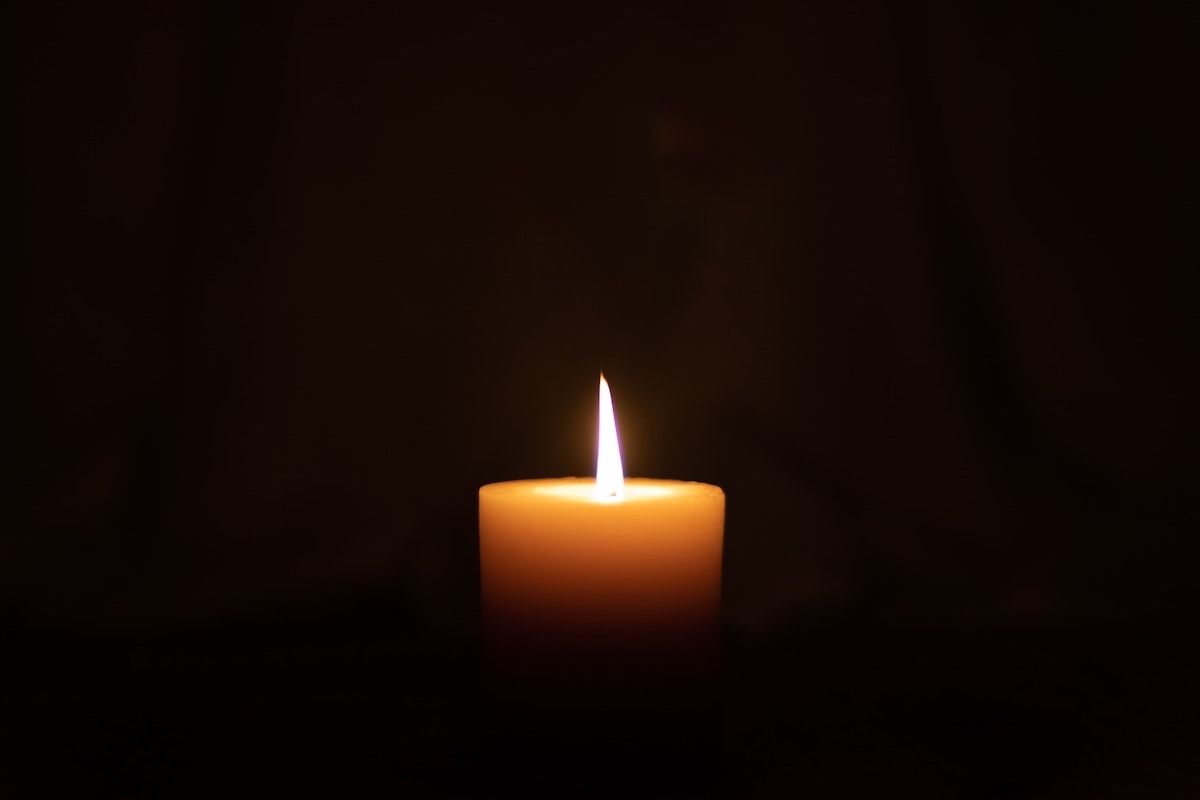 Neven Stanisic, a 23-year-old employee of Denver-based KD Service Group, was among the 10 victims of the mass shooting at King Soopers in Boulder, Co.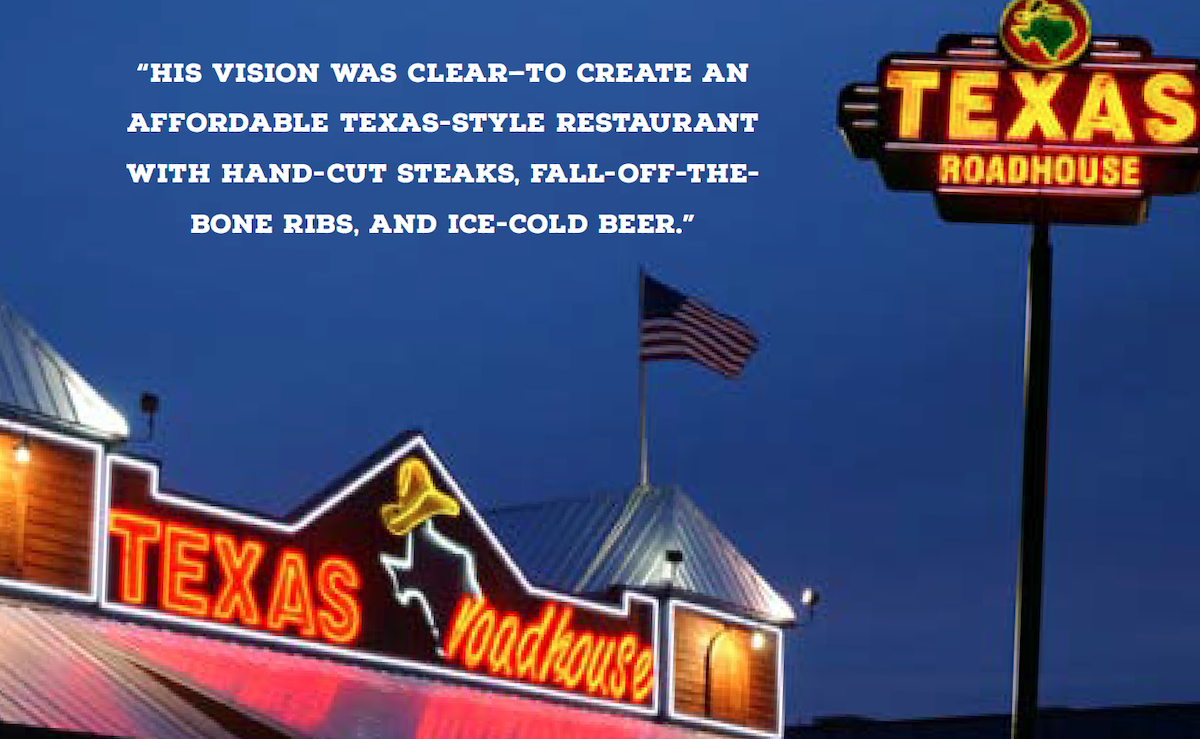 President Jerry Morgan takes on CEO role for the Louisville, Ky.-based chain.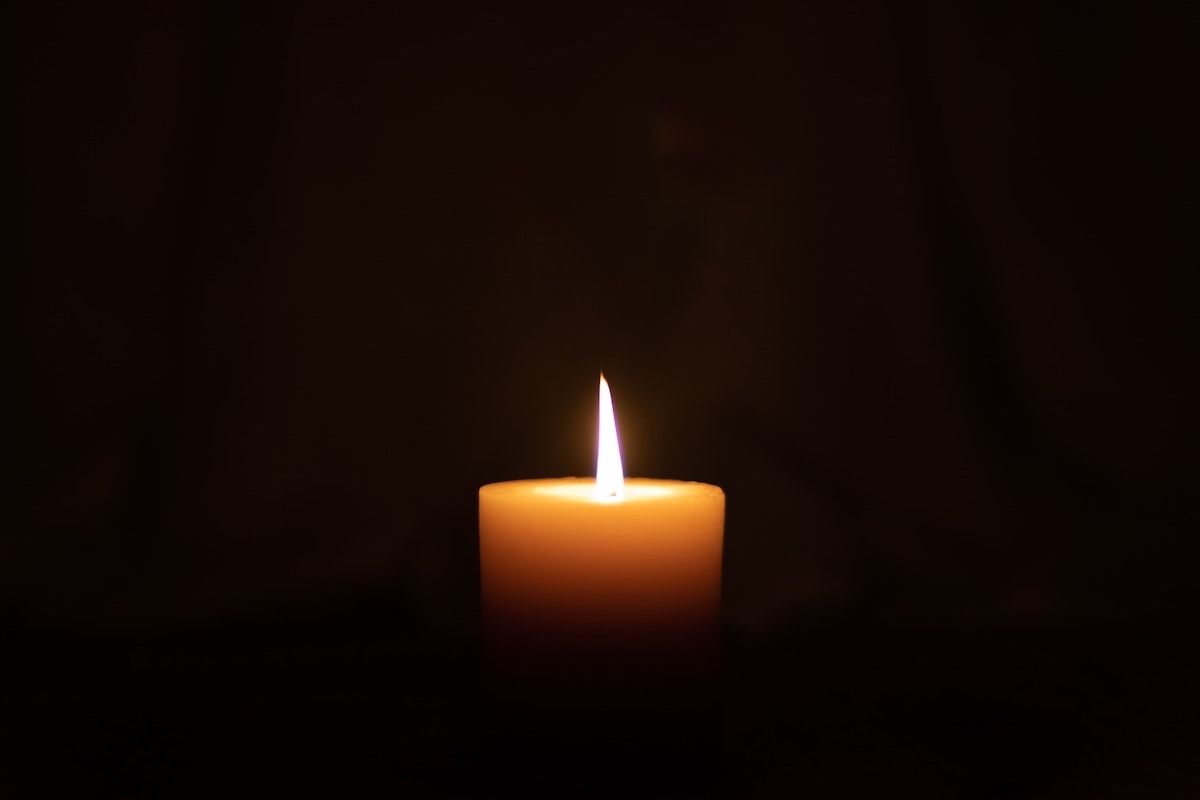 William E. Bearisto, owner/operator of foodservice equipment service company Ace Service Company Inc., died March 5 at the age of 96.