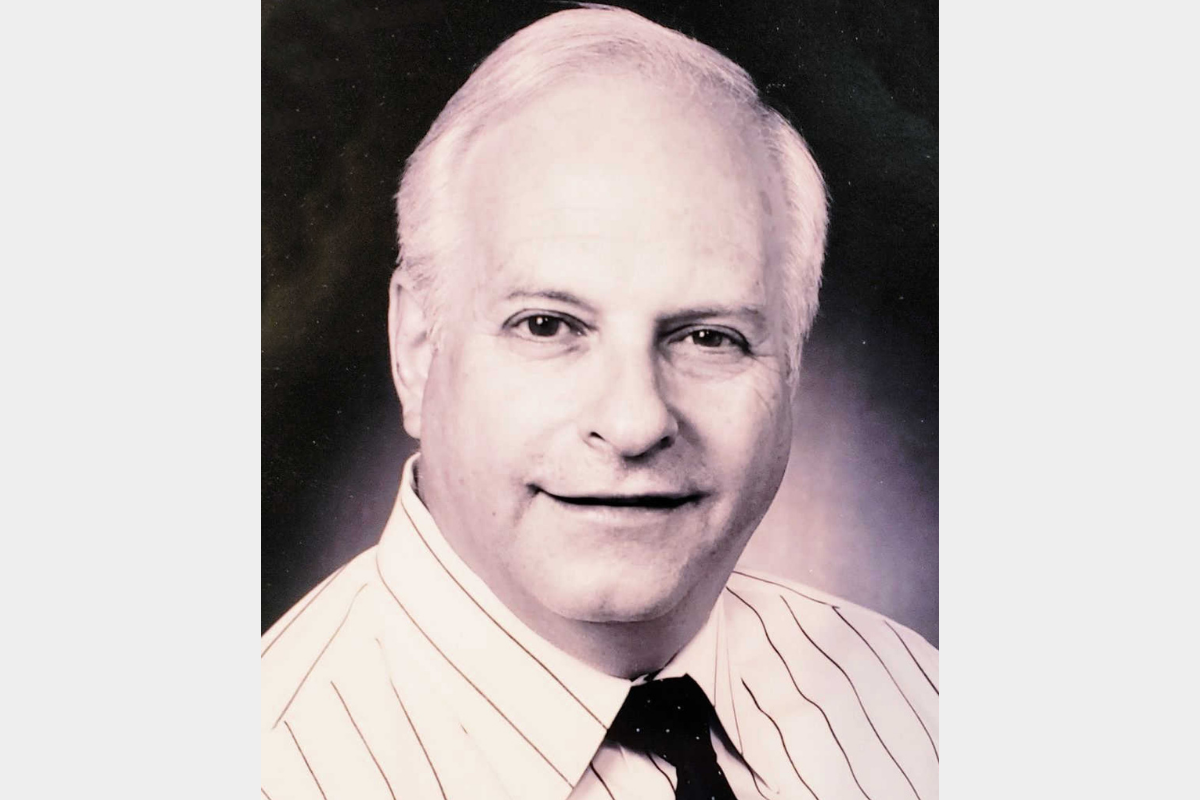 Ron Kochman co-founded the foodservice design technologies company KCL in 1985 with his son, Kevin Kochman.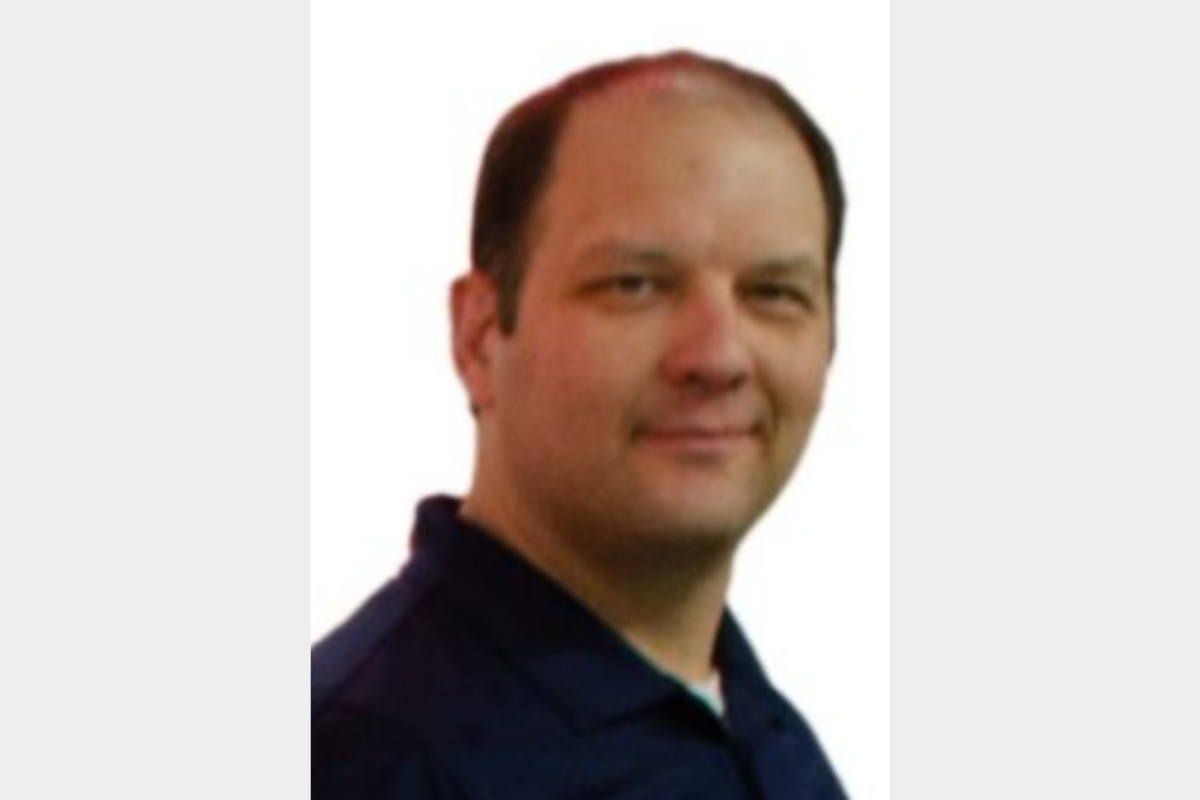 Plymold announced that its COO, Pete Ackerman, 42, passed away unexpectedly at his home on Oct. 29.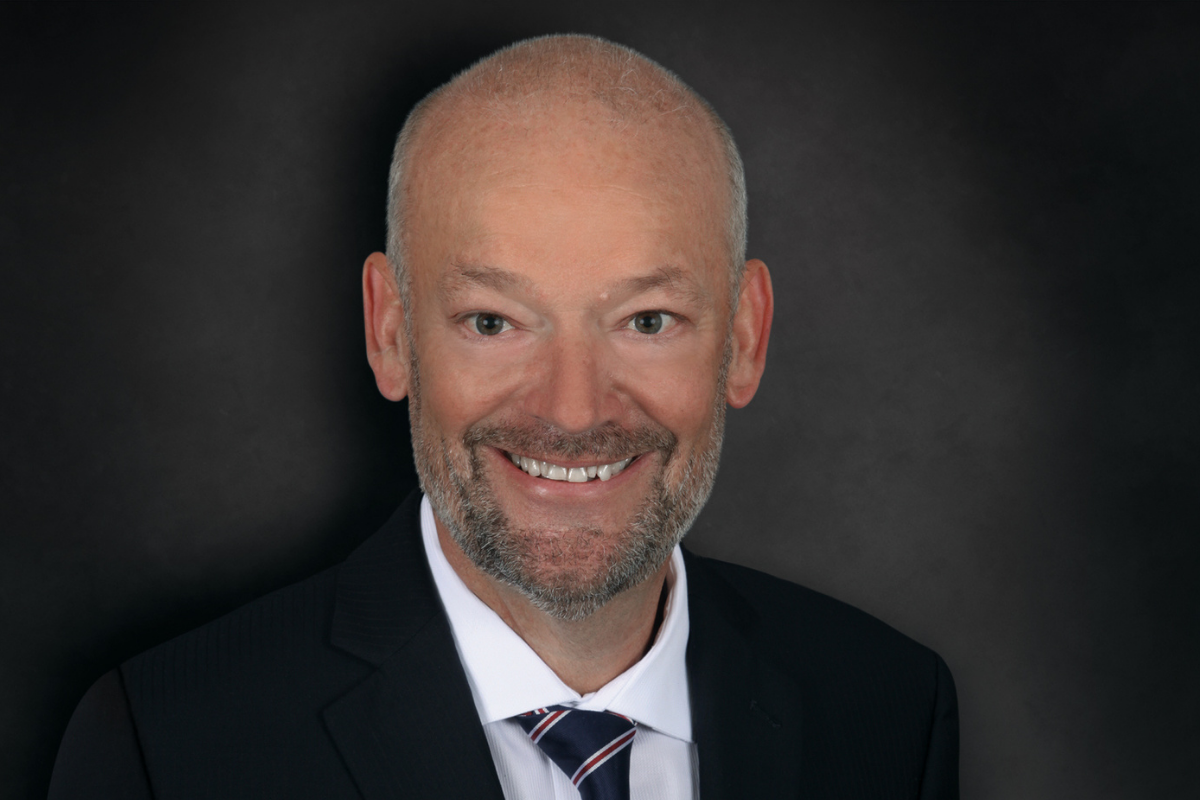 Welbilt's executive vice president and chief innovation officer, Richard Caron, has died at age 65.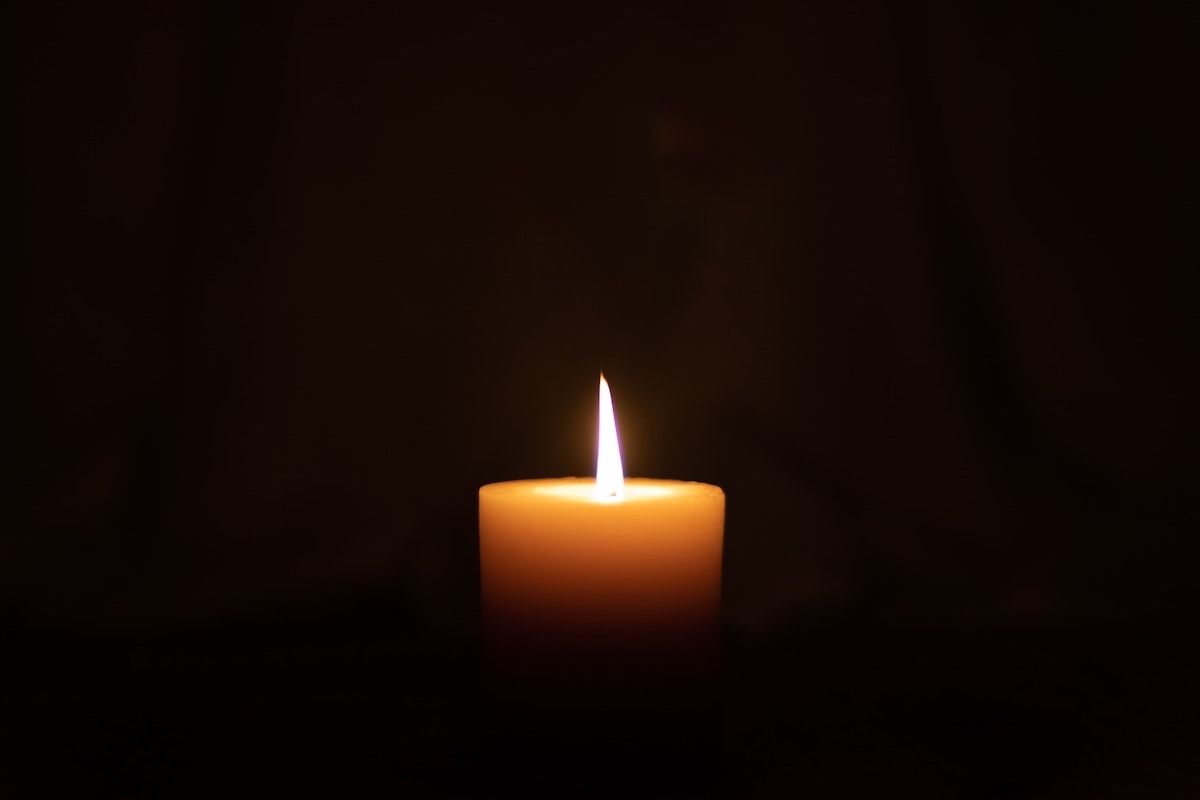 Courtney McDaniel, who worked as a branch manager in Pleasantville, N.J., for Elmer Schultz Services Inc., died May 17. He was 53.