4 Tips for Maintaining Outdoor Equipment
Outdoor dining is here to stay. Make sure your equipment is too.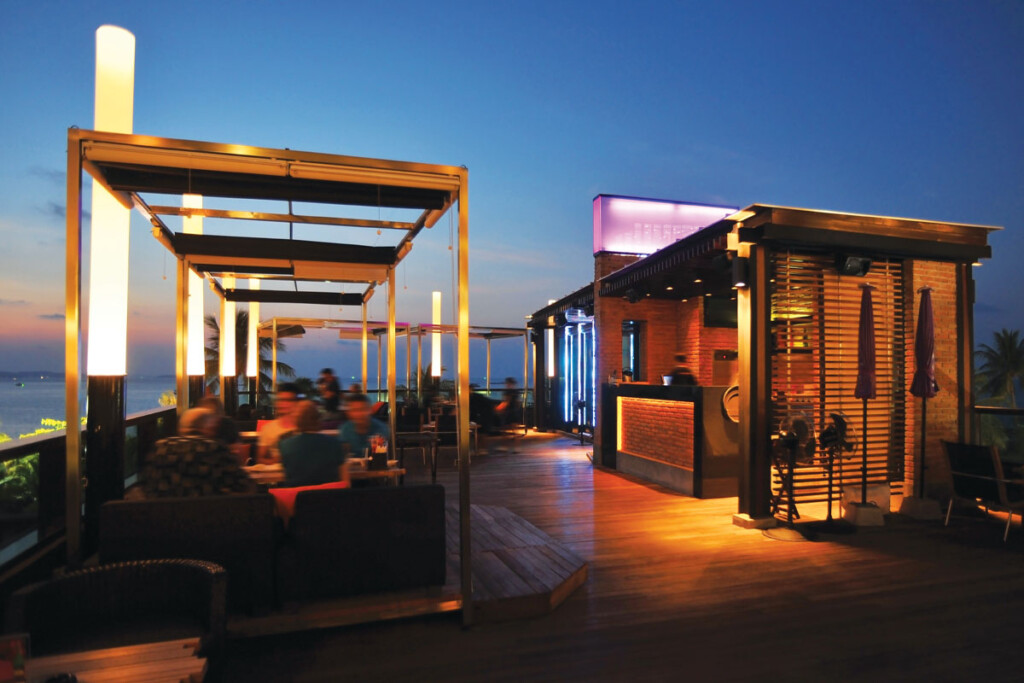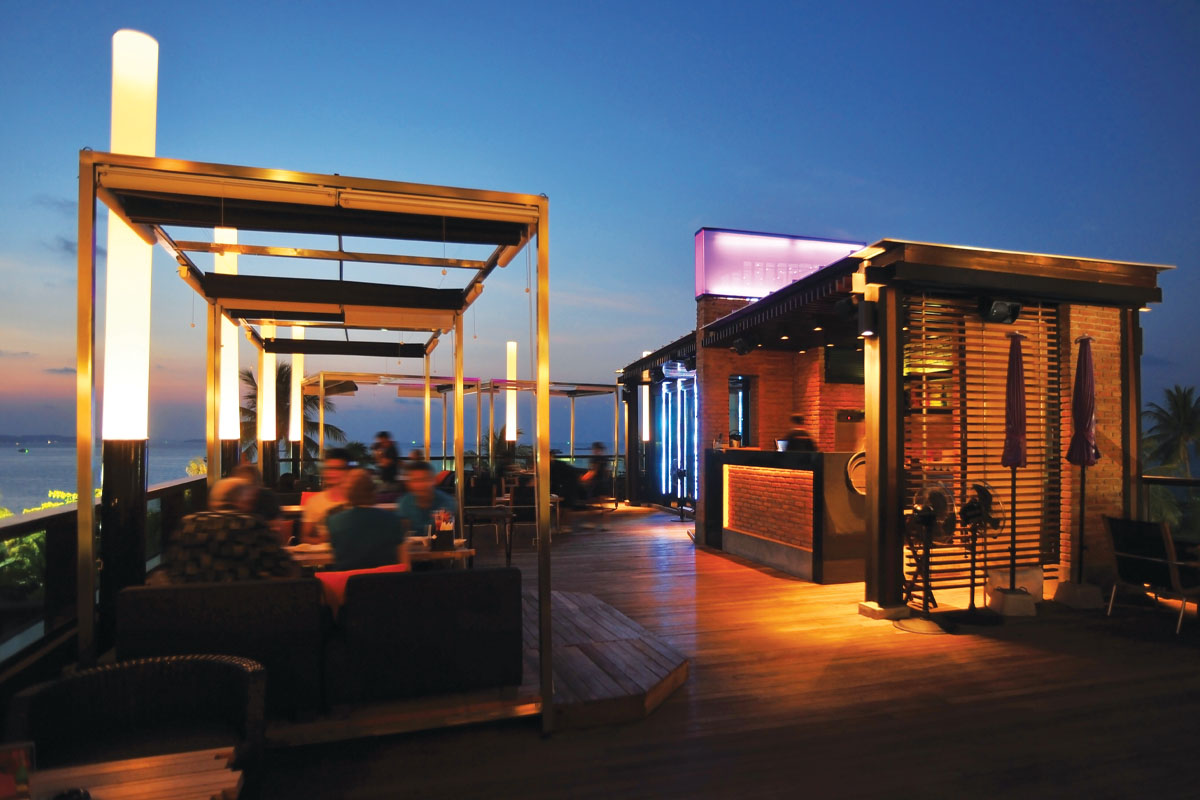 Sidewalk cafes and outdoor patios have graced restaurants for decades, but today's operators are moving more outside than a few tables, chairs and umbrellas. "Outdoor dining picked up this year as a way to help restaurants get through COVID, and we're now seeing it stick around as operators found it to be a good source of incremental income," says Robert Curto, assistant vice president at Smart Care Equipment Solutions. "People are moving more equipment outside now: refrigerators, grills, pizza ovens, things to duplicate the look and feel of inside and have that continuity of branding and service whether you're inside or out."
Outdoor dining has many benefits, including fresh air and additional space. But the great outdoors also includes a few environmental hazards that can negatively affect foodservice equipment, such as extreme temperatures, pollen and dust, rodents and birds, and water from rain, hoses or street cleaners. "We went to service a refrigerator in an outdoor kitchen that was running warm, and found a rodent's nest suffocating the condenser," says Garrett Warren, manager of technical staffing, training and development at Joe Warren & Sons. With a little planning and maintenance, you can avoid incidents like the rodent's nest and keep your kitchen running smoothly.
Go for the upgrades. Optional features and upgrades can protect your investment. For example, a higher grade of stainless will provide better defense against the elements such as rain, snow or even humidity. Heavy-duty casters make it easier to move holding cabinets and other equipment. Consider grates around the kickplate and access points to keep out rodents and birds which build nests and chew through wires inside equipment. Protective covers over control panels and other places where electrical elements might be exposed can help deflect water from rain, street cleaners and errant hoses.
Consider placement. Install equipment where there's good air flow, to keep motors and condensers running as efficiently as possible in the outdoors, where you don't have the climate control of HVAC units. You'll also want to pay attention to the sun's patterns throughout the day. Avoid putting equipment with glass doors in direct sunlight. Direct sun not only causes condensation on the window, but it also works like a magnifying glass, creating warmth in the unit and causing the motor to run constantly.
Increase planned maintenance. Wiping dust off condenser coils, cleaning filters and making sure fans are in working order are just a few of the planned maintenance chores vital to keeping equipment in top shape in any situation. Outdoors, where dust, pollen and grime are more prevalent, it's even more important. "I suggest going through the regular preventative maintenance checklists for each type of equipment about twice as often as recommended by the manufacturer," Curto says. "For example, if they recommend doing something every six months, I would up it to every three months for outdoor kitchens."
Practice smart storage habits. Designers organize many outdoor kitchens for use practically year-round, but occasionally, certain types of equipment require storage for a few months at a time, and you want to be sure when you pull them back out, they're ready to go. Space heaters that keep guests warm in the fall and winter are an unsightly addition to patio dining in the spring and summer. Before you roll them away, clean them well and disconnect any heat sources such as the gas or propane tanks. In cold climates that close for service during the most frigid months, winterize equipment such as ice machines and refrigerators by draining all the water from the lines so it doesn't freeze and cause valves to break.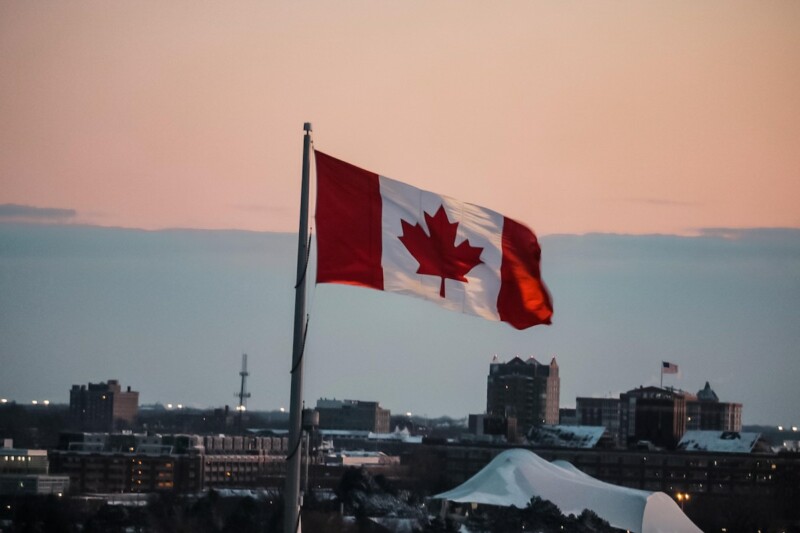 Maintenance
Headquartered in St. Louis, Marcone operates over 200 facilities and serves approximately 43,000 technician customers.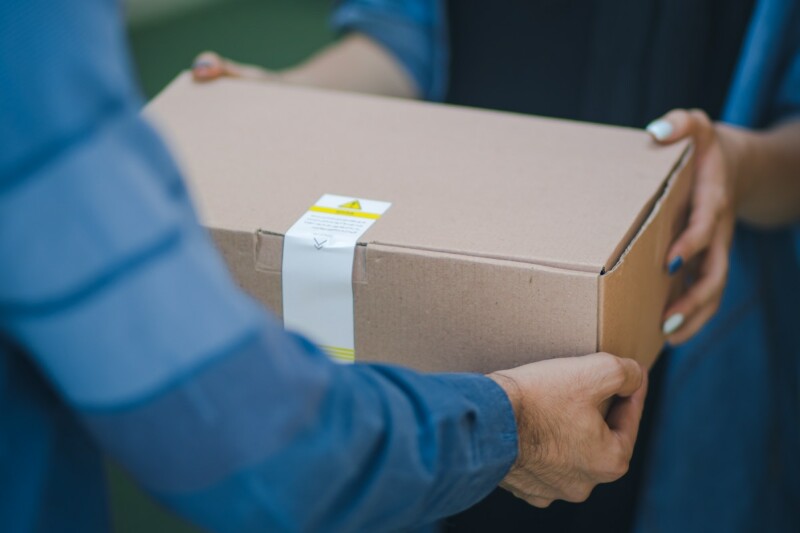 Maintenance
Hobart Genuine Parts and the OEM repair parts and products supplier Marcone have sparked a new distribution partnership. Now, St. Louis-based Marcone offers operators added access points for equipment parts…