5 Families Come Together During Restaurant Show Mixer
It was an evening of many firsts. The 2022 Allied Industry Partner Mixer on Friday marked one of the first times all five families have come together since the beginning of the pandemic, as well as one of the first times they have all celebrated together the Friday before the National Restaurant Association Show.
The five families hosting the mixer, held at the JW Marriott Chicago, were the Commercial Food Equipment Service Association, Foodservice Consultants Society Int'l., Food Equipment Distributors Association, Manufacturers' Agents Association for the Foodservice Industry, and North American Association of Food Equipment Manufacturers.
The associations invited all industry partners and guests to attend.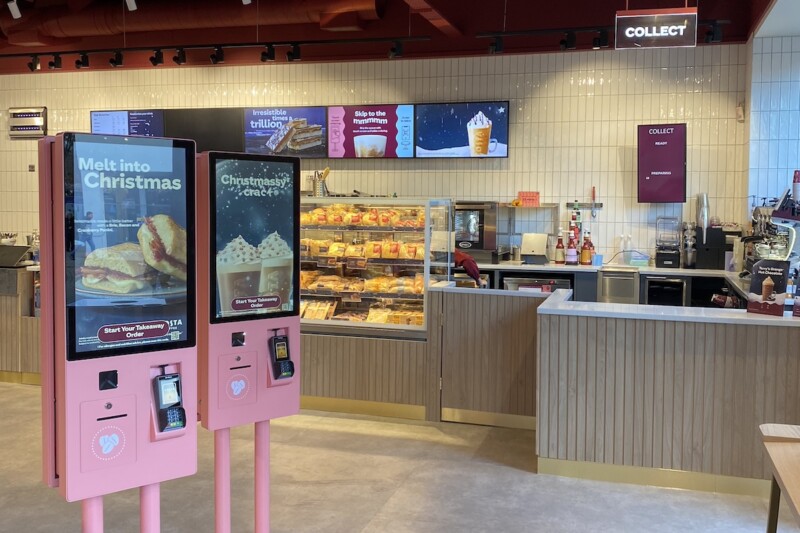 International News
Customers gain ordering avenues, more at the 4,000-plus unit chain's recently updated store in England.