5 Foodservice Trends to Heat Up in 2022
Baum + Whiteman says robots will be the 'trend of the year.'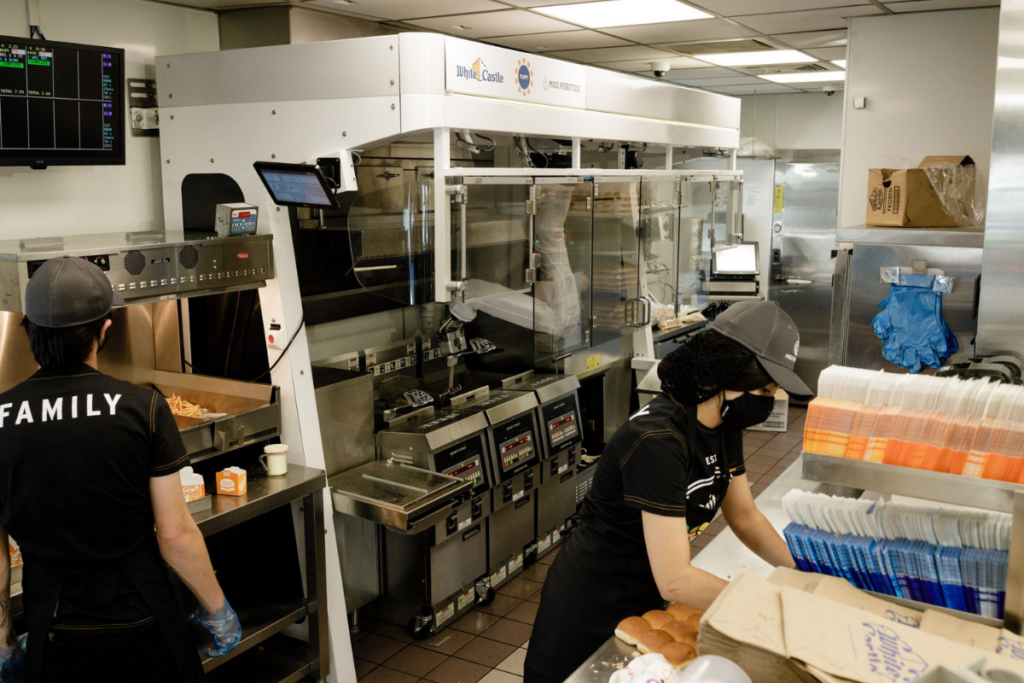 Picture this: By mid-2022, supply chains are untangled, and chicken wing prices are lower. COVID is less of an issue, but diners still prefer eating outdoors. Menu price hikes and surcharges are offsetting rising wages, but profits for operators are growing as delivery demand continues. And, overall, restaurant operators are learning to do more business with fewer employees.
That's the picture the food and restaurant consultancy Baum + Whiteman paints for the summer of next year in its annual report that predicts the hottest food and beverage trends in restaurants and hotels. With a foodservice industry that's forecasted to continue to overcome and adapt, here's a look at five trends Baum + Whiteman expects will steal the show in 2022:
Prediction: Robots rule the roost.
Baum + Whiteman predicts the continued and accelerated adoption of robots and other forms of automation will be the No. 1 trend in the restaurant industry for 2022—and for years to come—as they offer solutions to the labor shortage, rising wage costs and social distancing.
Brands like White Castle and Buffalo Wild Wings have been early adopters of the tech, using robots to fry French fries and cook chicken wings, respectively, and a handful of other brands have been dabbling in robotics, like Sushiro, which has a semi-automated restaurant in Tokyo. The consultancy expects to see a lot more of this, in addition to more food ATMs; think "robots in decorated boxes," serving pizza, salads, coffee, blended juices, meals in bowls and more. 
Prediction: Plant-based chicken is everywhere.
While Baum + Whiteman predicts chicken prices will be lower by mid-2022, it won't be soon enough. With high prices heading into the New Year, Baum + Whiteman believes the timing is right for plant-based chicken to take over 2022.
The chicken alternative already has shown promise after Impossible Foods launched vegan chicken nuggets last August, and brands like Burger King and A&W piloted the alternative across Canada and sold out at 1,000 locations. Panda Express' test of Beyond Meat orange chicken proved just as successful, as the brand exhausted its supply in Los Angeles and New York.
Prediction: Ghost kitchens are exploding.
As more customers have turned to off-premise dining since the pandemic, one startup after the other has launched to get in on the action and grab a share of the demand. For 2022, Baum + Whiteman predicts "a competitive free-for-all" among those companies as they throttle up expansion.
However, the continued growth leaves a lot of questions for the firm, as it wonders whether too many ghost kitchen companies will stumble over themselves, if too many ghost kitchens will lead to vacant restaurant dining rooms, at what point market saturation kicks in and how "already-skeptical consumers will react when they discover that food brands they've found online don't actually exist in the real world, emanating instead from culinary black boxes … and often made by robots."
Prediction: Korean fare hits menus.
Korean hot dogs and Korean scrambled eggs, anyone? Baum + Whiteman predicts these menu items that originated overseas will start making their way to more menus. An "Instagrammable import from Seoul," Korean hot dogs look like corn dogs—except they're "enrobed" in unexpected toppings like French fries, ramen noodles, pork and occasionally Froot Loops. The vegetarian variety has a cheese-filled interior in lieu of sausage.
Korean scrambled eggs, also known as egg drop sandwiches, also may be making their way to more menus as eggs as a whole are predicted to trend. The butter-saturated sandwiches already have taken root in Hong Kong, Singapore, the Philippines, Los Angeles and some Canadian cities, and Baum + Whiteman believes it's only up from there.
Prediction: Ordering at the bar becomes the norm.
As restaurants continue to struggle with adequate staffing, Baum + Whiteman believes a restaurant modification it saw taking shape in 2021 will become a trend in 2022. This coming year, the consultancy says don't be surprised when casual restaurants direct guests to order and pay at the bar.
Baum + Whiteman predicts guests will order at the bar before seating themselves—drinks in hand, and their food will be delivered by a minimum wage employee, with one or two waiters covering the entire floor for additional drink orders.
The global research firm Technomic also recently made its trend predictions for 2022. See what made Technomic's list here.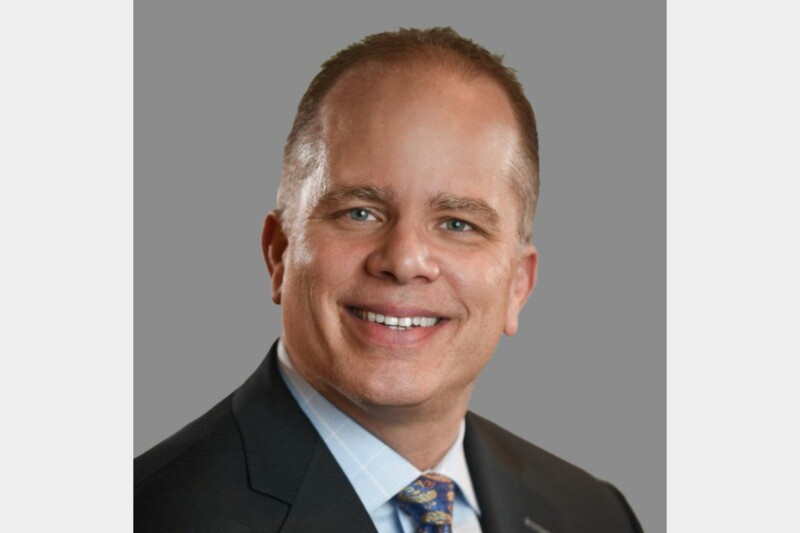 Appointments
CEO Tom Wienclaw says the individual 'will be instrumental in making a huge impact for TriMark's customers.'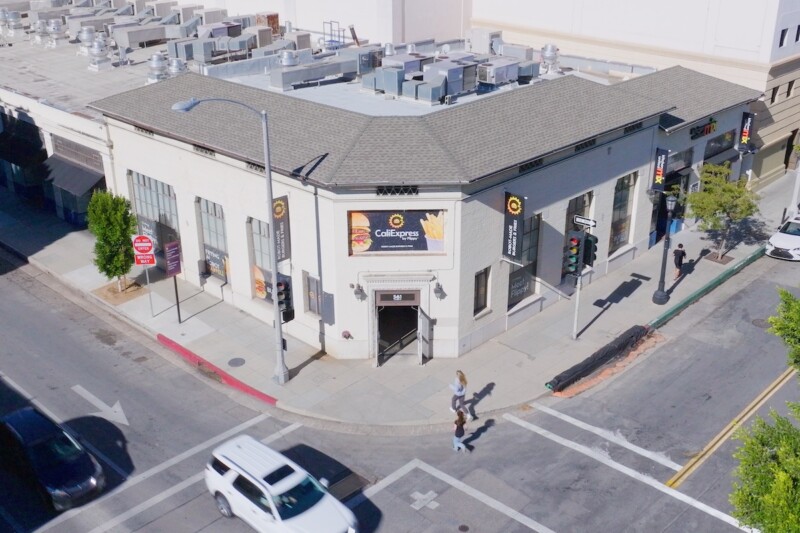 Company News
The new concept's robotic grills, fryers, kiosks and more look to deliver advantages for staff, customers alike.