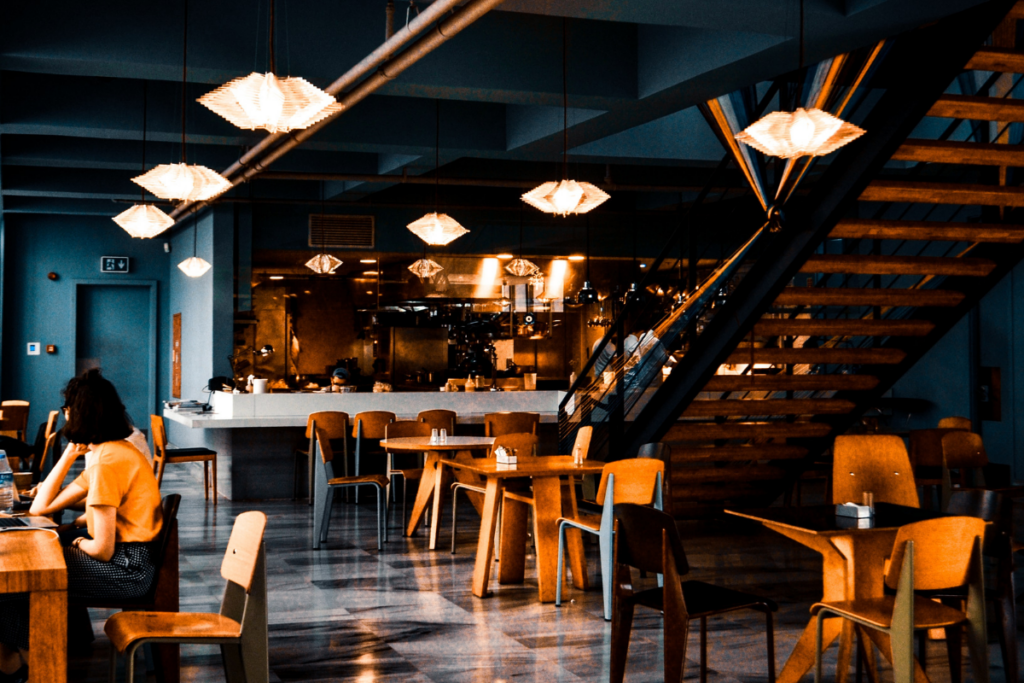 Many of the predictions AF & Co.'s analysts made for this year played out just as expected. Fewer buffets? Called it. More virtual restaurant concepts? Got 'em. Lasting interest for outdoor dining? Absolutely.
With this year wrapping up, AF & Co., along with Carbonate, got back to it, making predictions for the hospitality industry for 2022. In the 14th annual trend report, the consulting firms explored the food, beverage, sustainability and design trends that they expect will shape the year ahead. Here's a look at five of the predictions.
Extravagant table service
Since the pandemic, more consumers have turned to brands' mobile order and pay technologies to get their meals to-go with ease, and they also have enjoyed the convenience of ordering and paying at the table when dining in, says AF & Co. + Carbonate.
However, "with some yearning for connection," the firms expect restaurants to put some excitement back in the dining experience next year by offering theatrical tableside presentations. The firms pointed to examples like The Vault Steakhouse in San Francisco that offers a tableside Caesar salad presentation and a baked Alaska flamed tableside and Estiatorio Ornos, also in San Francisco, that captures guests' attention with its roaming fish cart and fish sommelier.
Robotic bartenders
This year proved more brands were willing to turn to robots to get the job done, but next year, AF & Co. + Carbonate expects to see robotic bartenders enter the mix. This version of automation can help solve labor woes, produce consistent drinks for controlled costs and offer faster service in high-volume environments. The firms say don't be surprised to see them at large festivals and events.
Postmodernism abounds
Expect more late-20th-century style in restaurants next year as the firms expect postmodernism to be revived. "Characterized by saturated colors, funky patterns and strong contrasts, postmodern design celebrates individualism and expressionism. Its anti-authoritarianism roots embrace the collapse of mass culture and challenge the status quo," says AF & Co. + Carbonate. "Naturally, the style's growing popularity in interior and graphic design feels like a rising tide that is daring, if not challenging, business owners to take a risk, take a stand and take a side."
Edible instead of recyclable
Companies may get more creative next year when it comes to reducing single-use waste by creating not just recyclable or composable solutions—but edible ones. BioBite, a Scottish startup, introduced edible coffee cups at Etihad Stadium in Manchester City. The wafer cups are said to stay leak-free for hours and crisp for up to 45 minutes. And, Incredible Eats, a small company of entrepreneurs, has pushed out a line of edible cutlery.
Flexible service models
Will the separation between the front- and back-of-house staff soon become blurred? AF & Co. + Carbonate says it could be as more restaurants adopt more flexible service models and cross-train staff to take on multiple roles. The firms say a more unified model such as this fosters equality in compensation, eliminates hierarchy and helps protect against being short-staffed.
At Flea Street Cafe in Menlo Park, Calif., tips have been replaced with a shared service charge, and all employees are trained on tasks throughout the restaurant. And at LeBlanc + Smith Hospitality Group in New Orleans, employees complete tasks from start to finish. For instance, if they make a cocktail, they serve it to the table instead of handing it off to the waitstaff. This is said to reduce the number of positions and result in higher pay.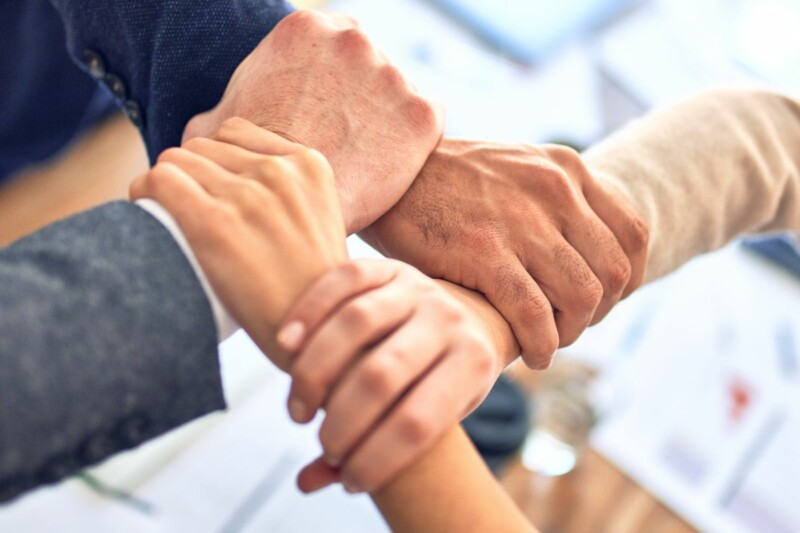 Company News
Effective Jan. 1, the Kansas-based manufacturers' rep firm will represent the refrigeration manufacturer.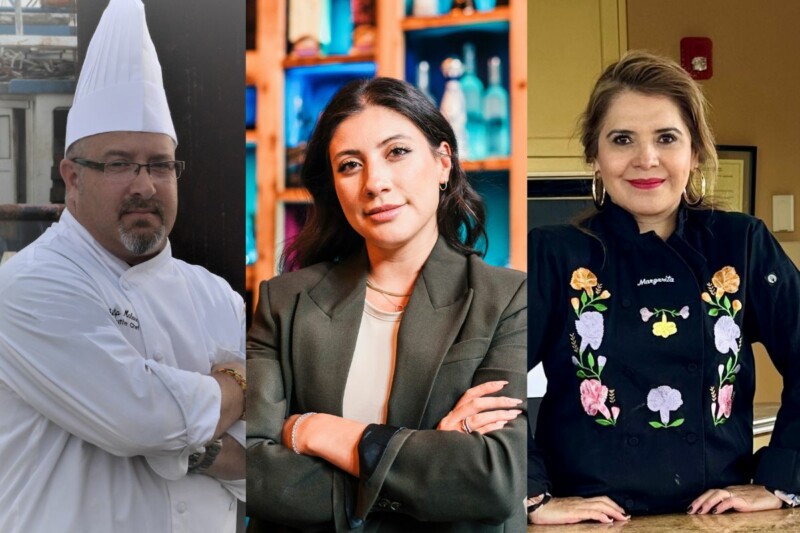 News
From strengthening foundations to adding restaurant concepts, three operators chat about what's next in 2024.