5 Key Takeaways From FER's Virtual NEXT Event
The day offered a wealth of knowledge courtesy of reps from Inspire Brands and Denny's, among other top innovators in the foodservice industry.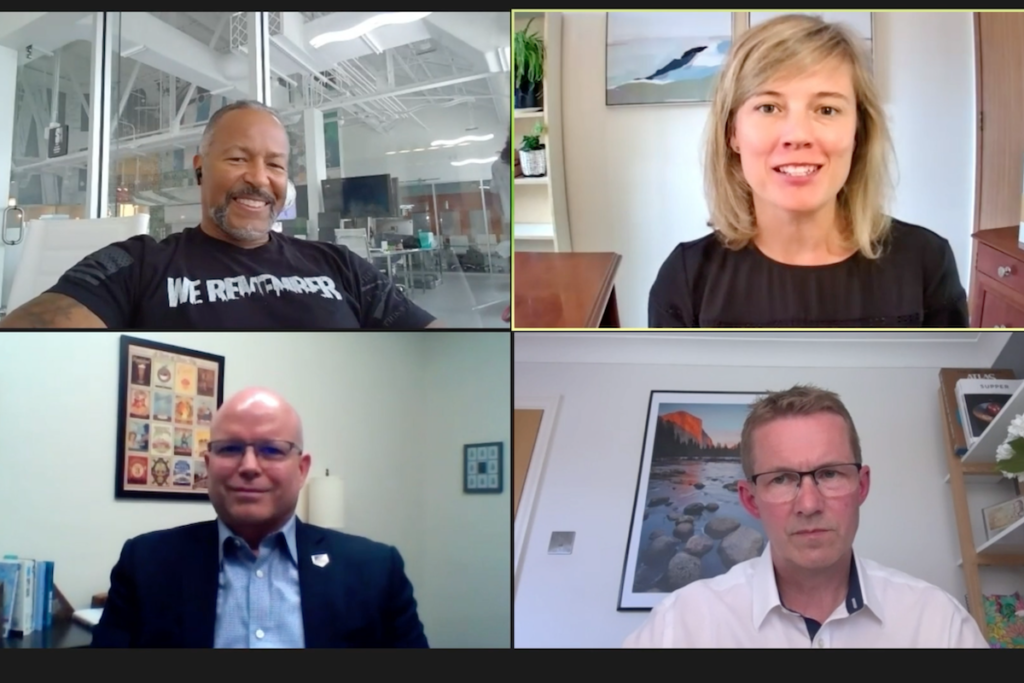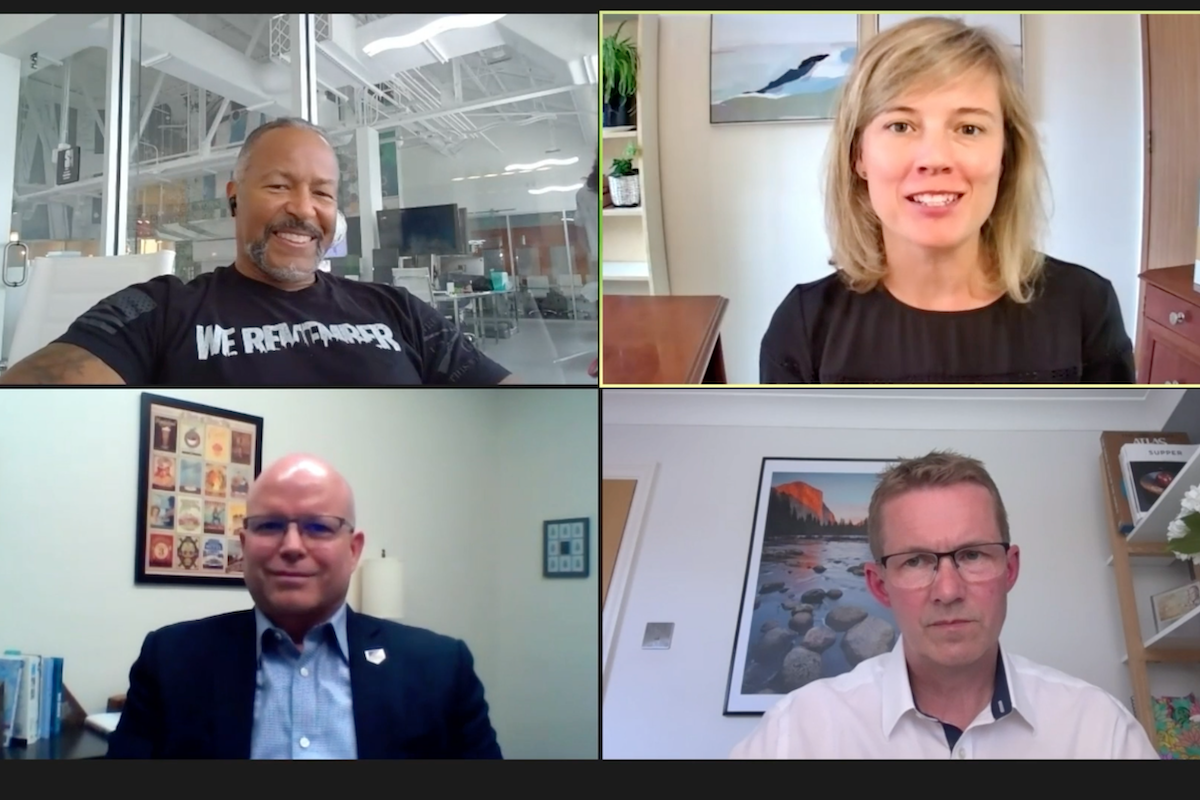 From the U.K. to Nashville, Tenn., and beyond, challenges and changes in the foodservice industry have more parallels than one may suspect.
As of late, much attention has been given to labor shortages (something that's even more troubling across the pond where Brexit challenges persist), supply chain shortages, automation and artificial intelligence, changing consumer desires and so much more. During FER's June 15 Virtual NEXT event, attendees had a chance to hear from some of the best in the business, who shared their own personal conundrums, innovations and expectations for the future of kitchen equipment and design.
Included in the event were two panels, product speedrounds, roundtable discussions and a virtual exhibit hall that allowed one-on-one networking with industry pros. While you really had to be there to get the full picture, we didn't want to leave such valuable information behind closed doors.
Here are a few of the big-picture takeaways from the day's thought-provoking panels:
Sustainability is at the forefront. During the day's first panel, "Equipment Solutions Around the World," operators and consultants highlighted a few timely sustainable trends. Mike Coldicott, director of Tricon Foodservice Consultants, suggested that induction, energy management and more are going to be increasingly in demand. In many cases, he said, innovations to date have been more responsive than proactive, so the market remains ripe for opportunity. Fellow panelists Mark Spurgin, chief supply chain officer of Restaurant Growth Services, and Howard Stanford, senior vice president of SSA Foodservice Design and Consulting, added that they too believe operators are going to continue to seek out sustainable methods for savings. From low-hanging fruit like LED lighting—a front-of-house investment which will deliver a ROI in less than a year, according to Spurgin—to kitchen ventilation and refrigeration choices, sustainability is top of mind for many.
Menu price increases help offset supply chain issues. Emerging from the pandemic and tackling the multiple challenges at hand such as supply chain issues within the restaurant industry has been a difficult process, but Spurgin said that consumers have thus far been accepting of subsequent pricing impacts. "We'll see how long that lasts," he said, "but it has certainly been a challenge in the industry." On a positive note, he said labor shortage issues in the restaurants seem to be easing up in recent weeks as stimulus payments start to wind down. Panelists noted that the restaurant industry has long been short-staffed, but COVID has no doubt exacerbated that matter. The bottom line, according to Stanford, is that "people have to feel important enough to want to stay."
Good things must come in small footprints. In the last 12-24 months, said Coldicott, a focus of many of Tricon's design projects has been designing tight but efficient kitchen operations. It's a challenge, to be sure, he said, but given rising real estate prices, it's a necessity for many. "I think it's responsible design that addresses that," Coldicott said. "It's easy to design kitchens within large spaces. The challenge is to make it a really efficient operation within a tight space and still deliver something that functions effectively and efficiently. I think it's less about the equipment and more about how we're using the space in the projects that we're involved with."
Look for bottlenecks when trying to speed throughput. "If you want to increase throughput, you have to look at things differently," said Peter Cryan, senior director of equipment innovation and R&D at Inspire Brands, which includes Arby's, Buffalo Wild Wings and Dunkin', among other brands. Cryan served on the panel "Need for Speed: How To Boost Throughput" along with Jay Bandy, president of Goliath Consulting Group, and Jeff Nave, franchise business leader with Denny's.

To start, Inspire Brands challenged its process for serving Arby's signature roast beef sandwiches. Employees used to slice roast beef to order, but with today's demand on throughput, Cryan said, it was a painful, time-consuming process. Now, employees slice enough roast beef for a peak period and hold it in a particular hot holding cabinet, which keeps it at optimal temperature and retains the right amount of moisture. The company shaved 20 seconds off the time it takes to make a roast beef sandwich and also improved product quality.

Artificial intelligence at the drive-thru helps with menu order accuracy. On the topic of technology at drive-thrus, Bandy pointed to AI in the form of an augmented order-taking attendant. It integrates with the POS in the communications system.

"Jeff was talking about the shortage of people to work in the restaurants, and it's a solution for that, but more importantly for an operator, it's accurate orders," Bandy said. "It's orders that are upsold every time, [operators] don't have to worry about someone asking about the add-ons. It's automatic."
FER will hold its next Virtual NEXT event on the show floor at The NAFEM Show this August in Orlando, Fla.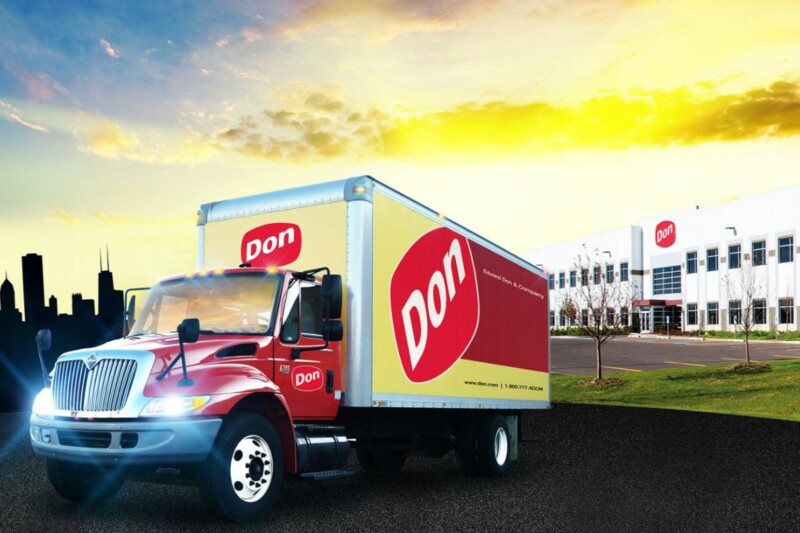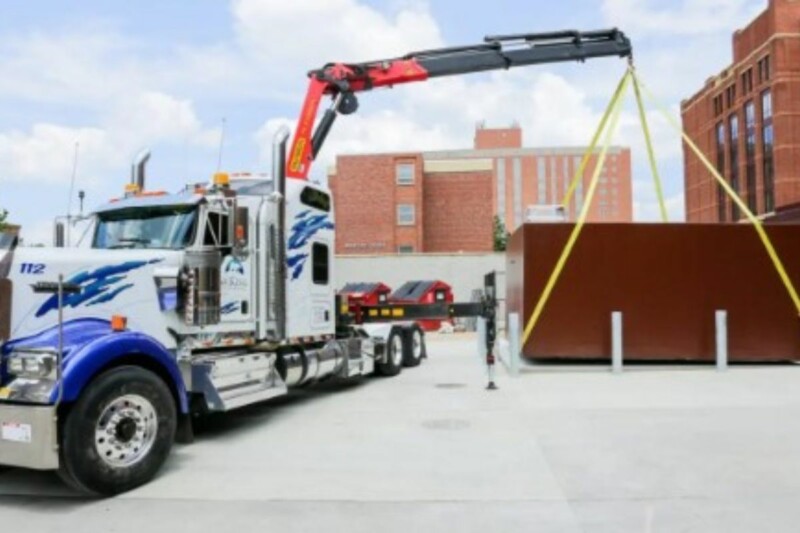 Appointments
Tommie Cornwell will play a part in the delivery of the manufacturer's walk-in cold storage units to customers around the country.