5 Notes for Dealers From the FEDA Annual Conference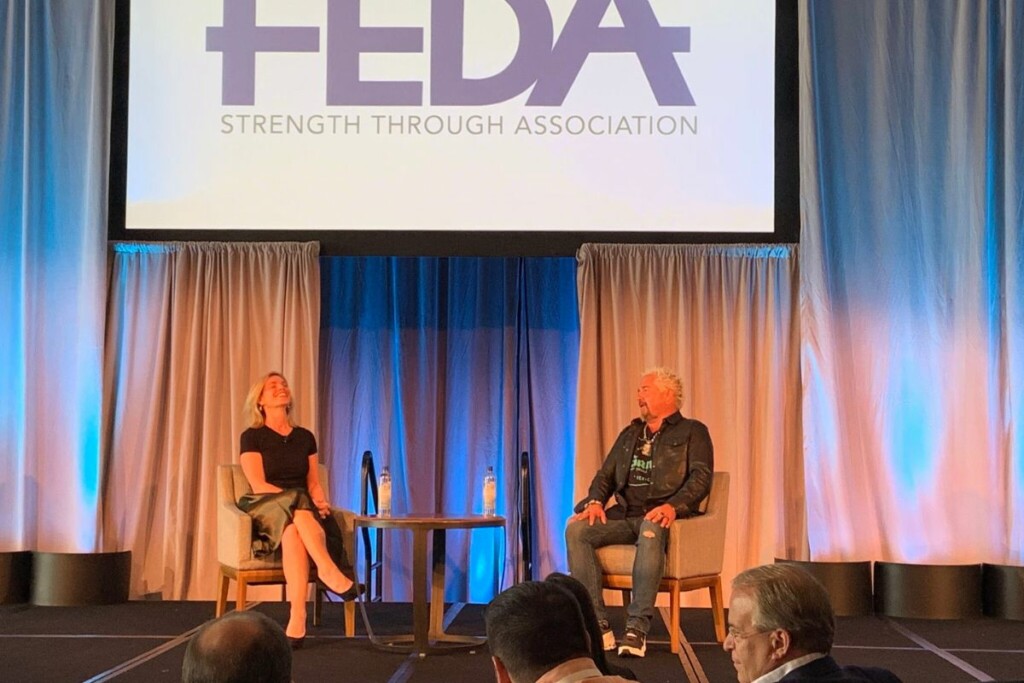 Labor shortages, high inflation and ongoing supply chain issues were a few challenges presenters pointed to during the FEDA Annual Conference, held in September in San Diego. The good news: There are potential solutions. Whether it's supporting a local culinary program to attract more people to work at restaurants or providing manufacturers with solid forecasts, attendees heard ideas around "Driving a Great Comeback for a Great Industry," which was the conference's theme. Here are five takeaways:
Strong partnerships with operators can pay off. Sure, a dealership will work with an operator who only buys used equipment. But you never know when that small-time operator may move onto bigger projects. Case in point: Guy Fieri. The chef and TV personality, known for his show "Diners, Drive-Ins and Dives," said during a special presentation that he used to always buy used equipment from his dealer. But that dealer stuck with him and took care of him. Now, Fieri's buying new equipment from the same dealer for his emerging fast-casual concept Chicken Guy.
"Without you, we have a difficult way of making it in this industry. We will do the wrong thing. We will buy all the used equipment there is," Fieri said. "But it's a union, it's a marriage, it's a partnership and as soon as [your customers] understand that … that's when you start to win."
Show operators how equipment supports them. It will help them get on board with it, Fieri said. "Show them how it's going to support them through consistency of product, time-savings, less breakdowns or less maintenance. Show them the direction and help them understand that it's probably the best way." He remembered a time when his dealer had to convince him to spend an extra $750 on a fryer that wouldn't break down.
Guests appreciate the foodservice industry even more now. Fieri told session moderator Heather Kogan, vice president of sales for the Sam Tell Cos., it was one positive to come from the pandemic. "They want to be wined and dined. They want a reason to put on that leather jacket," Fieri said. "The general public has taken a much better appreciation and recognition for what it takes for the industry to be alive."
Fieri pointed to the labor shortage in restaurants and mentioned donating to culinary programs or restaurant association educational foundations to help "reinvigorate the folks into realizing what this industry has available. We need to get people working in these restaurants again. That's going to help all of us."
Better forecasting of equipment needs will enable all channels to succeed. "Just in time is over. There has to be a lot more planning and forecasting involved to deal with the new normal," said Steve Maahs, president and COO of Alto-Shaam, during a panel discussion on how dealers can better work with manufacturers. "Just knowing how we have to plan within our business, that would be the biggest ask." The panel also included Rob August, senior vice president of Ali Group North America. David Stafford, president and CEO of Stafford-Smith Inc. and the new FEDA board chairman, moderated the session.
Help local and state policymakers better understand dealerships. Michelle Korsmo, president and CEO of the National Restaurant Association, pointed to the FAST Recovery Act that recently passed in California during a virtual presentation. The association believes it will drive up consumer costs and be detrimental to operators. She said it's not just a threat to Califonia restaurants; they're seeing similar pieces of legislation popping up around the country.
"We need to work together to help people understand what this does to your business, especially now when everyone's facing extremely high inflation. What we need from you is to be engaged with your local and state policymakers. Give them a warehouse tour. Let them ride around on deliveries. Introduce the policymakers to your workforce," Korsmo said. "That investment of time will pay off in dividends when they're taking action on issues that affect your business."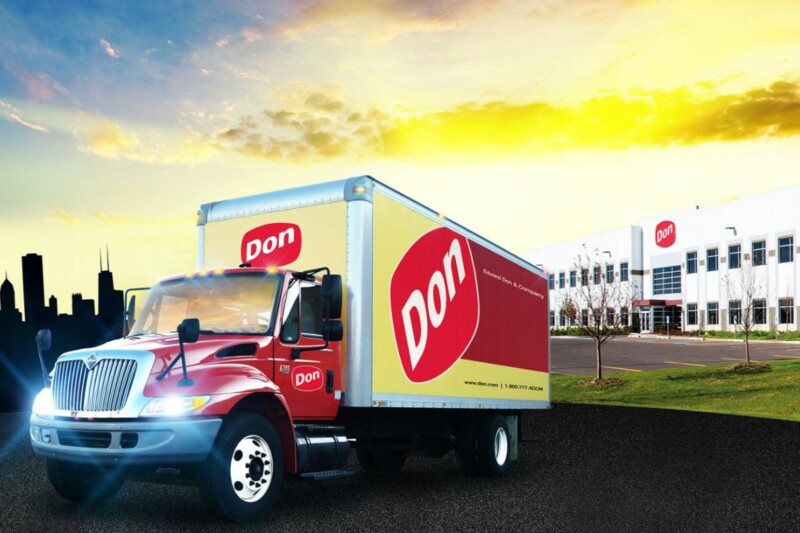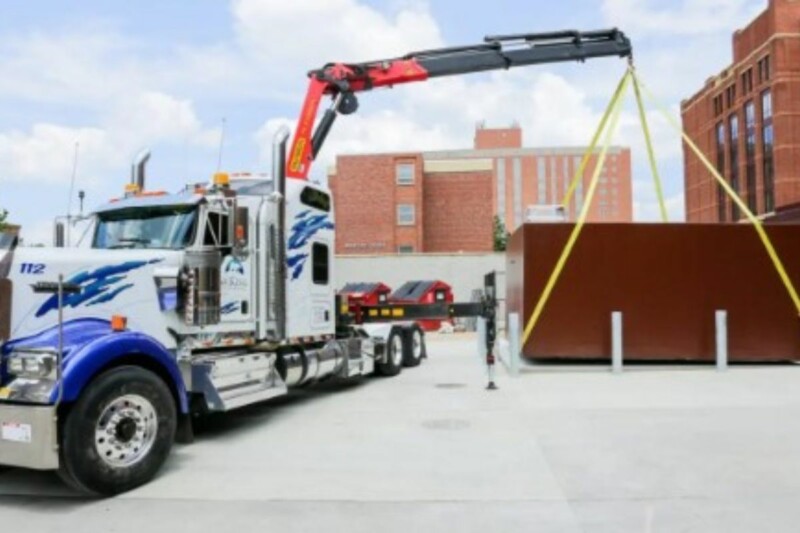 Appointments
Tommie Cornwell will play a part in the delivery of the manufacturer's walk-in cold storage units to customers around the country.