5 Questions with Danett Carper of Next Step Design
Next Step Design's project manager brings a background in architecture and a love for the hospitality industry to her designs.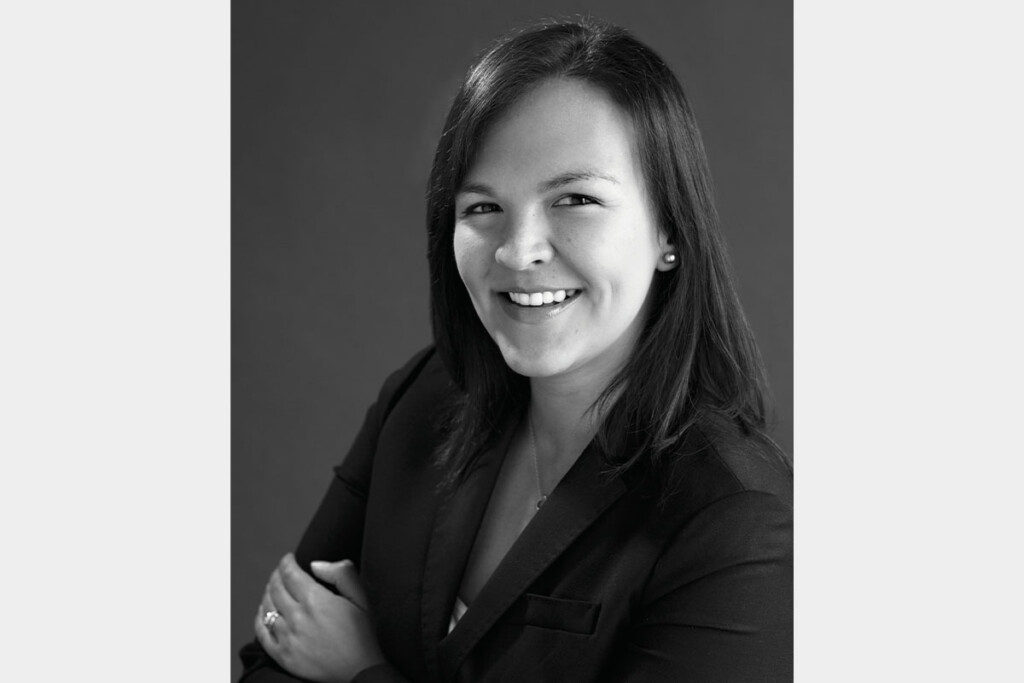 1. WHAT HAS BEEN ONE OF YOUR FAVORITE PROJECTS AT NEXT STEP?
Bar Mar and The Bazaar by José Andrés tops my list, thanks in part to the unique concept. The Bazaar was designed as a love letter to meat, with huge slabs of beef hanging in cases dry aging and a complementary decor that is dark and red. In contrast, Bar Mar is airy and blue, channeling the ocean for this seafood restaurant. I particularly enjoyed working with the chefs to find and design the right cases, displays and ice wells to bring life to their vision, which was to really immerse the patrons in the experience.
The timing of it all was challenging, as we were dealing with supply chain issues and delays during the COVID-19 pandemic. There was a lot of coordination between the operator and the manufacturers of this custom glass and refrigeration equipment to make sure the vision came through without sacrificing the design and keeping costs within budget. I walk in and experience a sense of pride at a job well done.
2. HOW DOES YOUR ARCHITECTURAL BACKGROUND ENHANCE YOUR WORK AS A DESIGN CONSULTANT?
The architecture program at Virginia Tech is heavily influenced by the Bauhaus movement. That meant that in addition to learning theoretical architecture, I studied under practicing architects and learned the practical aspects of how buildings go together. They also taught us to deconstruct our conventional thinking and look at things in new, more creative, abstract ways. In my work this helps me conceptualize projects and see the repercussions of each design. I think it also helps that I can "speak architect," to help coordinate all the different teams that come together on a project and bring the client's vision to life.
3. WHO HAS BEEN MOST INFLUENTIAL IN YOUR CAREER?
Eric McConnell, senior vice president at Next Step Design, has been a great mentor for me. He worked as an installer early in his career, so he brings a real knowledge of the technical side of things to his work in design. It's interesting to watch him at work, where great design meets the real world of construction. He's also a real fount of information. I can ask him any question and he always has the answer as well as an isometric sketch to go with it.
4. WHAT ADVICE DO YOU HAVE FOR DESIGNING A NEW RESTAURANT CONCEPT?
It's important to flesh out a focal point for the restaurant, to have a goal you're working toward. Whether it's something like cooking with fire or making really great margaritas, once you have a vision, we can create the design around it for a truly immersive customer experience.
5. WHAT IS YOUR FAVORITE PIECE OF FOODSERVICE EQUIPMENT?
I love the versatility of the wood-fired grill. I'm just amazed at all you can do with one piece of equipment, cooking straight on the coals or over a grill. And unlike other types of equipment where you just push a button, with this grill you're tending a fire and you have to know how to maintain the heat you need. In a way it's art, and it makes a cool show piece in a kitchen.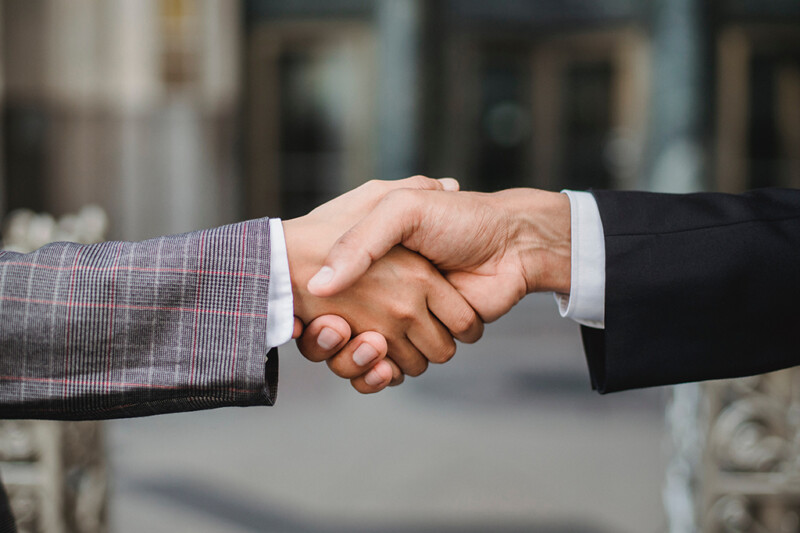 Appointments
Bill Roller and Jon Bero will move up to sales director roles at the manufacturer on Oct. 1.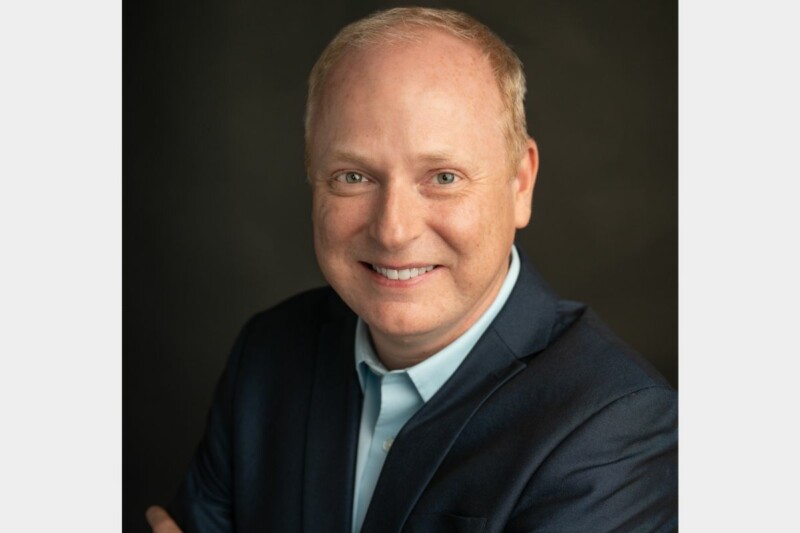 Appointments
Michael Tattersfield, CEO of the chain since 2017, will transition out of his role in the new year.