5 Questions with Mark Nachreiner of The Boelter Cos.
The new supply chain director at The Boelter Cos. talks about relationships, his favorite equipment and the great outdoors.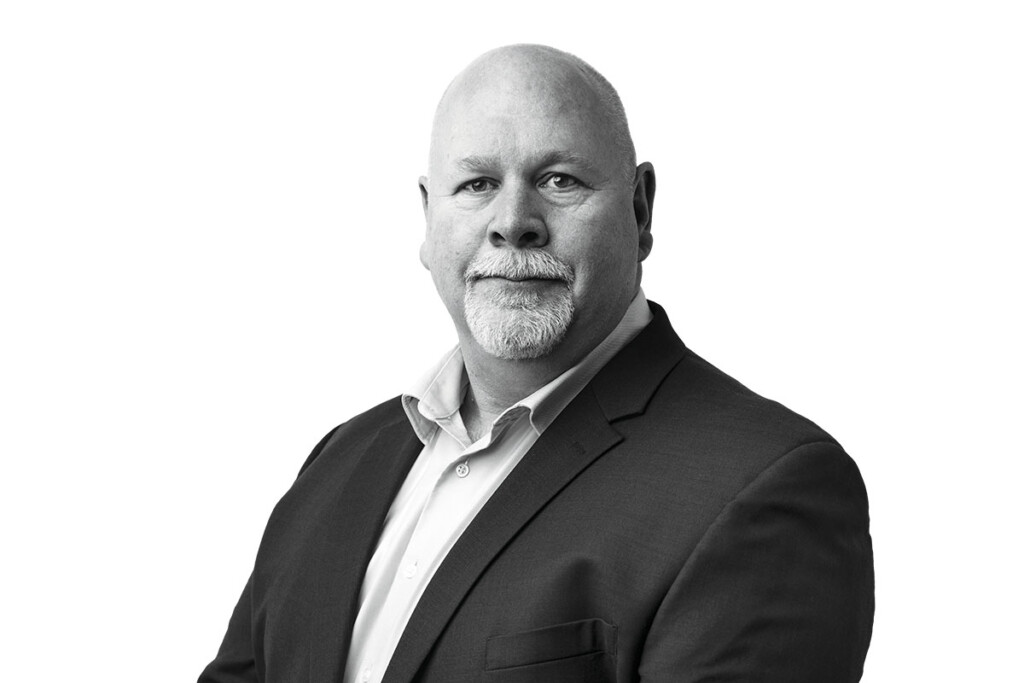 1. THE SUPPLY CHAIN FACES A FAIR SHARE OF CHALLENGES RIGHT NOW. HOW DO YOU HOPE TO IMPROVE THE OUTLOOK?
Over the past couple of years, I've seen the supply chain in every industry operating in crisis mode with little to no time to focus on strategy or the big picture. I think a creative approach will lead to the outcomes we need. My plan for improving Boelter's outlook is based on developing strategic purchasing and supply plans for every category of equipment. These strategies involve working closely with our strongest supplier partners to manage ordering and inventory differently, with an innovative and more flexible approach. For example, we recently began working closely with suppliers to help them source components and materials, which can in some cases reduce lead times for the equipment needed to complete important projects.
2. HOW DOES YOUR INDUSTRY BACKGROUND BRING VALUE TO YOUR NEW ROLE WITH BOELTER?
It comes down to building and maintaining strong relationships. When you're faced with a serious issue or challenging situation, having relationships with people who are willing to stop what they're doing and help you out is priceless, and that doesn't happen overnight. Over the past 30 years I've developed many positive working relationships with suppliers, operators and people across the industry. Those relationships have helped me hit the ground running in this new position.
3. LOOKING BACK ON YOUR CAREER, WHAT ARE YOU MOST PROUD OF AND WHY?
I would have to say, it was leading a team of supply chain professionals through the pandemic. Hands down, it was the most challenging yet most rewarding thing I've done in my career. I could never have imagined all the things we would be faced with and what we would have to go through as a team. It really pushed me as a leader, but I'm proud of how my team and I made it through.
4. WHAT DO YOU DO TO RECHARGE YOUR CREATIVITY?
I really like to spend time outdoors. It's where I can reflect on things. Getting out on the boat fishing or sitting around a campfire with my family puts everything in a different perspective. When I get back to work, things I thought were difficult aren't so much anymore.
5. WHAT IS YOUR FAVORITE PIECE OF FOODSERVICE EQUIPMENT AND WHY?
There's nothing I like more than a nice, clean, stainless steel cookline. There's just something about walking into a project that's just finished up and seeing the lineup of equipment, it's so impressive and brings a sense of pride in a job well done. I also enjoy seeing how technology is merging into equipment now. It's amazing to see computers, robotics and AI being incorporated into equipment to do things like making pizzas and turning burgers on the grill. Technology is definitely opening up a whole new world of opportunity in foodservice.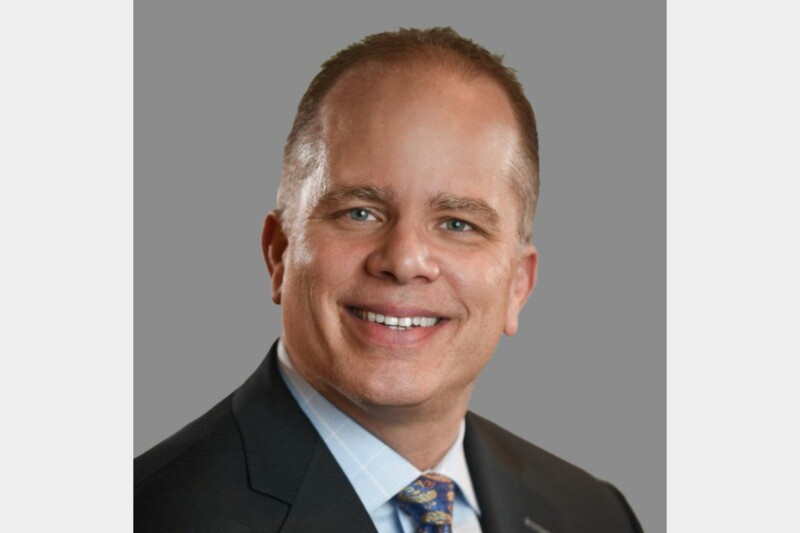 Appointments
CEO Tom Wienclaw says the individual 'will be instrumental in making a huge impact for TriMark's customers.'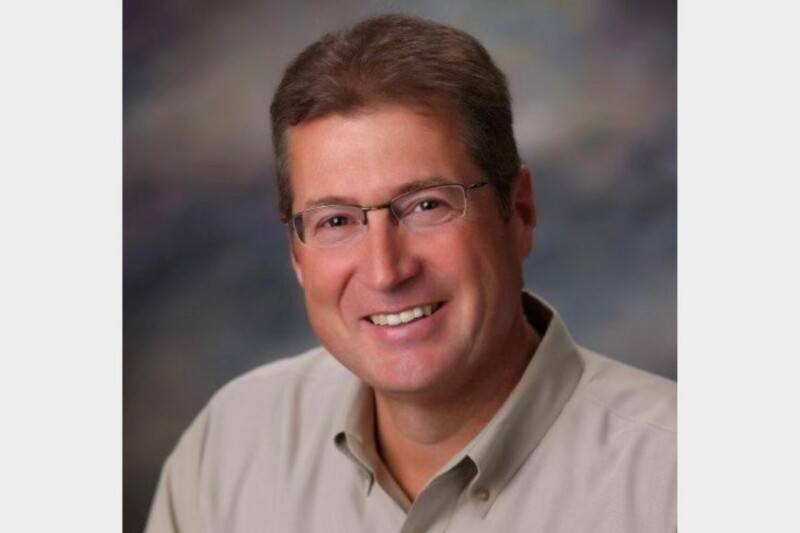 Appointments
The new hire's portfolio includes executive roles at Long John Silver's, Pizza Hut and Yum Restaurants Canada.