5 Questions with Pamela Burisky
Cicis Pizza's director of quality, innovation and off-premise has a great deal of excitement and passion for the future of foodservice.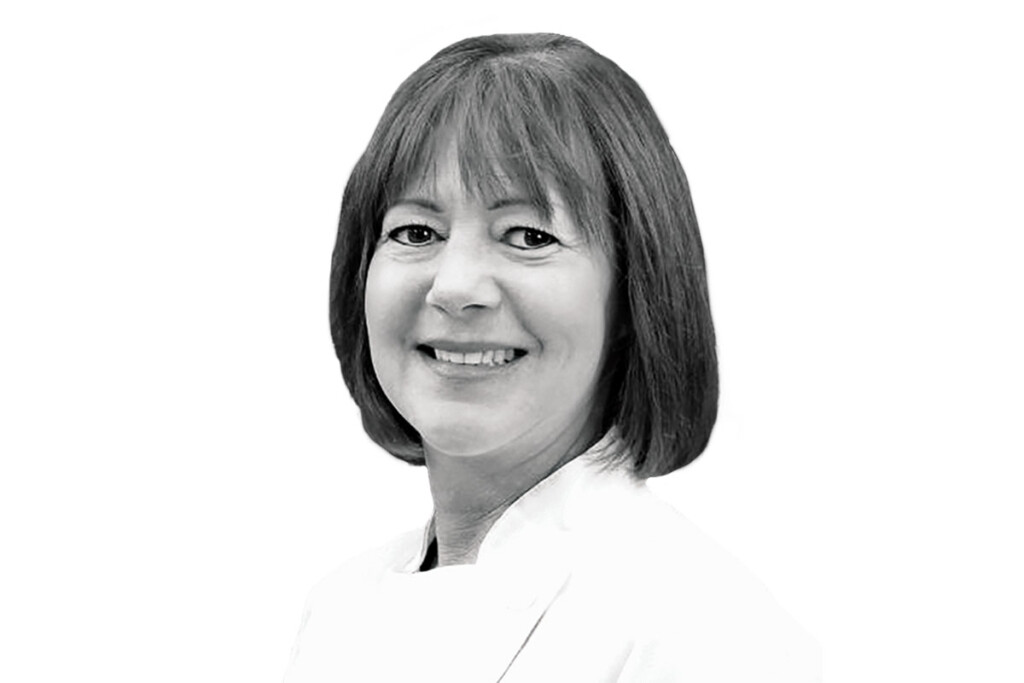 1. WHAT EXCITES YOU MOST ABOUT YOUR WORK?
My love for the restaurant world sparked when I first started working in a pizza parlor as a teenager, and it has never left. I love the energy you experience walking into a restaurant, when I see everyone smiling and enjoying a meal, and experience the hustle and bustle of the kitchen. So of course, of all the amazing things I get to do in my position, the one I love most is when I get to be out in the restaurants, working side by side with cooks and preppers to make new recipes. I enjoy playing around with ingredients and getting to see firsthand the enjoyment on people's faces when they try our products. We recently rolled out the Piezilla, a massive, 28-inch pizza that has 64 slices. When we were testing in restaurants, I would set it on the table and immediately see the kids smile and even take pictures; their reactions mean the world to me.
2. YOU BEGAN YOUR POSITION JUST BEFORE THE PANDEMIC. WHAT WERE SOME WAYS YOU KEPT THE BRAND MOVING FORWARD?
I worked at Cicis earlier in my career, so when this opportunity surfaced, I was extremely excited. COVID hit just two weeks after I started, and I panicked (just for a quick minute). I love this brand and the people, so I was ready to do whatever it took to help us succeed. We figured out ways to consolidate recipes and ingredients so restaurants would have less waste. At the time, we were using two separate doughs, and I created a new recipe that worked for both the classic and deep-dish pizza. I did the same with sauce, taking us from three different sauces to one. What we learned about efficiency and smart use of ingredients without sacrificing quality has carried through to current operations.
3. WHAT DO YOU DO TO KEEP YOURSELF AT THE TOP OF YOUR GAME?
You never stop growing, no matter what you do in life. There is always something new to learn. I am an avid reader, whether it is books on management or articles about industry innovation. I also learn through experiences, attending seminars, industry events and trade shows. Those opportunities are so important to network and stay on top of key trends.
4. IF YOU COULD GO BACK IN TIME TO GIVE ADVICE TO YOUR 20-SOMETHING SELF, WHAT WOULD IT BE?
Take time for yourself. Your health—physical, mental and emotional—is so important. In my 20s, I was very career driven, always worried about getting to the next step in my plan. I did not take the time to take care of myself the way I should have. You can have passion and drive for your career, but never sacrifice time for private, personal growth along the way.
5. WHAT IS YOUR FAVORITE FOODSERVICE EQUIPMENT AND WHY?
I can't narrow it down to just one. In my home kitchen, I love my hand-turning pasta maker. When I was in Milan, Italy, I experienced some of the best homemade pasta in the world and doing it myself helps me recapture those moments. In the restaurant, it's the pizza oven, for its versatility. People think it is just for pizza, but in our restaurants, we put everything through those ovens. It warms pasta sauces, bakes brownies and cinnamon rolls, even cookies.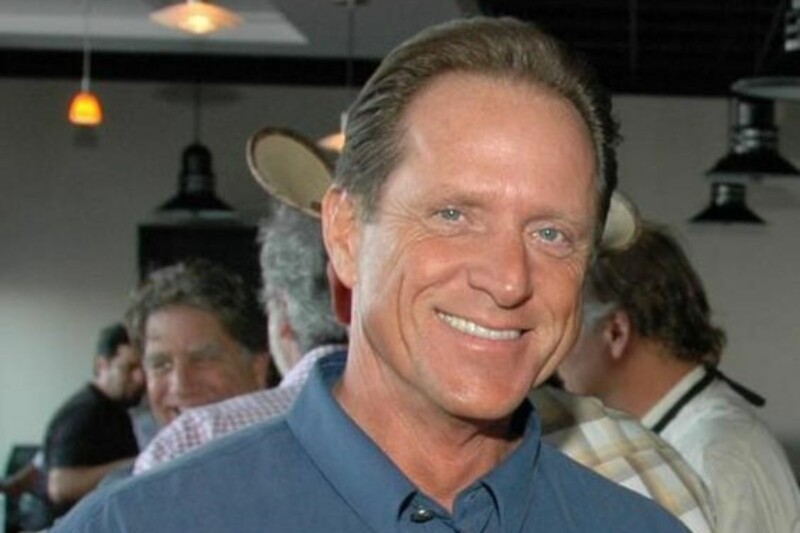 People
This week caps a 48-year foodservice industry career for Bob Gilbert, who is retiring from his post as TriMark South's senior vice president of sales for rentals. Gilbert started out…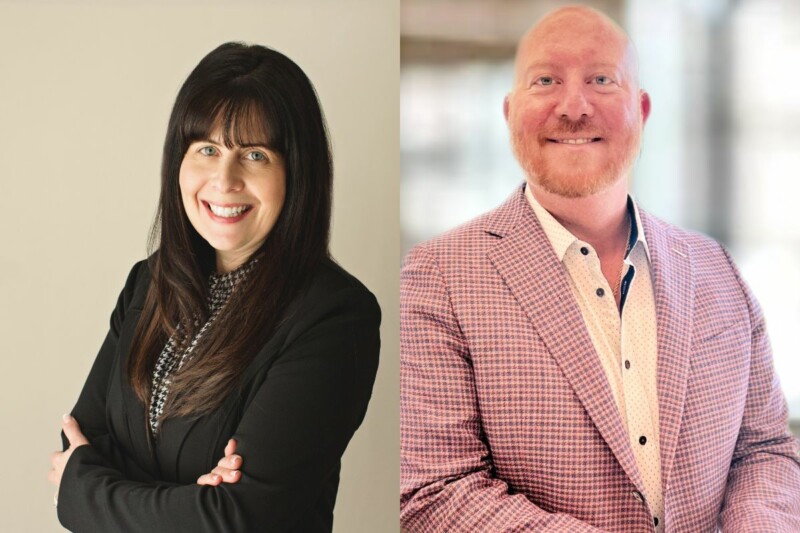 Appointments
Two are joining the leading lineup at Walk-On's Sports Bistreaux. Jennifer Pecoraro-Striepling takes on the role of chief development officer, while Chris Porcelli joins the company as its chief financial…