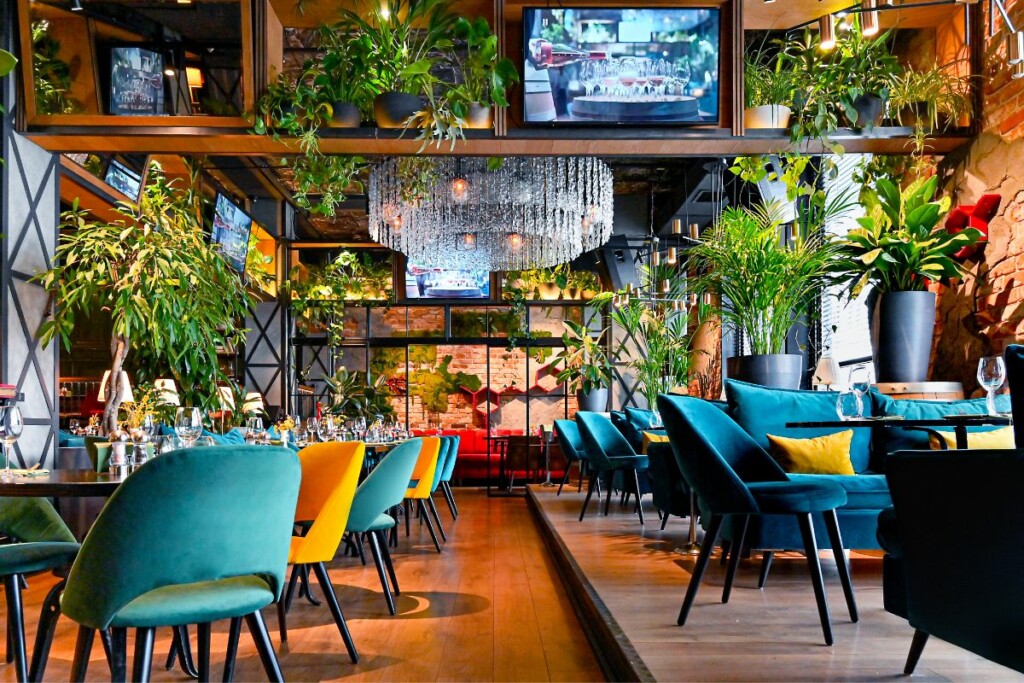 TouchBistro released its 2023 "State of Restaurants" report, revealing how restaurants across the country are faring after a year of navigating a new industry landscape and adapting to changing customer behaviors.
Based on responses from 600 full-service restaurant owners, CEOs and area/general managers, the report offers insights into what's changed in the past year, how restaurants are adapting to "an increasingly unstable economy" and top trends for 2023.
Here's a look at five takeaways from the report:
Sales haven't recovered to pre-pandemic levels. Restaurant sales are still struggling to surpass pre-pandemic levels, according to the report. On average, U.S. restaurant sales have recovered to approximately 75% of pre-pandemic levels. Three out of 5 operators say their sales volume has returned to at least 50% of pre-pandemic levels.
The restaurant industry continues to face record labor shortages. Despite relatively low unemployment rates nationwide, 97% of restaurants are still short at least one position; on average, they report being short five positions. That's despite operators offering higher wages (59%) and nearly half (49%) offering professional development opportunities to stay competitive.
Inventory is the biggest source of financial strain. That's according to 54% of respondents, up from 2021 when 33% cited it as their main concern. The top inventory-related challenges in the past year are rising food costs and inflation (44%), supply and ingredient shortages (20%), food waste (18%) and vendor management (17%).
Restaurants raised their prices by 15% on average. To combat rising food costs, 53% of operators reported raising their menu prices in the past six months. About 1 in 10 raised their prices by 30% to 40%, just over half raised prices by 10% to 29% and just over one-third raised their prices by less than 10%.
Menu flexibility and refocusing on retention are among emerging trends that can help operators in 2023. The report says operators should continue to look for opportunities to build more flexibility into their menus to adapt to ongoing ingredient shortages. This may include switching suppliers, sourcing ingredients locally or adjusting portion sizes. They also should refocus efforts on retention, as the average cost to train a new employee has risen to $3,959, "suggesting that retention might actually be the most financially savvy staffing solution."
The full 2023 "State of Restaurants" report can be downloaded here.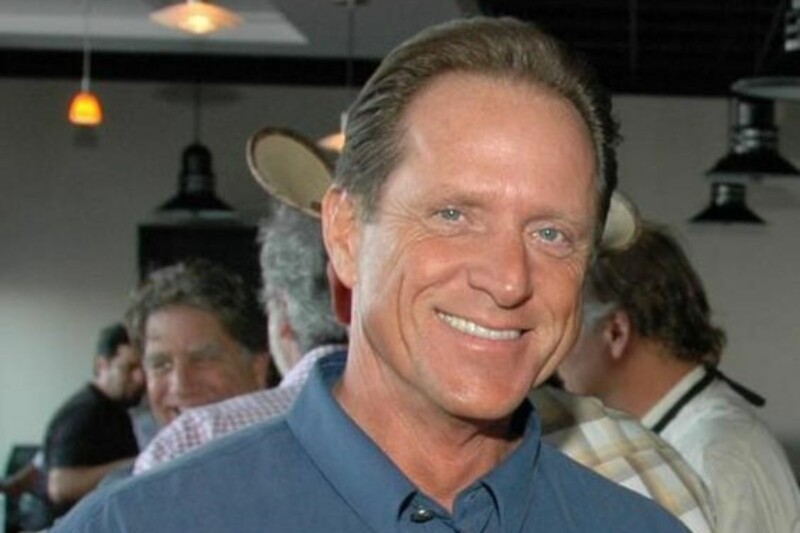 People
This week caps a 48-year foodservice industry career for Bob Gilbert, who is retiring from his post as TriMark South's senior vice president of sales for rentals. Gilbert started out…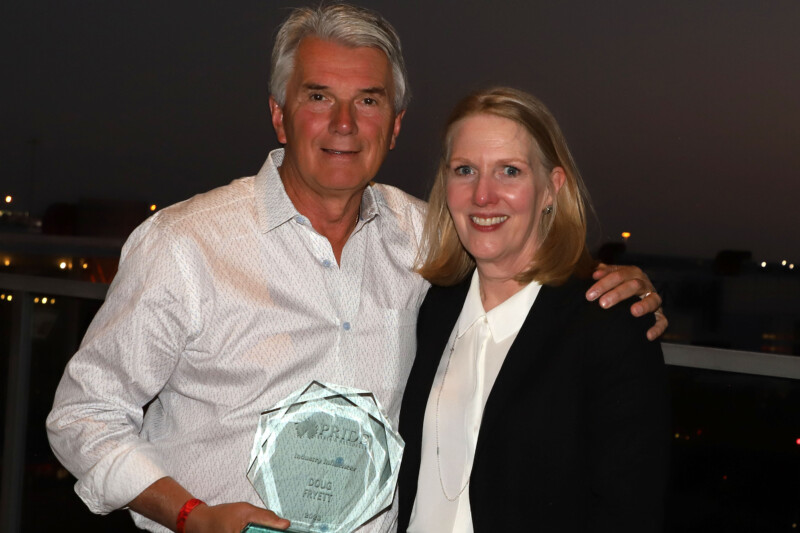 Awards and Recognition
Industry influencer Doug Fryett and Zepole Restaurant Supply Co. took home the buying group's premier awards.