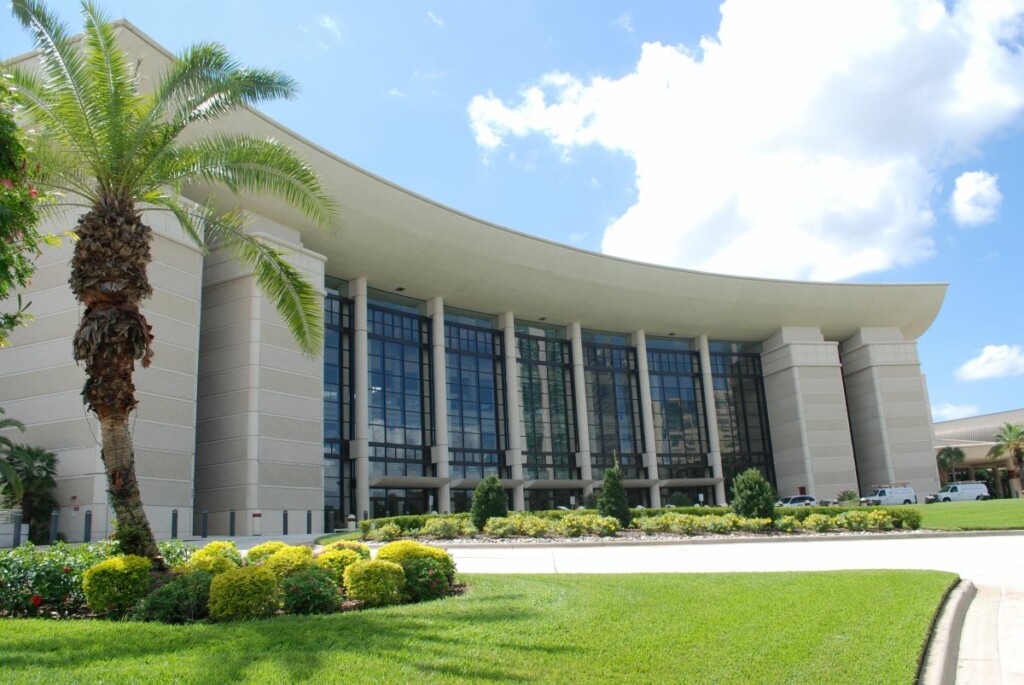 Few other places pull together as much new foodservice equipment and supplies into one spot as the biennial The NAFEM Show. It's a specifier's playground. The show will take place Aug. 26-28 at the Orange County Convention Center in Orlando, Fla., and organizers are looking forward to bringing the industry together after a long year and a half.
"I think the energy and excitement is going to resonate throughout the floor," says Deirdre Flynn, executive vice president for NAFEM, based in Chicago. Here are five things to know about the show.
IT'S STILL A BIG SHOW, EVEN IN THE WEST BUILDING. True, it's not the usual North-South building, but it's still a 215,000-sq.-ft. show with more than 400 exhibitors. In fact, the West building actually housed The NAFEM Show in 2001, when it first moved to Orlando. "We have a special affinity to the West building as a result of that," Flynn says. The show typically measures around 300,000 sq. ft.; in 2019, it set a record when it was 370,000 sq. ft. As for attendance, expectations continue to hover around 50% of the event's normal attendance or up to 10,000 total individuals, equally split between exhibitors and attendees.
@CENTERSTAGE WILL HOST EDUCATIONAL SESSIONS. Walk toward the back of the show floor to @CenterStage for a mixture of live and prerecorded presentations on industry trends held throughout all three days. The area will include a news anchor desk along with other formats. At press time, organizers were finalizing session content. @CenterStage replaces the What's Hot! What's Cool! What Works! lounges seen at past shows.
BOOTH RECEPTIONS CREATE SPACE FOR CASUAL NETWORKING. The NAFEM Show won't hold its traditional kick-off and closing parties this year, but organizers will allow exhibitors to host receptions in their booths on Thursday and Friday from 3 p.m. to 5 p.m. (Exhibitors typically don't hold booth receptions on Saturdays.)
DOWNLOAD THE NEW DIGITAL SHOW APP. Instead of a typical app through the App Store, organizers have developed a robust, web-based show app that will still have all the important details, but also more opportunities to connect, Flynn says. The show app will go live just before showtime, and attendees can access it by scanning a QR code, available in email updates to registered individuals and on signage throughout the building.
"It's going to live on after the show," she says. "We're developing a community where we will continue to deliver education and networking opportunities for our members and their channel partners and customers."
NOBODY HAS TO WEAR A MASK IF THEY'RE FULLY VACCINATED. Originally, organizers said the show would require masks in all situations. But as of July, anyone who's vaccinated doesn't need to wear one. However, if someone's not fully vaccinated, they need to wear a mask. At this time, organizers aren't requiring proof of vaccination.
Overall, Flynn says, "I think the industry is starting to feel that things are returning to a more regular and commonplace way of doing business. They're excited." The next show will take place Feb. 1-3, 2023, again at the Orlando convention center.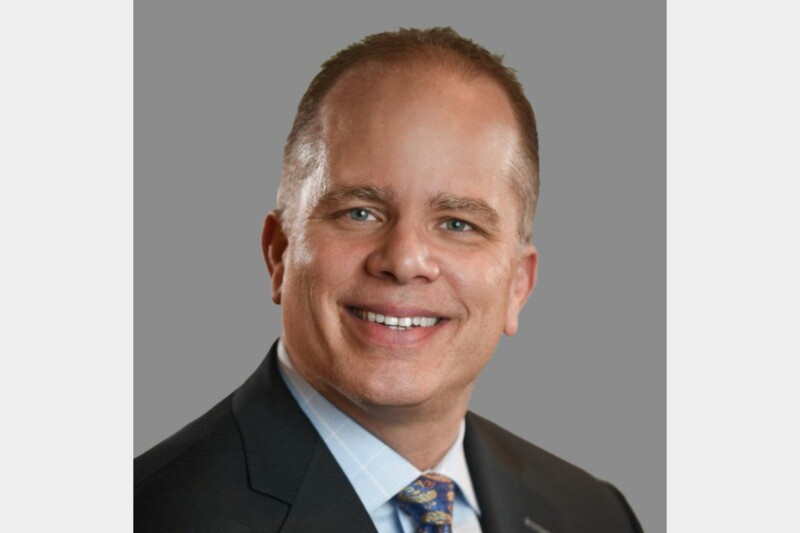 Appointments
CEO Tom Wienclaw says the individual 'will be instrumental in making a huge impact for TriMark's customers.'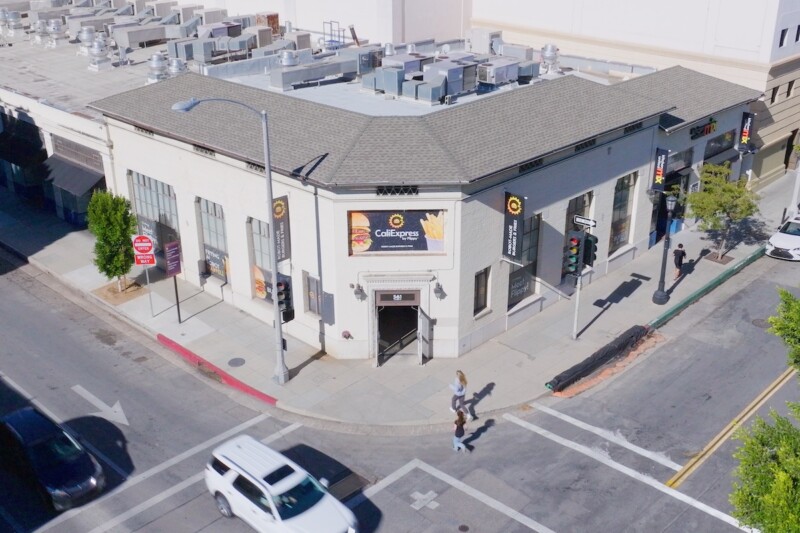 Company News
The new concept's robotic grills, fryers, kiosks and more look to deliver advantages for staff, customers alike.