According to Euromonitor International, business in the Middle East's quick-service market could double to $400 million by 2017. With the UAE in the middle of a quick-service boom, regional chains—especially those based in Dubai—are ramping up for expansion outside of the Gulf region.
Dubai-based quick-serve chain ChicKing Fried Chicken, which started business with just one outlet 13 years ago, has set a target of 1,000 outlets spread across 30 countries by 2020. Parent company NAS International Ltd. got things off the ground recently with an agreement with Malaysia's Dual Superfood to establish outlets in that country and other parts of Southeast Asia. ChicKing currently has 100 outlets in seven countries.
MK Mansoor, managing director of ChicKing, said the partnership with Dual Superfood puts the company in a new phase of growth. "This partnership had long been in the making, and now we are ready to take off. This relationship will provide us with the platform to take ChicKing to the next level and begin our aggressive global franchise campaign."
HotBrands International, which has more than 50 quick-service and casual-dining restaurants in the Middle East, India and the U.S., is looking at expansion through joint-venture partnerships in at least three global markets for its multi-ethnic restaurant brands. HBI's QSR brands include Shamiana (Indian), Magic Wok (Chinese), Santino's (Italian), Sala Thai (Thai) and Sugoi! (Japanese). It has two casual-dining concepts, Haru and Pane Caldo.
The company's first Chinese fast-casual restaurant, Wok Chi, recently made its American debut in Sarasota, Fla., and new locations have been secured in New York and Florida.
Although it has announced no concrete targets, HBI hopes to grow its presence in India, where it currently operates four Shamiana and Santino's outlets. Its UAE footprint will grow this year when it opens another six quick-service outlets and a casual-dining restaurant; the Gulf Coast region currently includes five restaurants in Oman, three restaurants in Bahrain and one in Qatar.
Man'oushe Street, the quick-serve chain serving Middle Eastern street food, has signed franchise deals for 90 new branches across the UAE, Europe and Egypt. The first of five outlets planned for Abu Dhabi will open in the next few months. The company is currently working on potential franchise deals in India, Saudi Arabia, the U.K. and the U.S.
The four-year-old chain, formerly called Man2ooshe and Co., has nine outlets in Dubai. Its quick growth has been fueled by a franchising deal with UAE-based Bloom Restaurant Management.
Egyptian conglomerate Wadi Degla Holding has signed a franchise agreement to invest $35 million for the opening of 35 Man'oushe Street units in Belgium, Luxembourg and the Netherlands as well as 50 new restaurants in Egypt.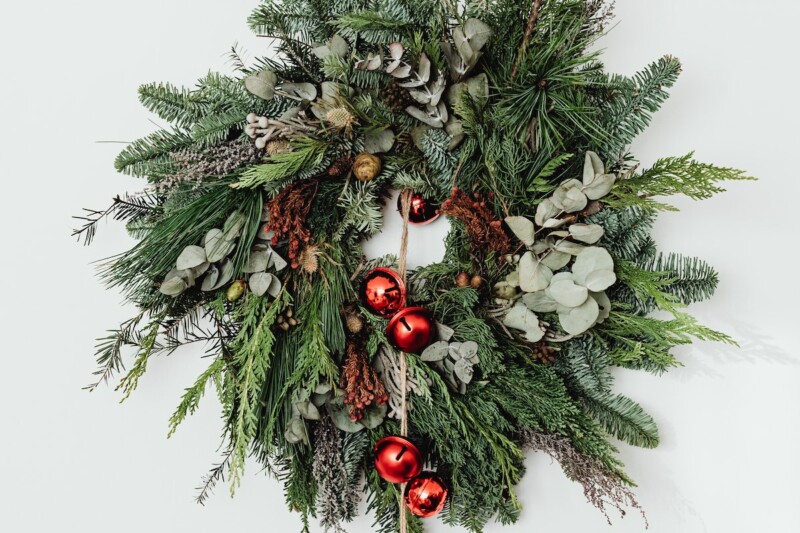 Uncategorized
Very best wishes for a safe and happy holiday season and a prosperous year ahead.