Candle Lamp Co., the parent of SternoCandleLamp, was acquired Oct. 10 for $163 million by Westport, Conn.-based Compass Diversified Holdings (CODI).
The century-old company, headquartered in Corona, Calif., makes and markets portable food- warming fuel and table lighting products, including wick- and gel-chafing fuels, butane stoves and accessories, liquid and traditional wax candles, catering equipment, and lamps.
"For more than a century, the Sterno brand has stood for reliability and convenience in the foodservice industry. The management team, led by Pres./CEO Don Hinshaw, has built an industry leader by focusing on quality and service, and we look forward to working with them to continue to grow the business," stated CODI's CEO Alan Offenberg.
Hinshaw will continue to serve in the same capacity at the company. "CODI's acquisition of SternoCandleLamp is another important milestone for the company," Hinshaw commented. "With CODI's proven structure and history of growing niche leading companies, we are well positioned to build on our leadership position and brand."
CODI owns an additional eight non-foodservice brands in niche industries, including Advanced Circuits and CamelBak Products.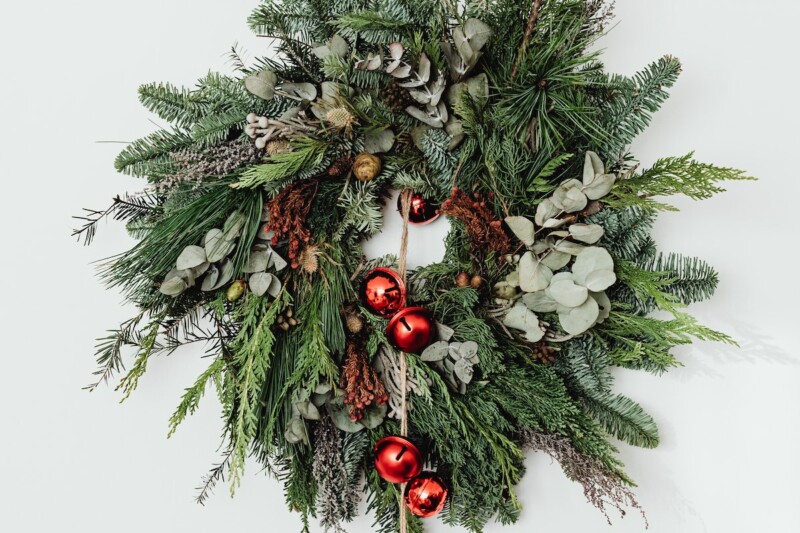 Uncategorized
Very best wishes for a safe and happy holiday season and a prosperous year ahead.