Heritage Food Service Group announced April 7 that it has acquired Key Food Equipment Services Ltd. (KFES) of Vancouver, British Columbia for an undisclosed amount.
KFES, founded in 1982, is the largest food equipment repair and genuine OEM parts distributor in Canada's Western Provinces.
"This acquisition will position Heritage to accelerate its expansion into the Canadian market," said Heritage CEO John McDonough. "In combination with our acquisition of R.G. Henderson & Son Ltd. in February of last year, we now enjoy an expansive aftermarket service and genuine OEM parts distribution footprint spanning from British Columbia to Ontario. We are excited about what that will mean in terms of both coordinated service coverage in support of multi-province customers, and the expanded supply of parts to independent service agencies and self-servicing end-use operators.
"With KFES and RGH, we are proud to be partnered with the most respected aftermarket service and Genuine OEM parts providers in the Canadian space," added McDonough.
"We are pleased to be joining the Heritage team," said Ken Beasley, president of KFES. "In partnership with both RGH and Heritage, we are excited about the added value we will be able to provide to our service and parts customers—especially those whose coverage needs extend beyond the western provinces."
Beasley and Rick Blum will remain as presidents of KFES and RGH, respectively. In these capacities they will also serve as presidents of the Western Canada and Eastern Canada Divisions of Heritage Food Service Group of Canada. Both will report to McDonough.
Heritage, founded in 1987, is the largest independent distributor of OEM service and replacement parts for commercial foodservice equipment in North America. It serves more than 800 equipment manufacturers from service offices in Miami, New Orleans and Oklahoma City. KFES fields 45 service technicians out of seven service offices located across British Columbia, Alberta and Saskatchewan. R.G. Henderson is the largest factory-authorized aftermarket service provider to commercial kitchens in the greater Toronto area and the broader province of Ontario.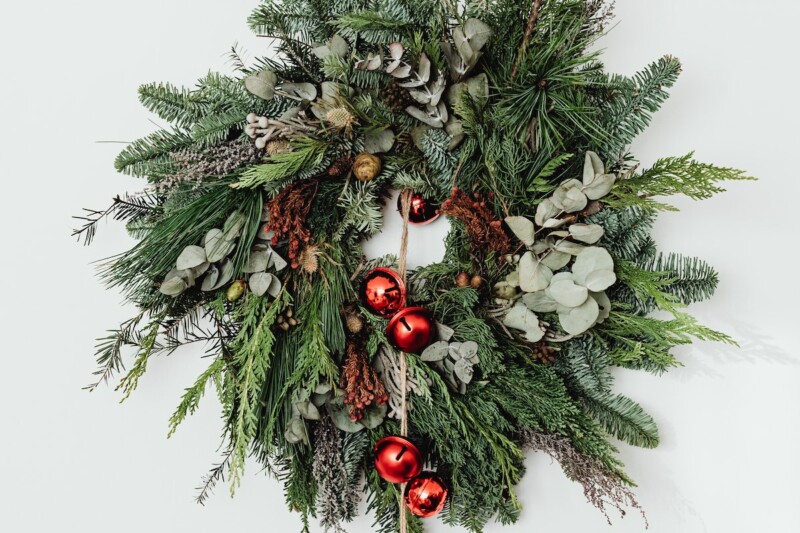 Uncategorized
Very best wishes for a safe and happy holiday season and a prosperous year ahead.