There is a new Internet-based source for operator's most frequently needed foodservice equipment parts: Popular Restaurant Parts, which specializes in stocking only the top 1,000 parts used in foodservice kitchen equipment and selling them to service companies and equipment dealers.
The Wyoming-based company was founded by industry veteran Dave Morris, who also serves as v.p.-sales. "We've built a lean company designed to keep our administrative costs to a minimum. (The company) only stocks the parts you'll order more than any others. We don't add hidden handling/ packing charges into the cost," he said.
Popular Restaurant Parts, also known as PRP1000, has a distribution center in Chicago and sales reps based in Arizona, Georgia, Indiana, Maryland, Michigan, Minnesota, North Carolina, New Jersey and Virginia.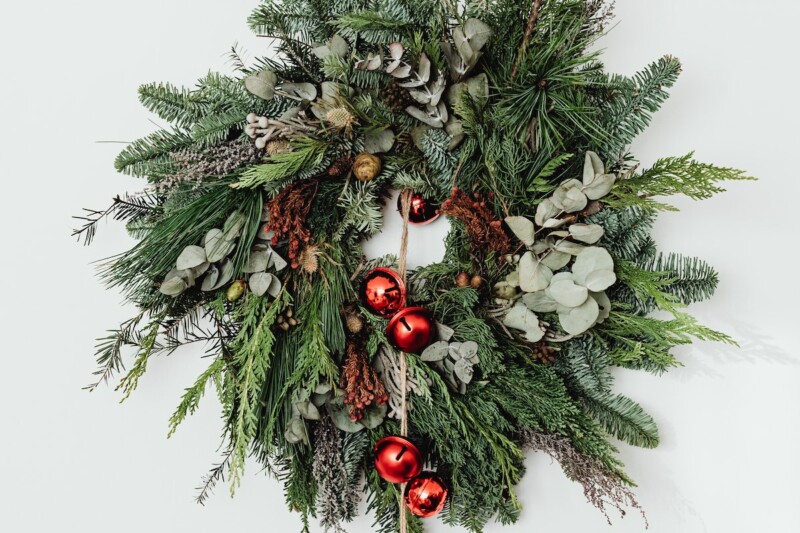 Uncategorized
Very best wishes for a safe and happy holiday season and a prosperous year ahead.