Now in its eighth year of honoring outstanding food-safety leaders, NSF Int'l. is accepting nominations for its 2011 Food Safety Leadership Awards Program. Nominations are welcomed from those who best know food safety: operators, food and equipment manufacturers, researchers, regulators and members of academia. The deadline is Feb. 1, 2011.
Individuals who demonstrate outstanding food-safety leadership in the food industry will be recognized in one of eight categories: education, training, equipment design, packaging innovation, product development, research advances, system improvement and technology breakthroughs. Nominations for a special lifetime achievement award are also being accepted. Program guidelines and nomination forms and information are available on NSF's Web site.
The 2011 FSLA award recipients will be announced on April 19, 2011, during the opening keynote address at the Food Safety Summit in Washington, D.C. Nominators can submit their forms online or by mail.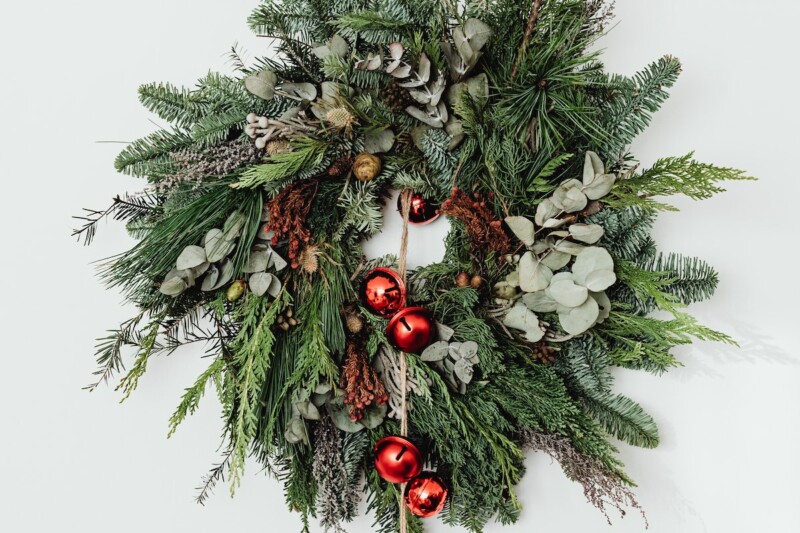 Uncategorized
Very best wishes for a safe and happy holiday season and a prosperous year ahead.