600 Dairy Queen Stores To Open in China, While Wayback Burgers Enters Japan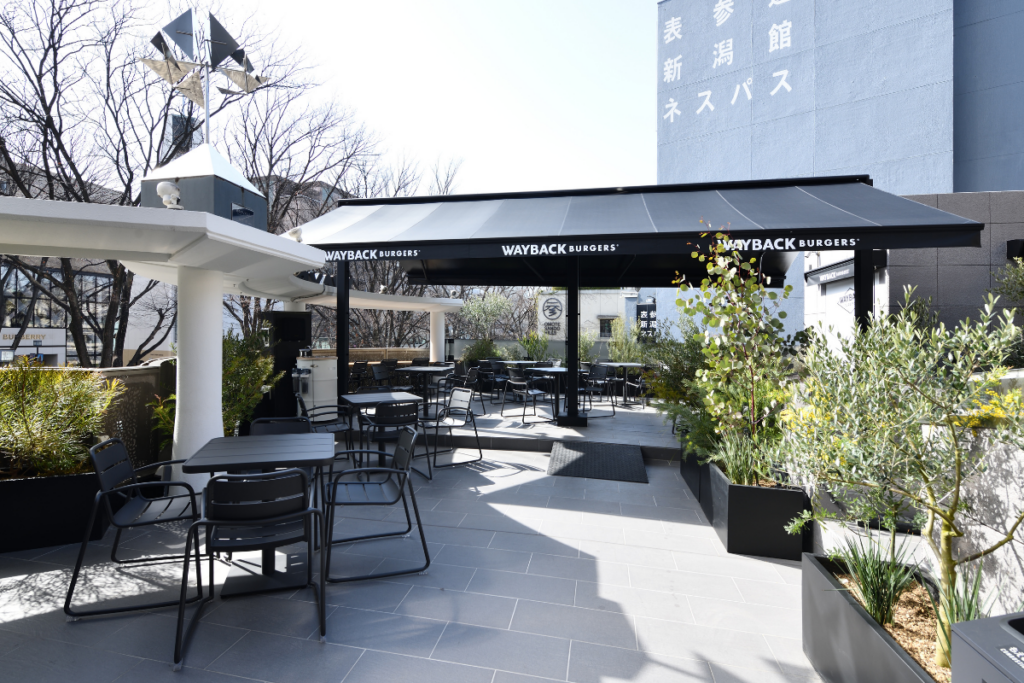 China and Japan are getting a bigger taste of Dairy Queen and Wayback Burgers, respectively, as the brands announced international growth plans in the countries.
As for Dairy Queen, hundreds of locations are expected to open in China after Int'l. Dairy Queen Corp. and FountainVest Partners inked a deal to expand the brand's stronghold in the country.
Through the agreement, spearheaded by the FountainVest-acquired franchise ownership company CFB Group, 600 stores are expected to open by 2030, with 100 opening this year. This will add to the brand's current footprint of more than 1,100 restaurants in China.
"China remains an important growth market to us, and this expansion with FountainVest provides the opportunity to widen our footprint in one of the fastest-growing countries for QSR," says Jean Champagne, COO of international for Int'l. Dairy Queen, in a press release. "The continued success of our investment in China, which includes several unique-to-China food and treat offerings, showcases the strength of the DQ brand to fans throughout the country."
CFB Group currently operates more than 900 Dairy Queen restaurants.
At Wayback Burgers, the 166-unit brand is starting expansion into Asia with a restaurant opening in Omotesando, Japan, and it plans to open 60 more restaurants over the next 20 years.
The first store has been launched through an agreement with WB Burgers Asia, and, through a partnership with Next Meats Co., a Tokyo-based company that offers alternatives to meat products, the Wayback Burgers Omotesando location will include various meatless items, including burgers.
"We are very excited to introduce Wayback Burgers to Japanese customers. Our first location in Omotesando will be the flagship restaurant, not only in Japan but in Asia where we plan to continue expansion," says Koichi Ishizuka, head of WB Burgers Asia, in a press release.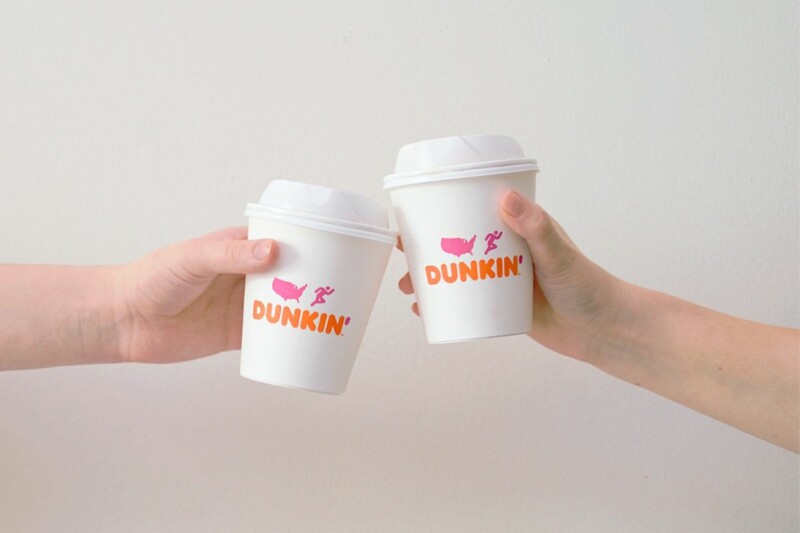 Appointments
Scott Murphy becomes chief brand officer and Dan Lynn is chief commercial and restaurant officer.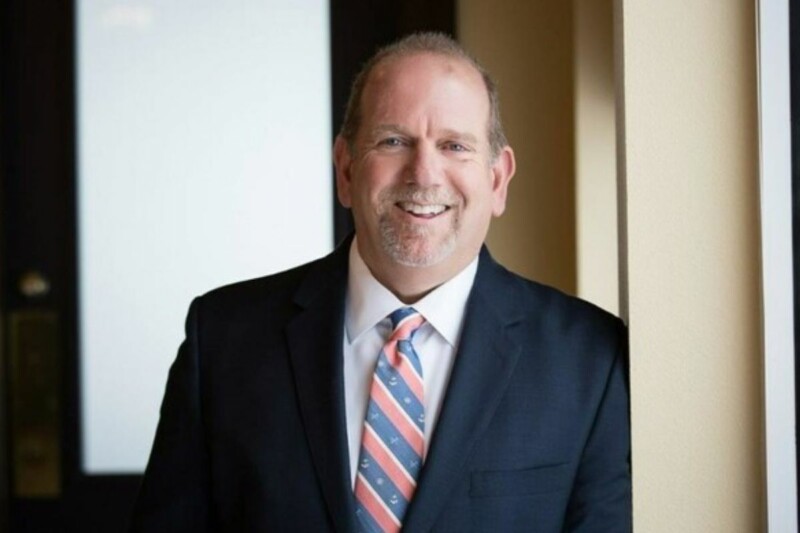 Appointments
Stak's career includes time spent at ACP Inc. and HC Duke. In his new role, he will focus on sales growth at Victorinox.