After several months of declining forecasts, the economic outlook for the U.S. mostly stabilized in this month's consensus forecasts from Blue Chip Economic Indicators. The more than 50 major economic forecasting groups the newsletter polled in early October kept the forecast at 2.7% real growth of gross domestic product in the U.S. this year and 2.5% in 2011. On the other hand, forecasts for European and Asian economies continued to improve.
The outlook for real growth of disposable personal income this year fell 0.1 point for both this year and '11, to 1.3% and 2% respectively. The forecast for personal consumption expenditures rose 0.1 point this year to 1.6% and held steady at 2.3% for '11.
The October consensus for real GDP growth in the Eurozone rose 0.2 point to 1.6%. The gain was fueled by a half-point increase in the forecast for GDP growth in Germany to 3.1% and a 0.4 point gain in the Netherlands to 1.9%. The forecast for the United Kingdom rose 0.2 point to 1.5%. The consensus forecast for GDP growth in Taiwan jumped a full point to 8.1%. The outlook in South Korea also improved.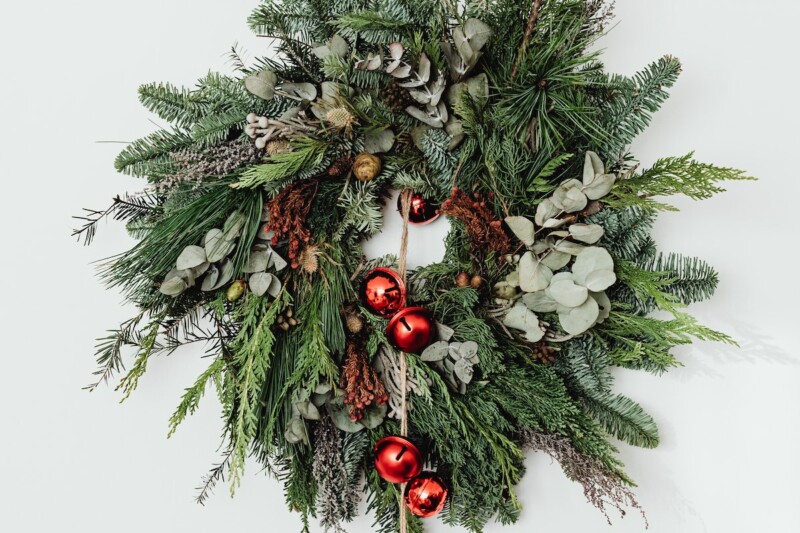 Uncategorized
Very best wishes for a safe and happy holiday season and a prosperous year ahead.