Some of the world's major foodservice and catering equipment manufacturers' associations sat down in November to discuss issues and seek international solutions to challenges that face the global foodservice industry, ranging from the need to meet climate change commitments to the growing regulatory burdens on equipment manufacturers and suppliers.
The inaugural Global Foodservice Equipment Summit, convened during last year's HOST Milano, brought together the European Federation of Catering Equipment Manufacturers (EFCEM), the North American Federation of Foodservice Equipment Manufacturers (NAFEM) and the National Association of Food Equipment and Suppliers (NAFES), which covers Australia and New Zealand. FCSI EAME, the Foodservice Consultants Society International of Europe-Africa-Middle East, also participated.
Climate change: The Summit tasked EFCEM with producing a white paper on the Circular Economy Package, focusing on how to make equipment more sustainable through both design and through increased use of recyclable parts.
Pooling resources, data and statistics: A framework is being developed for statistics gathering, to make sure that data is compatible. A work group is being set up to ensure that industry definitions are understood across different areas.
International standards and regulations: A Global Liaison Committee has been formed to investigate the implications for manufacturers and look into the possibility of establishing international standards. There will also be international cooperation to establish global standards for BIM—including recommendations on the software used to create BIM models.
Training: The skills shortage and the need to develop tomorrow's industry leaders are critical issues. Summit representatives agreed to develop joint training and education programs ranging from the further expansion of the Certified Food Service Professional accreditation program, which aims to raise the level of professionalism in the industry, to the development of courses designed to help new employees get the most from their work.
A second Global Foodservice Equipment Summit will be held during Hotelympia 2016 in London at the end of February.
"""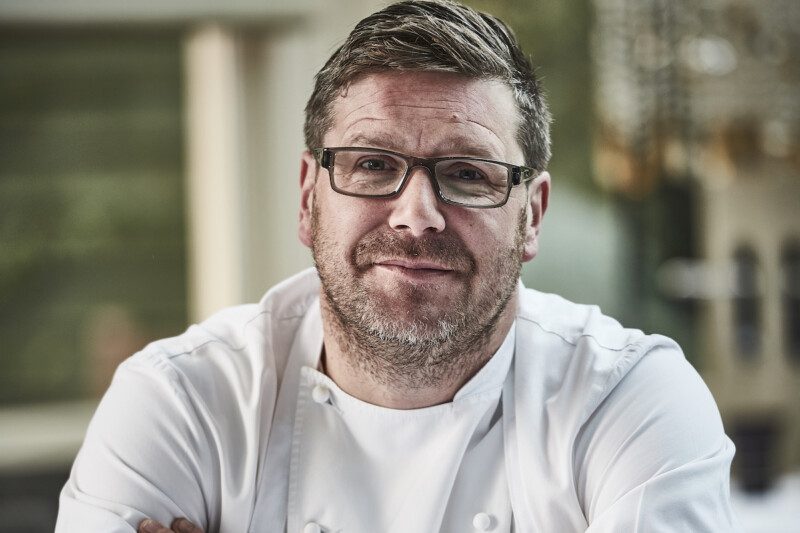 Uncategorized
Esteemed chefs and foodservice industry leaders from the U.K. will partake in a vNEXT virtual event on March 17. The online trade show—hosted by specification platform provider Specifi (whose parent…