Dealers should have received FER's 2016 Top Dealer survey form by email. The FER website also has links to the form and survey; those can be found here.
Please get to work on it so we don't have to bother you too often! Thanks!
"""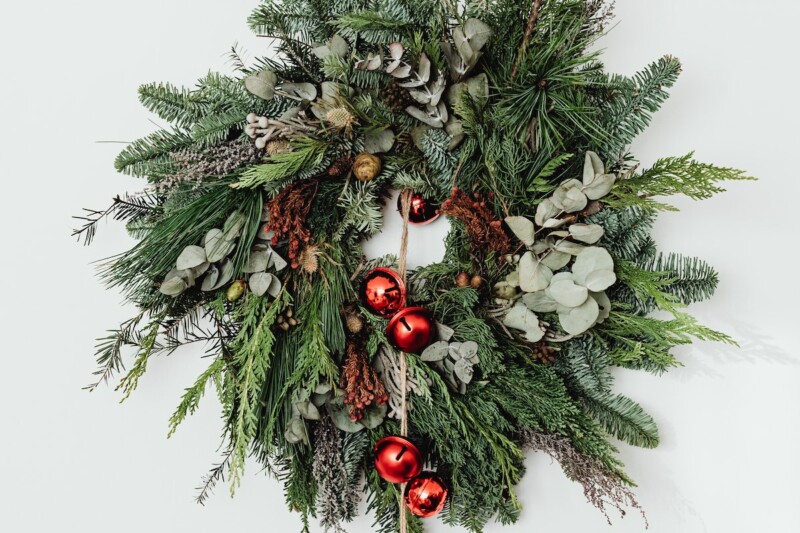 Uncategorized
Very best wishes for a safe and happy holiday season and a prosperous year ahead.