The Department of Labor unveiled final federal overtime regulations May 18. The new rule, which goes into effect December 1, 2016, states:
Guarantees time-and-half pay to any salaried employee earning under $47,476 a year ($913 a week) and who works more than 40 hours in a week. That's double the current salary threshold of $23,660 ($455 a week).

Automatically updates the salary threshold every three years, tying it to the 40thpercentile of full-time salaried workers in the lowest-income Census region (currently the South). The first update would be Jan. 1, 2020. Based on current wage trends, the DOL projects a salary threshold of $51,000 by Jan. 1, 2020.

Makes no changes in the duties tests used to determine whether a salaried employee above the threshold is considered an executive, administrative or professional employee and thus exempt from overtime pay.

For the first time, allows certain bonuses and incentive payments to count toward up to 10% of the new salary level.
The NRA believes the threshold for exempt employees is still too high, and supports immediate legislative efforts and legal options to defund, block or nullify the rule. The association will hold a webinar Thursday, May 26, 3 p.m. ET. Register here for the webinar, hosted by attorneys Angelo Amador, senior v.p. and regulatory counsel at the NRA, and Alex Passantino, partner at Seyfarth Shaw and former acting administrator of Labor Dept.'s Wage and Hour Division.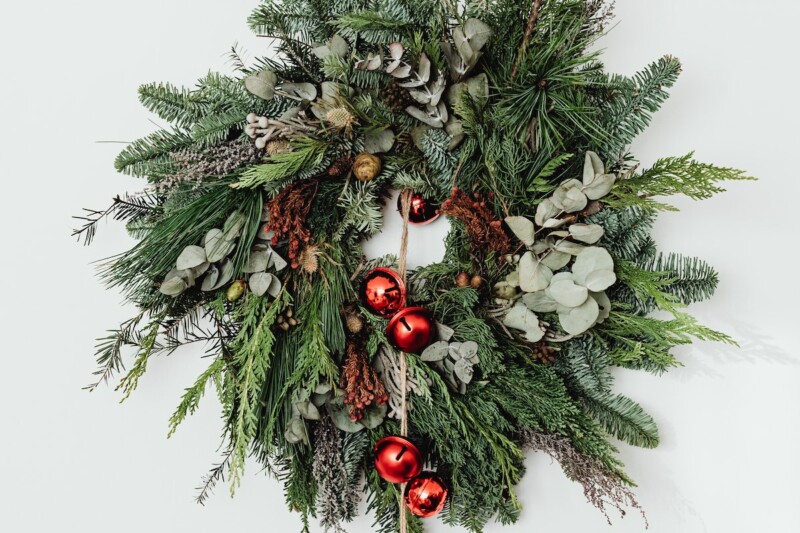 Uncategorized
Very best wishes for a safe and happy holiday season and a prosperous year ahead.