Suzanne Painter-Supplee, LEED AP+ID&C, CFSP has joined Specifi as V.P.-North American Sales. Specifi offers an end-to-end global BIM platform to streamline the design/build process for commercial kitchens.
For the last 25 years, Painter-Supplee has worked in sales and sales management capacities for E&S manufacturers including Hobart, Scotsman, Champion Industries and Vollrath Co. Since 2008, her efforts have been focused solely on foodservice consultants and design-build commercial kitchen contractor/suppliers. She is on the ASTM F26 Food Service Equipment Committee, an FCSI Allied and SHFM Business partner member; she also has taught LEED strategies seminars to dealers and consultants.
At Specifi, Painter-Supplee will quarterback the North American sales strategies to consultants, dealers and manufacturers to implement Specifi platforms: Design, Quote, Publish, Service and Studio.
Specifi, headquartered in Chicago, with offices in Venice, Italy, is owned by Wolters-Althoff Investments, LLC, the investment arm of a U.S.-based family office led by Robert Wolters Jr. In addition to Specifi, WAI manages businesses including Ignitor Labs, XDX Global, and Foodservice Equipment Reports.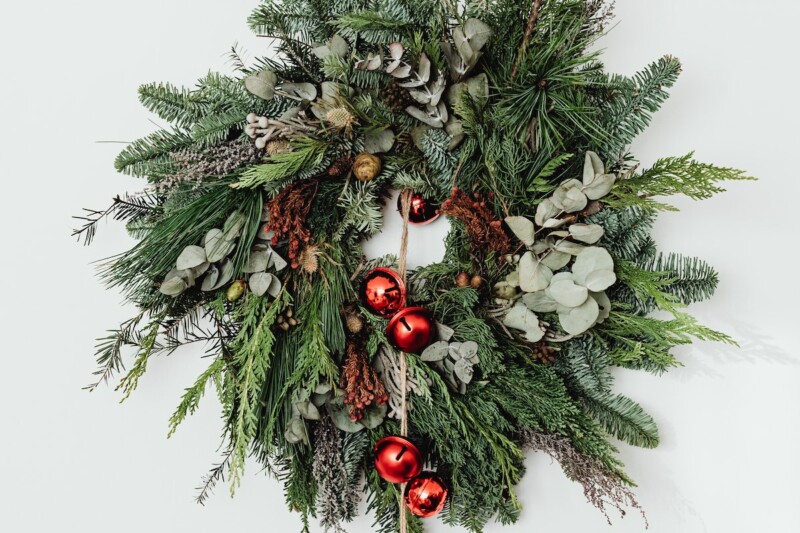 Uncategorized
Very best wishes for a safe and happy holiday season and a prosperous year ahead.