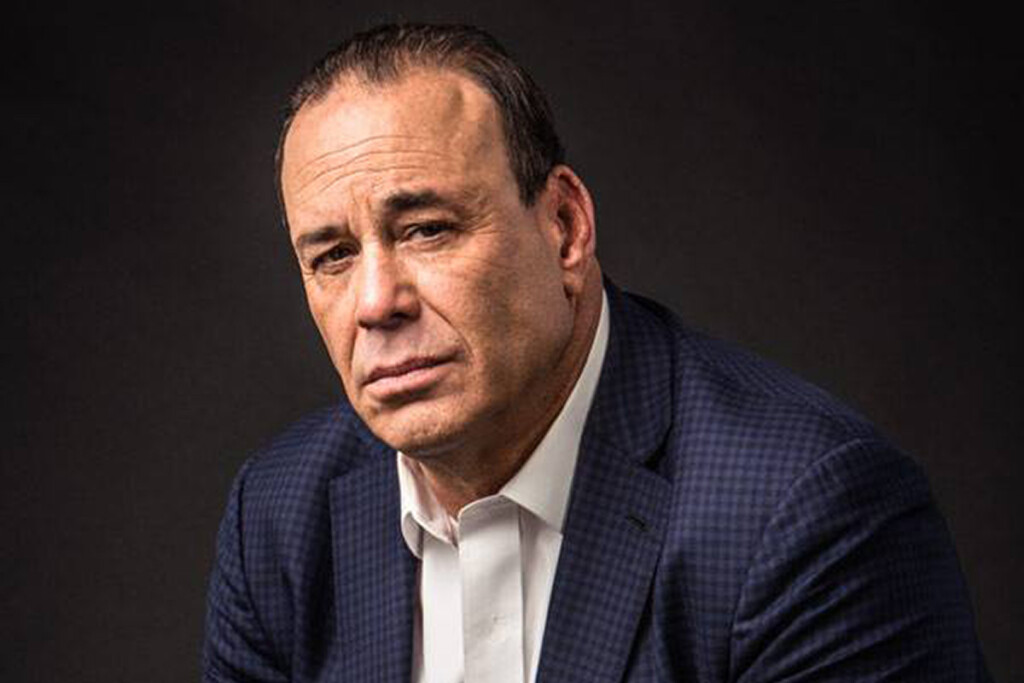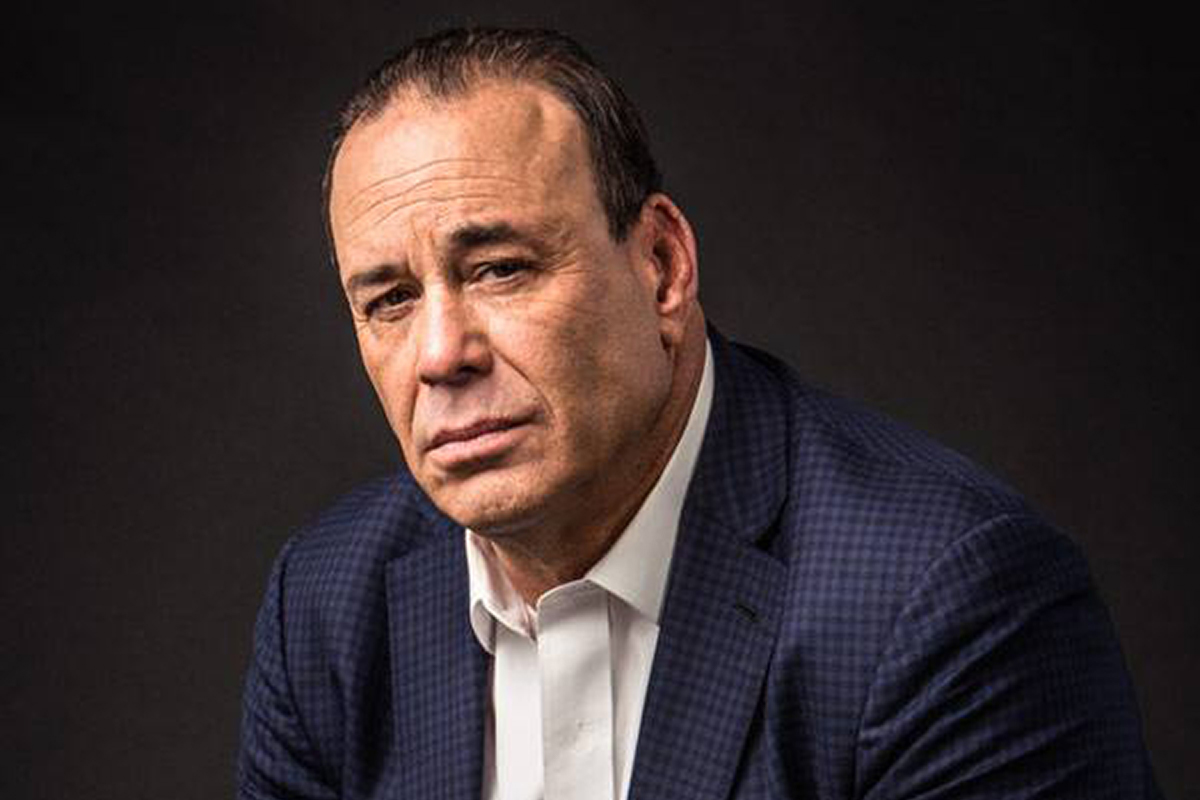 The theme of October's FER Virtual NEXT event was Lowering Costs With High Tech, High Efficiency, and the lineup of industry experts delivered the goods on what that means for your operations. But this being 2020, the pandemic was not far from anyone's mind.
Here are seven takeaways from the event.
Things are tough for operators in Illinois, and it's about to get worse. "It's an extremely difficult time for restaurants and it's really one day, one hour at a time. Like I say, 'America 2.0, one hour at a time,'" said Sam Toia, president and CEO of the Illinois Restaurant Association, during FER Virtual NEXT. Toia was fielding calls the morning of the event as news broke that Chicago decided to reinstate certain COVID-19 restrictions, including a curfew for restaurants, and an order for bars to close indoor service. — Allison Rezendes
But extending the outdoor dining season can serve as a lifeline. Toia then turned to Catherine Corbin, managing director of IDEO, who shared the results of the City of Chicago Winter Dining Challenge during the shared presentation "Winter Is Coming: Design Thinking-Based Solutions for Restaurants." The challenge aimed to stimulate and encourage safe outdoor dining, for both customers and restaurant/bar staff and entertainment, during cold weather in Chicago. — A.R.
Put utility companies to work. In "Doing More With Less: Maximizing Impact With Advanced Appliance Technologies," David Zabrowski, vice president of Frontier Energy, said many utility companies offer energy audits or have demonstration test kitchens. "The biggest barrier to using new equipment is unfamiliarity," he said. "New equipment can be very expensive and it's very important to be able to test drive it before you purchase it." — A.R.
Built-in oil filtration systems can save oil, and lower insurance costs. Zabrowski shared two case studies involving California operators—Versailles and Salt Craft. At Versailles, the team replaced four inefficient fryers with two Energy Star-rated models. Among the many benefits of the built-in oil filtration system was a lower insurance premium because the insurance adjuster recognized the investment in safety. — A.R.
Hunker down for hard times. In the session "Translating Data Into Lower Operating Costs," trend expert and market researcher Darren Tristano, CEO of FoodserviceResults, used data to paint a picture for operators. The current state of foodservice is no surprise: full-service restaurants—and especially fine dining—are getting pounded, catering and B2B opportunities will continue to dry up, and pent-up consumer demand will not outweigh people's fears about health and safety for a while. Tristano expects one out of every 10 restaurants will close. — Kelly Killian
But there's light at the end of the tunnel. While conditions are incredibly tough, Tristano sees hope ahead. Looking at 2021 to 2024, many restaurants that temporarily closed will return, he says, either as the same concepts or as new concepts or chains. The 90% of operators who stick it out will be the beneficiaries when it comes to real estate, employees and market share. "So figure out how to stay open, keep losses minimized, make money servicing your customers, and get to 2021, where things will likely improve and get better as early as March or as late as September." — K.K.
Next stop: Boomtown. Like Tristano, other speakers see good times just around the corner. "When this [pandemic] ends, it's boomtown," restauranteur and "Bar Rescue" host Jon Taffer boldly proclaimed during his opening talk on the future of restaurant technology. His prediction: we'll see a vaccine developed in the next few months and by spring we'll be in the midst of restaurant boom. However, don't expect business as usual. Taffer — who is about to debut a chain of taverns outfitted with high-tech kitchens — says to be ready for the boom ahead, you have to put excuses aside and say to yourself, "there's a new way, and there's a new approach, there's a new operate as a restauranteur." — Chris LaMorte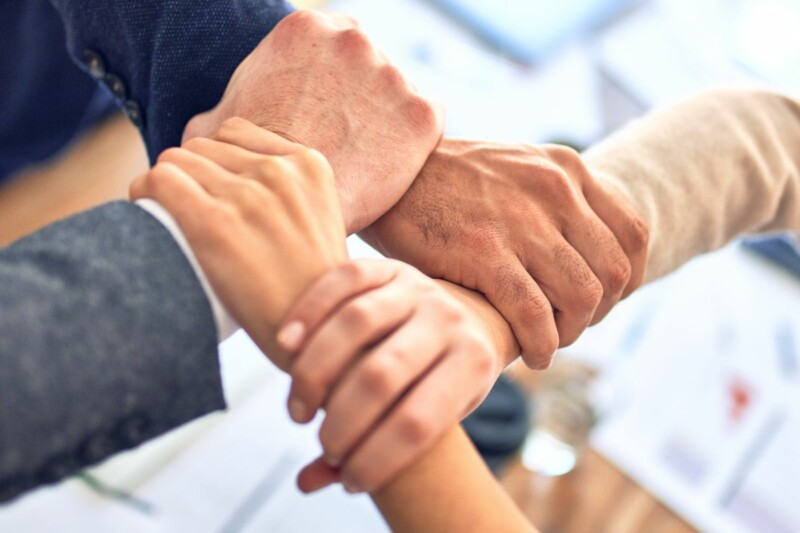 Company News
Effective Jan. 1, the Kansas-based manufacturers' rep firm will represent the refrigeration manufacturer.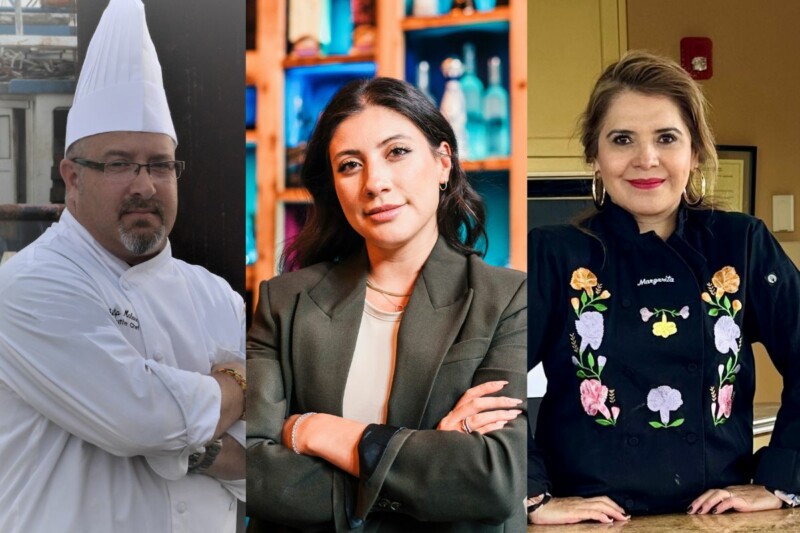 News
From strengthening foundations to adding restaurant concepts, three operators chat about what's next in 2024.