FER Announces Dealer Recipients Of 2017 Industry Excellence Awards
The recipients of FER's 2017 Industry Excellence Awards for the Dealer category have been unveiled. Two dealerships and two individuals have been recognized for excellence in areas including, honesty, transparency and integrity in dealing with employees, suppliers and customers; deeply knowledgeable management and personnel; consistency and excellence in execution; creativity and innovation; and making a significant contribution to the industry.
Dealers honored for 2017 Management Excellence Awards are The Clark Associates Cos., Lancaster, Pa. (more than $40 million in sales), and Birmingham Restaurant Supply (BRESCO), Birmingham, Ala. (less than $40 million in sales).
These awards recognize excellence in the management of unit and facilities development, design, equipment and supplies purchasing and maintenance functions in commercial and noncommercial foodservice operations; in the delivery and performance of equipment and supplies functions and services by E&S dealers and distributors; and in the delivery of services by foodservice consulting firms.
Brad Wasserstrom, President-The Wasserstrom Company, Columbus, Ohio, has been recognized with FER's Industry Service Award for Dealers.
Drew O'Quinn, Vice President-Thompson & Little, Fayetteville, N.C., will receive the Dealer Young Lion Award.
Industry Service Awards recognize individuals who have made significant, career-long contributions to the E&S industry, not only in terms of their own organizations and function, but across industry channels and functions. Young Lion Awards recognize younger, rising stars who already have had a meaningful impact on the industry. The recipients of these awards are selected by the FEDA board.
"Brad Wasserstrom exemplifies the spirit of selfless service to the foodservice industry," says FEDA Chairman of the Board Brad Pierce. "He's earned the trust and respect of colleagues by always doing the right thing, even when no one is watching. I've always admired Brad's giving spirit and I'm incredibly proud of all he's accomplished. He's a true friend to his industry peers and represents a persona all of us admire and strive to achieve," Pierce adds.
"Drew has been an exciting edition to the FEDA Board," FEDA President Joe Schmitt says of O'Quinn, who was named this year to FEDA's board of directors. "His can-do and will-do attitude and creative, smart approach has been refreshing and so helpful. For a relatively young executive, his knowledge of the industry landscape and personal maturity are well beyond his years!"
While sponsored by FER, these are juried awards, using a specific and detailed set of criteria in naming and evaluating nominees and choosing award winners. All 17 awards recipients will be announced next week in FER Fortnightly, and all will be honored at FER's Industry Awards Gala, February 10, 2017, at the Hyatt Regency, Orlando, Fla., during The NAFEM Show.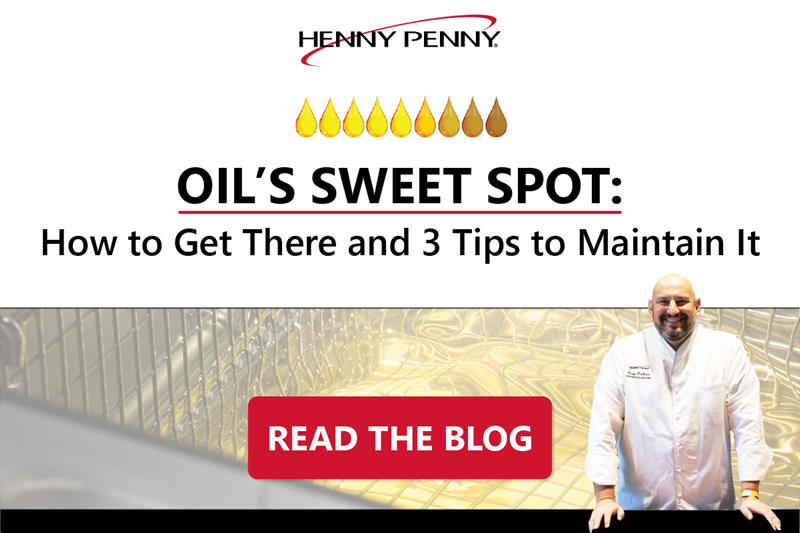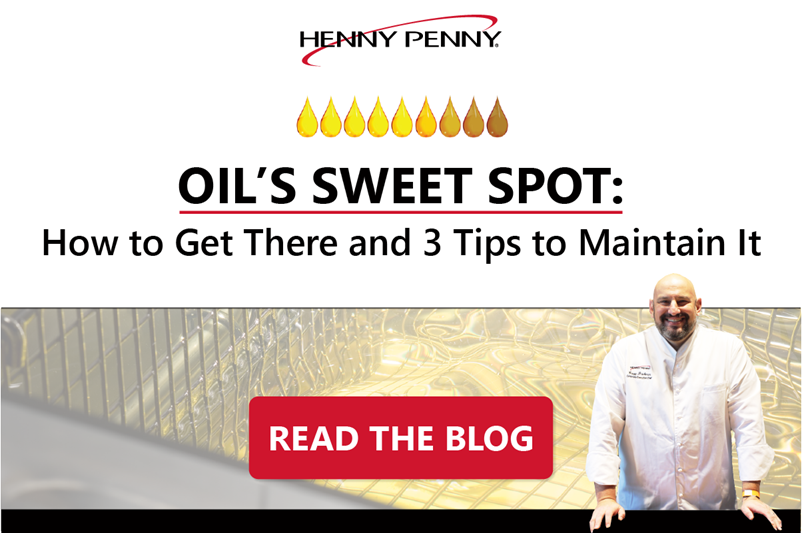 Uncategorized
Like many in the world of foodservice, you may assume that cooking oil performance is at its peak when you first start using it — but did you know there...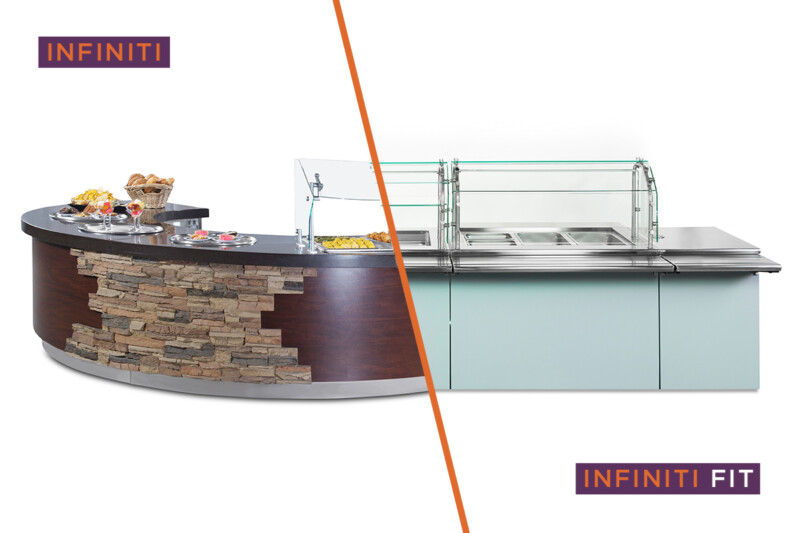 Uncategorized
While aesthetics and functionality are always top of mind when considering a new serving line solution, it's important that operators also consider the business angle of this decision. In this…