Daniel Gallery V has been promoted to the presidency of Carts of Colorado, the 32-year-old maker of kiosks for food and retail businesses. He succeeds his father, Daniel Gallery IV, who along with his sister, Debbie, founded the Greenwood Village, Colo., supplier of mobile food carts and kiosks. Gallery IV will remain as CEO of the family-owned company; he and his sister will have seats on the board of directors.
"My goal is to evolve Carts of Colorado to meet the 21st century expectations of high-tech venues, changing foodservice, beverage and retail delivery models, and the discriminating consumer demands for fresh and local food," says Gallery V. "I am thrilled about the opportunity before us, and deeply grateful to the foundation my father and aunt have laid."
As a first step toward that goal, the company has re-branded itself as Gallery.
"Our goal with the change is the refresh our brand for the 21st century to reflect the fact that we now incorporate new technology into the business and work with our clients on creative solutions for the ever-changing challenges they face in their venues, whether they are entertainment, travel, corporate or education," says Gallery V. "We are more than a cart maker, but in fact we provide a full gallery of innovative solutions for virtually any type of food, beverage or retail service provider at any venue."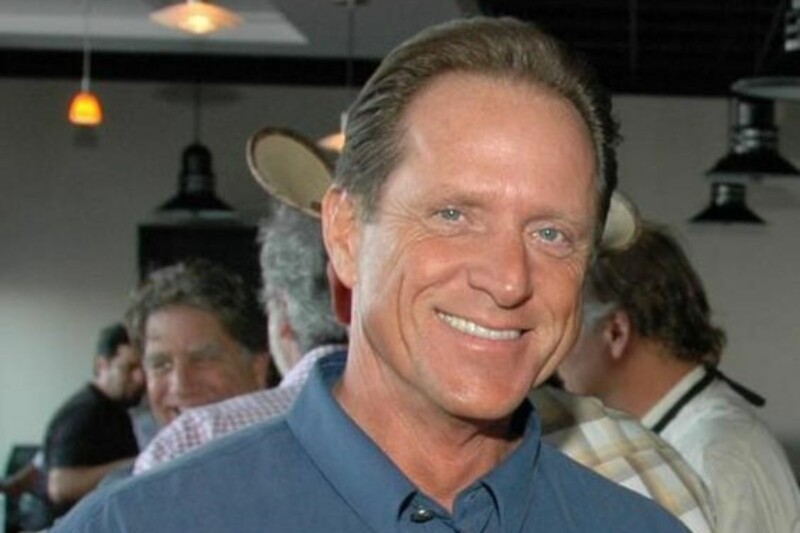 People
This week caps a 48-year foodservice industry career for Bob Gilbert, who is retiring from his post as TriMark South's senior vice president of sales for rentals. Gilbert started out…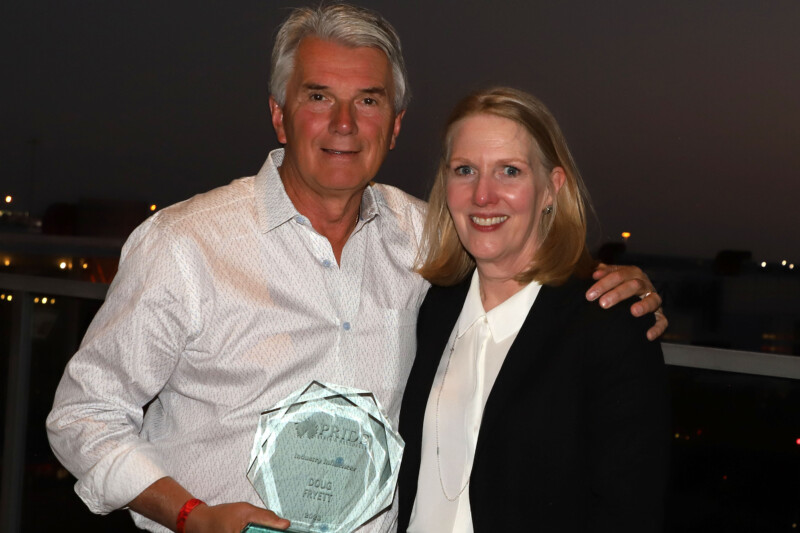 Awards and Recognition
Industry influencer Doug Fryett and Zepole Restaurant Supply Co. took home the buying group's premier awards.