Standex Refrigerated Solutions Group has tapped Kevin Fink as President, effective January 30. Fink will succeed Chuck Dullea, who previously announced his retirement. Prior to joining Standex, Fink resided in Italy as executive v.p. of Ali Group with responsibility for many of the group's manufacturing, distribution and service companies in Europe and Asia Pacific regions. He currently serves as President of NAFEM, a position he will hold through February 2018.
"Key factors in selecting Kevin for the RSG President role are his extensive experience and capabilities, as well as his team building and people development skills," says Anne De Greef-Safft, Group President of the Standex Food Service Equipment business. "We very much look forward to Kevin's contributions as our RSG President to drive successful growth."
Fink previously served as president of Ice-O-Matic and group managing director of ice-Americas where he played a large role in the sale of Scotsman Industries to Ali Group. Fink has also served as v.p. of marketing for Frymaster, president of Enodis USA and held various sales and marketing roles at Hobart. Standex RSG consists of brands Master-Bilt and Nor-Lake with manufacturing facilities in New Albany, Miss., and Hudson, Wis.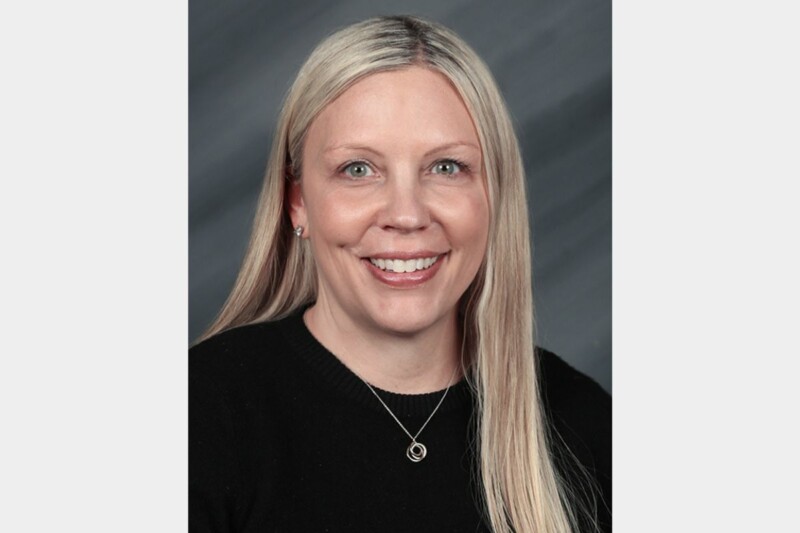 Appointments
Sheri Noordhof is taking the reins as vice president of sales and marketing at Merco.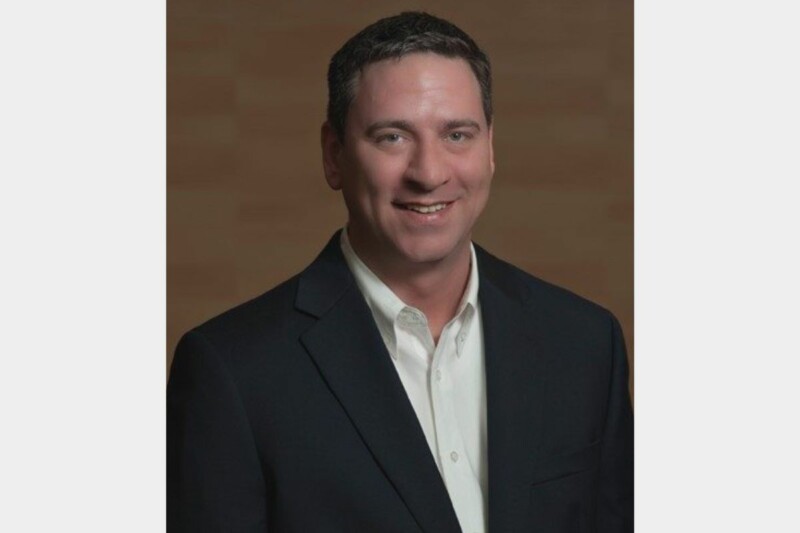 In Memoriam
CFESA announced today the passing of longtime member Christopher Heina, president of Cobblestone Ovens.