The National Restaurant Association has joined with other industry groups to form the Restaurant Law Center, focused on advocating on behalf of the restaurant industry against what it sees as overregulation on a local, state or federal level.
One of the center's first actions comes January 19, when asks the U.S. Supreme Court to hear the case brought by the NRA and several state restaurant associations on behalf of restaurants fighting the Department of Labor's anti tip-pooling stance that prevents cooks and dishwashers from receiving tips. The case, Oregon Restaurant and Lodging, et al v. Perez, et al., challenges the department's determination that bars restaurants that do not take a tip credit from allowing front of the house staff to share tips with back-of-the-house staff.
Angelo Amador, senior v.p. and regulatory counsel for the NRA, serves as the center's executive director. The board of directors is chaired by Jay Stieber, executive v.p. and general counsel of Lettuce Entertain You Enterprises.
"The restaurant industry has been participating in legal battles on behalf of restaurant owners and employees for years," says Amador. "But as these fights become more and more prevalent, we must have the legal means and an apparatus to push back against outside groups that threaten the jobs and economic growth the restaurant industry creates, as well as to protect and advance the industry. The Restaurant Law Center will streamline the industry's ability to engage in legal proceedings and to seek just outcomes."
Other active or recent cases where the center has been involved include those focused on overtime rules, music licensing, micro unions, and joint employers.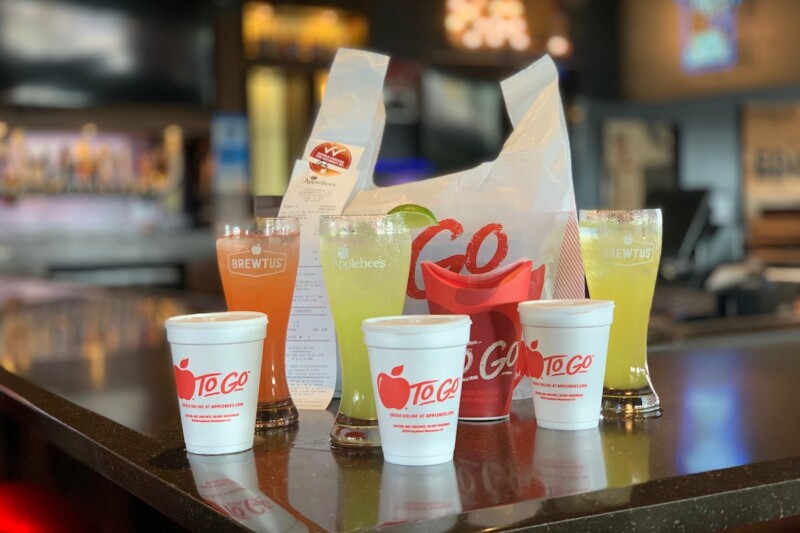 Government Policy and Regulation
Sweeping considerations of cocktail to-go laws as well as alcohol delivery have been heralded as significant game changers for a beleaguered restaurant industry.