Globe Food Equipment Co. has added Ryan Feasel to its sales team as Regional Sales Manager. He joins the Dayton, Ohio, company with more than six years of experience in the foodservice industry, primarily in business development with Steak N Shake, and six years of sales management with foodservice and c-store distributor, F. McConnell and Sons. His new responsibilities include providing support to sales reps in the eastern region of the United States. Feasel reports directly to Globe's v.p.-sales and marketing, Kevin Woods.
Melissa Greenwald, formerly of Top O' The Table and Zink Foodservice Group, has begun a new business venture, Greenwald Sales & Marketing. GS&M, based in Columbus, Ohio, will specialize in smallwares, tabletop and light equipment in the Great Lakes region, in states including Ohio, Indiana, Michigan, Kentucky, West Virginia, and western Pennsylvania.
Homer Laughlin China Co. has promoted Sean Adkins to the newly created position of Director-Technical and Operations, responsible for day-to-day operations of the company's engineering and maintenance departments and for overseeing one of the company's most-automated plants. Adkins has been with the Newell, W. Va., company for almost 20 years in positions ranging from environmental engineering to project management.
Robert Westphal has joined Jackson Warewashing Systems as Director of Engineering. Westphal, most recently with Pentair Flow Technologies, brings more than 25 years of experience in both sustaining engineering and new product development. At Jackson, Westphal will focus on new product development efforts and improvements to existing products. He will report directly to company president James McDowell Jr. The Gray, Ky., manufacturer also has added Permul Ltd. Foodservice Equipment as its distributor for Canada, replacing Garland Commercial Range Ltd. (Garland Canada). Permul, led by President Stephanie Perry, will manage sales and service of all Jackson products throughout Canada.
Master-Bilt/Standex, the New Albany, Miss., maker of coolers and freezers, has signed Velkey & Associates as manufacturer's rep covering Arkansas, Louisiana and Mississippi. The rep firm, headed by Owner Mark Wolfe, was founded in 1986.
Server Products has hired Matt Anderson as Engineering Project Application Manager, with the charge to lead company efforts in field and laboratory testing, regulatory approvals, and customer engineering support. Prior to joining the Richfield, Wis., maker of dispensing and holding products, Anderson headed foodservice equipment and supplies and commercial support systems for the 800-unit Zaxby's chain.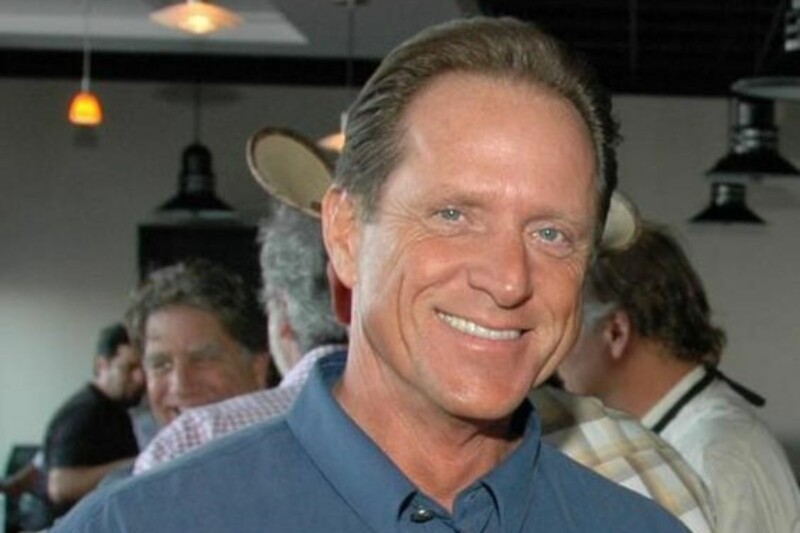 People
This week caps a 48-year foodservice industry career for Bob Gilbert, who is retiring from his post as TriMark South's senior vice president of sales for rentals. Gilbert started out…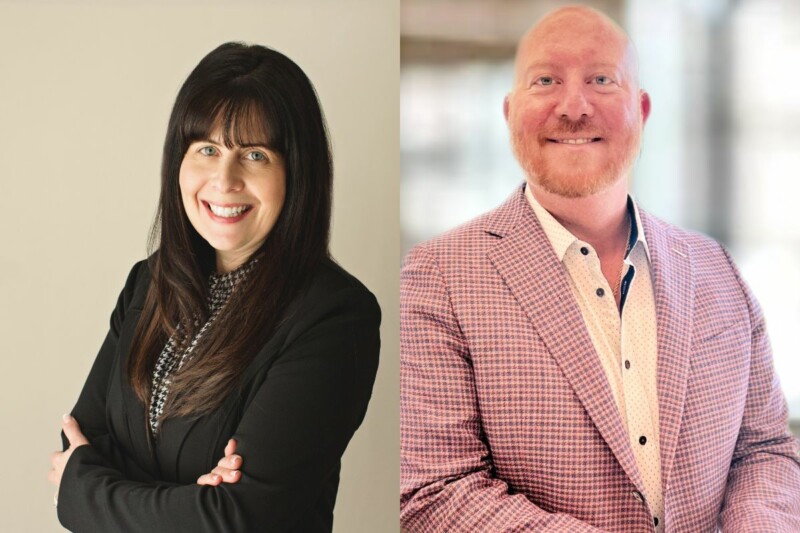 Appointments
Two are joining the leading lineup at Walk-On's Sports Bistreaux. Jennifer Pecoraro-Striepling takes on the role of chief development officer, while Chris Porcelli joins the company as its chief financial…