Farm-To-Institution Webinar To Focus On Consultant Role
A new training session for consultants will focus on how they can respond, and design for, the farm to institution, local food movement in the institutional foodservice segment.
Farm to Institution New England is working to build a resource for foodservice consultants, and in a January 31 webinar, will share its toolkit for increasing local food procurement and showcase how it pertains to the request for proposal (RFP) process for foodservice management companies. The webinar will include a live case study sharing how the University of Vermont navigated a RFP process by working with a consultant and engaging the campus community.
The free, CEU-credited webinar is January 31, at 1 p.m. EST. Learn more and register here.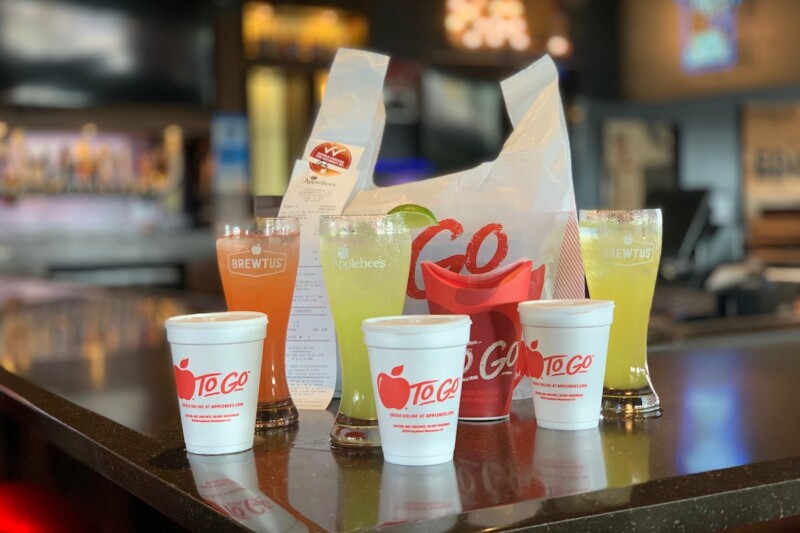 Government Policy and Regulation
Sweeping considerations of cocktail to-go laws as well as alcohol delivery have been heralded as significant game changers for a beleaguered restaurant industry.