Taco Bell has moved into new(ish) territory, unveiling a new store in in Shanghai, and planning to open several more in other big Chinese cities this year to test the waters for a possible nationwide rollout.
It's a re-introduction for Taco Bell. Its parent, Yum! Brands, previously operated a handful of concepts in China under the name Taco Bell Grande, but all closed by 2008.
Yum China Holdings and Taco Bell officially opened the location January 9 in Shanghai's central business district. In addition to a transparent, open kitchen, the store's interior showcases the concept's classic California-inspired look—guitars, graffiti art and surfboards—while integrating advanced technology such as self-order kiosks and digital menu boards.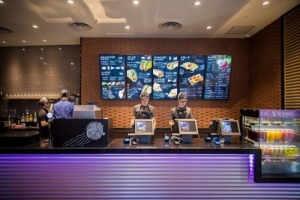 "Building restaurants in new international markets is a key component to the overall growth and evolution of Taco Bell and we've just scratched the surface of our global unit expansion potential," says Brian Niccol, the chain's CEO. "The opening of this Taco Bell restaurant in China is an exciting milestone for the brand as this market holds tremendous growth potential."
The inaugural restaurant is part of the brand's global growth strategy of reaching 1,000 restaurants internationally by 2022. Taco Bell currently has more than 7,000 restaurants, including more than 300 units in 26 countries outside of the United States.
Yum China Holdings, with executive offices in Shanghai, licenses other Yum! Brands concepts in mainland China, including KFC and Pizza Hut. It owns more than 7,300 restaurants, including the Little Sheep and East Dawning concepts.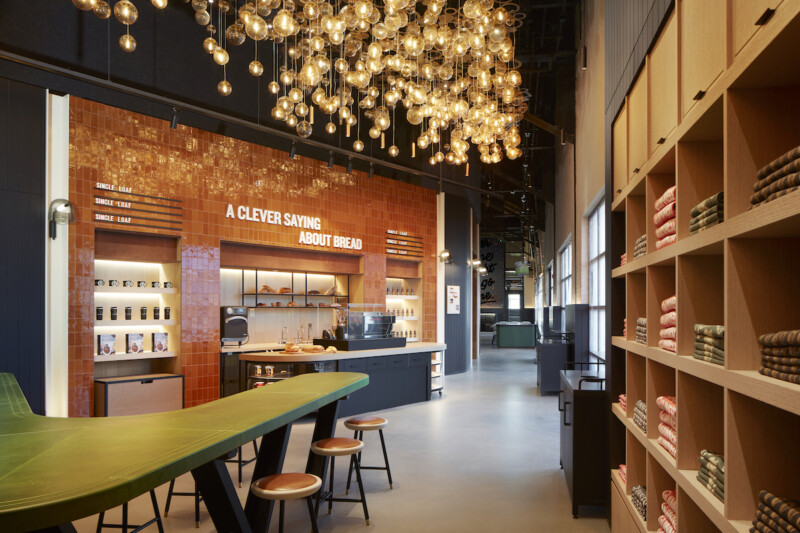 Company News
The all-new Chicago location—complete with a bakery and cafe, restaurant, private dining and more—opens this Thursday, Sept. 28.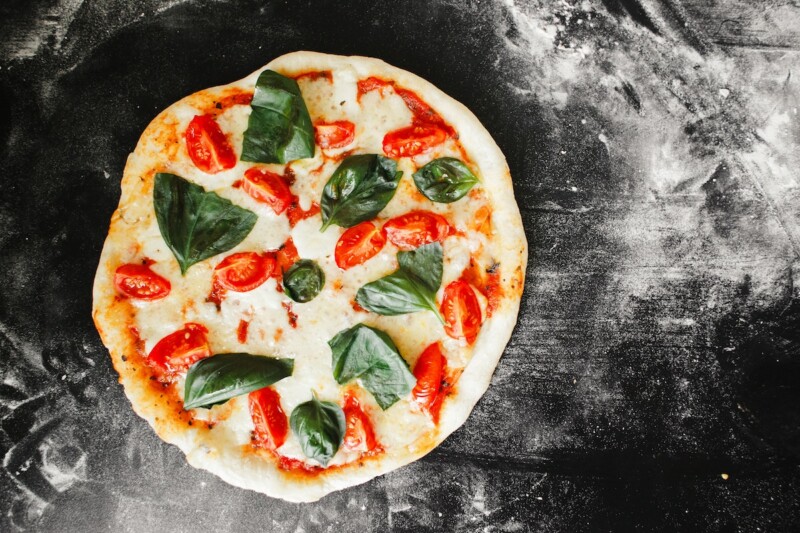 Company News
An online parts store is in development, but service calls can now be requested at the company's website.