Guzman Y Gomez Pushes Forward On Drive Thrus
The Mexican restaurant chain, backed by former McDonald's Australia chairman Peter Ritchie and former McDonald's Australia CEO Guy Russo, plans to launch up to a dozen drive-thru outlets across Australia over the next 12 months. GYG, which currently has 82 restaurants, plans a total of 20 new-unit openings this year.
CEO Steven Marks, who worked as a hedge fund manager before moving to ­Australia in 2005 and establishing the GYG concept, told The Australian, "People are becoming more educated on what they are eating with traditional fast food and now they don't have to compromise on quality for the convenience of a drive-thru.''
GYG already has drive-thru stores at Nerang in Queensland and in Darwin. Most existing units' kitchens are built to handle drive-thru service, Marks said, and just need to install a separate window. Internationally, GYG now has four stores in Singapore and another three will open next year.
Marks hopes to launch the concept in the United States. "We are looking to start with drive-thru—probably near college campuses," he said. "We would like to launch in two cities at the same time, one company-owned and one with a new partner. I would love to have one on the ground in the next 12 months," he said.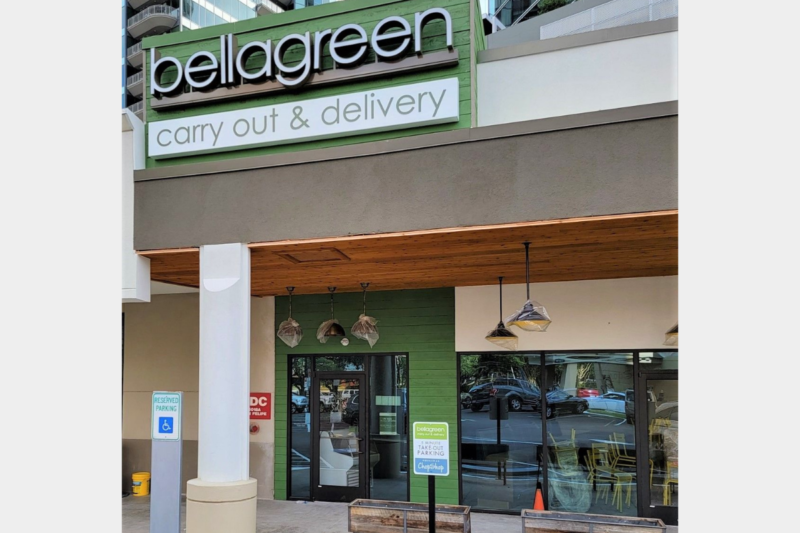 Company News
Located in Houston, the new prototype aims to provide a more seamless and faster experience for off-premise customers.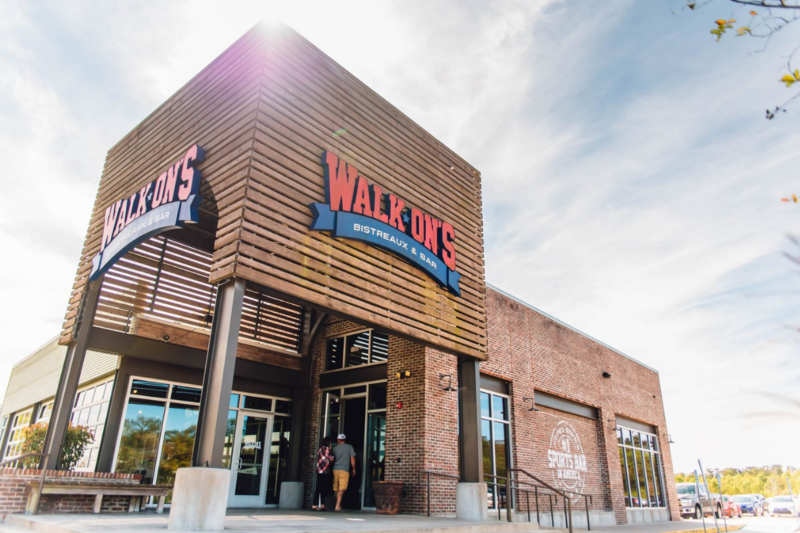 Company News
This week in Expansion Roundup, a Louisiana-inspired concept, a healthy lifestyle eatery, a popular burger chain and a poke bar are set to open new locations. Here's a look at...