The South African casual-dining chain has a large presence on its native continent and is keeping on a path toward 20 units in five years in India. Barcelos, known for its Portuguese flavors and colored food, such as black, red or white burgers, recently opened a 110-seat franchised unit in Kolkata, its fourth location in the country. This year, the chain also plans to open express outlets in malls and expand its presence with six to eight more outlets in cities including Mumbai, Pune, Hyderabad, Bengaluru, Kolkata and Lucknow. Barcelos got its start in 1993 in Pretoria, and now has more than 120 locations in 18 countries.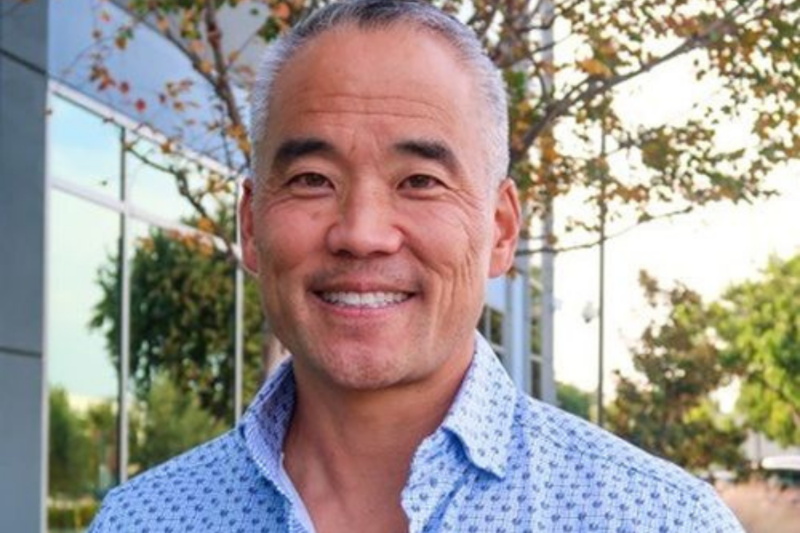 Company News
The Tokyo-based fast-casual chain is looking to expand its footprint stateside with the hiring of Gregg Imamoto as the CEO for U.S. operations.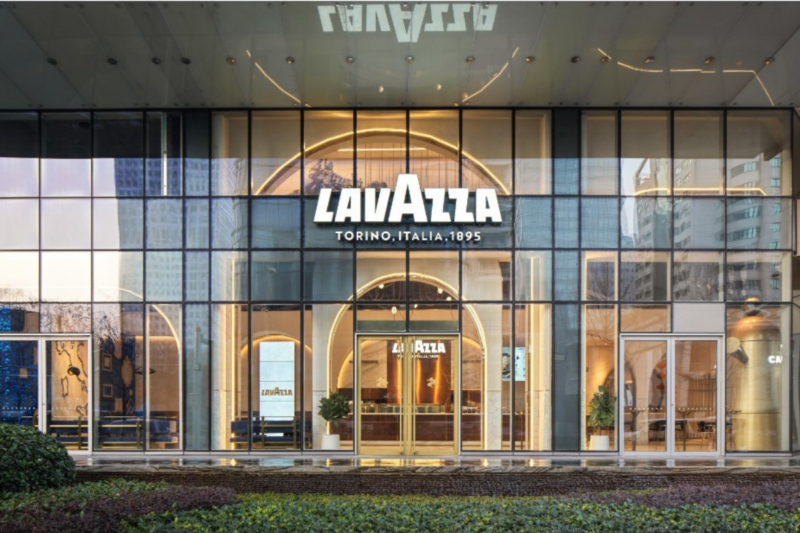 International News
With more than 20 cafes open currently in China, the companies now plan to ramp that number up to 1,000 by 2025.