Nepalese noodle brand Wai Wai and its holding company owner CG Corp Global plan to open 1,500 noodle bars internationally in the next five years.
"Wai Wai City is an endeavor to bring the brand closer to its customers in a more tangible manner. We wanted to come up with something that evokes nostalgia in people, taking them back to their school and college days when they survived on noodles," says Varun Chaudhary, executive director of CG Corp Global.
The quick-service concept will roll out through the franchise channel. For its expansion in India, Wai Wai has partnered with Franchise India. The first noodle bar is already operational in Delhi's Hauz Khas Village, in a 30-seater format with an open live kitchen.
Wai Wai City will be spread across various formats, including food courts, self-standing kiosks, standalone outlets and highway formats, developed across malls, information technology parks, offices, airports, hospitals, colleges, and shopping areas.
Under the partnership, Franchise India will appoint development agents for Wai Wai City to help open franchisee outlets across the nation.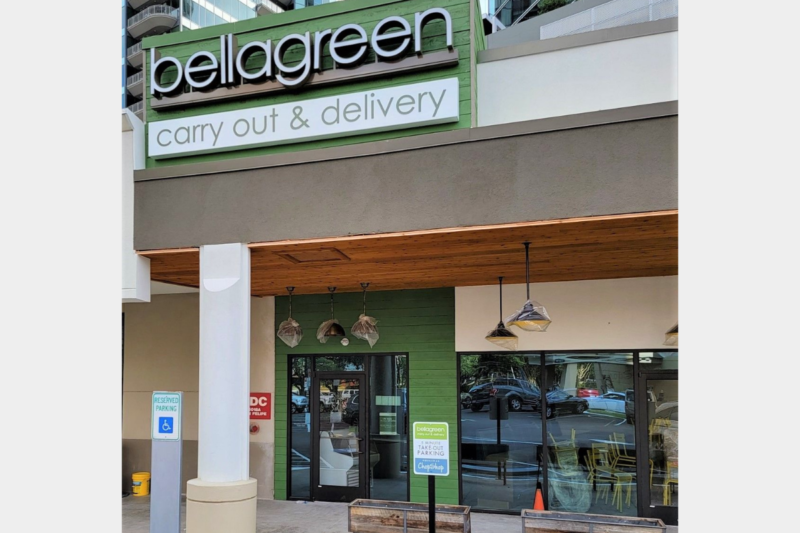 Company News
Located in Houston, the new prototype aims to provide a more seamless and faster experience for off-premise customers.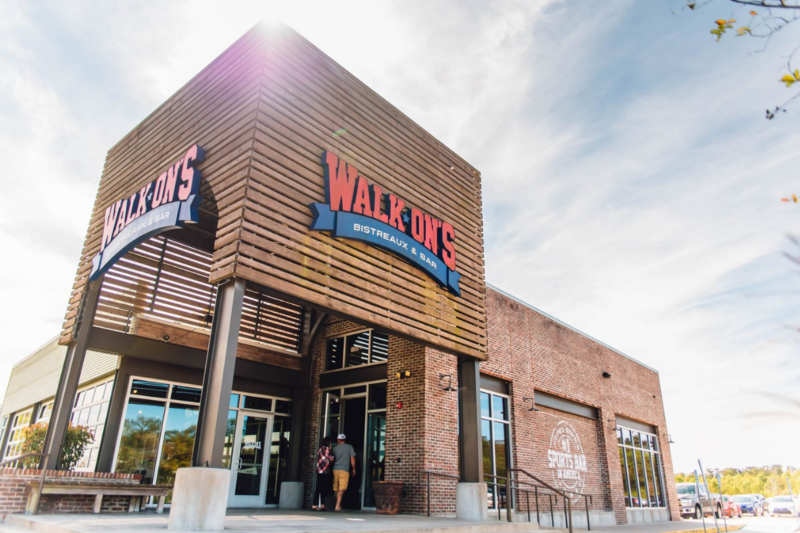 Company News
This week in Expansion Roundup, a Louisiana-inspired concept, a healthy lifestyle eatery, a popular burger chain and a poke bar are set to open new locations. Here's a look at...