There are dozens of foodservice shows in the next few months. Click here to access the year's complete Global Exhibition Calendar of Foodservice and Hospitality Shows. In addition to those detailed above, here are some of the biggest global shows and meetings occurring during the next few months; click on each for details at their respective website.
Feb.1-2 Fast Food & Café – Kistamassan, Sweden
Feb. 7-10 SMAK 2017-Norges Varemesse, Norway
Feb. 9-11 The NAFEM Show 2017-Orlando, Florida, USA
Feb. 19-21 HOREQ 2017-Feria de Madrid, Spain
Feb. 21-24 Hoteres/Caterex/Japan Foodservice Equipment Show-Tokyo
Feb. 26-28 Restaurants Canada Show-Enercare Centre, Toronto, Canada
March 7-11 AAHAR India 2017-Int.'l Food & Hospitality Fair, New Delhi, India
March 7-10 Foodex Japan 2017-Makuhari Messe, Chiba, Japan
March 7-9 Alimentaria Mexico 2017-Guadalajara, Mexico
March 14-16 Hotel & Restaurant Expo Ukraine-Int'l. Exhibition Center, Kiev
March 17-21 INTERNORGA 2017-Hamburg, Germany
March 28-31 Hotelex Shanghai 2017-Shanghai New Int'l. Expo Centre, China
April 4-7 HORECA Lebanon 2017-Beirut Int'l. Exhibition & Leisure Center, Lebanon
April 4-7 EuroGastro: 21st Int'l. Food Service Trade Fair, Warsaw, Poland
April 5-8 Food & Hotel Indonesia 2017-Kemayoran, Jakarta, Indonesia
April 6-9 FCSI EAME Conference, Vienna, Austria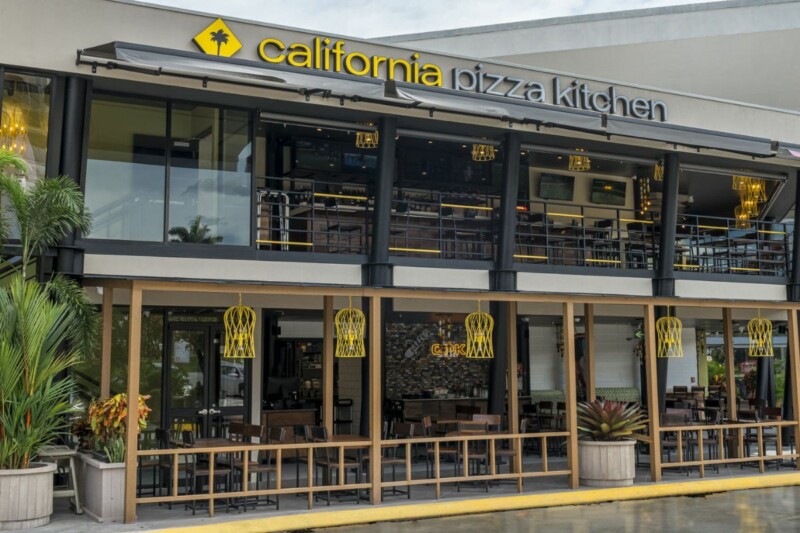 International News
Located at the newly renovated Multiplaza mall in Escazu, just outside the capital city of San Jose, the new restaurant's design and menu have been tailored to local preferences.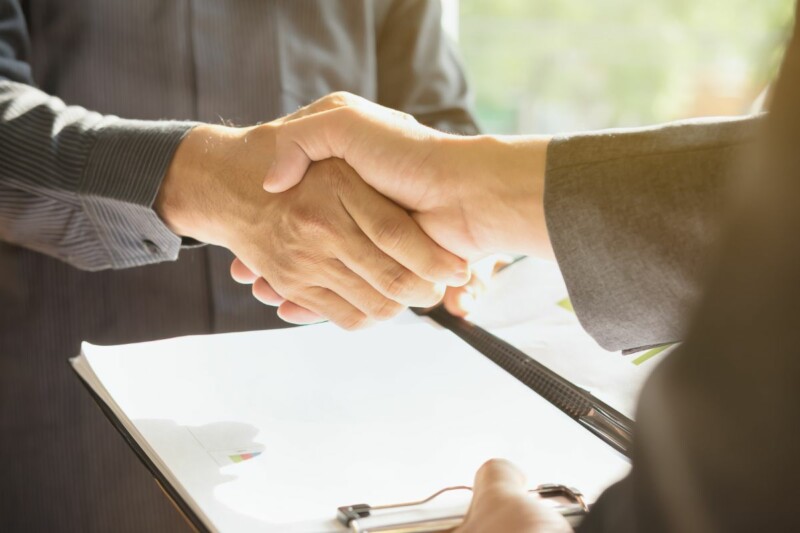 International News
The parent of Bridgehead Coffee acquired the over 75-unit chain for $50 million, adding a second brand to its portfolio.