Elior Group, the Paris-based, multinational commercial catering and contracted foodservice company, has entered the Indian market with simultaneous acquisitions of MegaBite Food Services and CRCL, two of that country's leading contract caterers for the business and industry segment. The new subsidiary, Elior India, managed by newly appointed CEO Sanjay Kumar, will serve 135,000 meals per day.
"This move in India allows us to expand into emerging markets, which is one of the objectives of our 2016-20 strategic plan," says Elior Group Chairman and CEO Philippe Salle. "The combined acquisitions of MegaBite and CRCL will position the Group among the top three contract caterers in the Indian market."
Based in Chennai, CRCL is the largest contract foodservice company in South India, and the fourth largest catering company in the country. The company serves more than 100,000 meals a day to clients including Daimler and Pfizer. Elior Group has acquired a majority stake in CRCL, and has wholly acquired MegaBite, which operates a central kitchen in Bangalore and provides 28,000 meals each day in Bangalore and 1,800 meals daily in Mumbai to customers including Cisco, Microsoft, Google, McKinsey and Shell.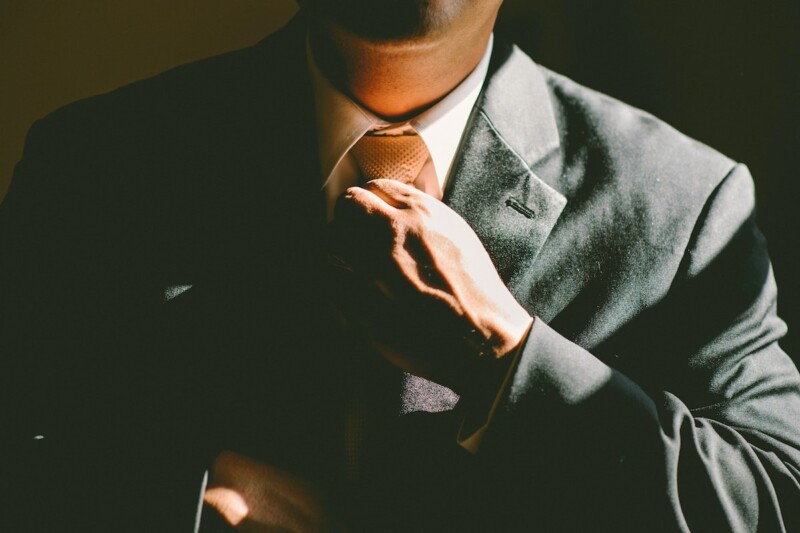 Appointments
Peter Revesz takes on the role of president of the Americas business unit, while Rick Seiss was named vice president of global product development.