The success of last year's Shanghai International Hospitality Equipment & Supply Expo has led to a bold move—splitting this year's edition into two events.
Hotelex Shanghai, March 28-31, will continue to focus on foodservice and hotel equipment and supplies as well as food and ingredients. A month later, April 26-28, the Hotel Plus show will host building design, decoration, furnishing, lighting, cleaning, and facilities segments. Both shows will be held at the Shanghai New International Expo Center.
The decision to split the shows comes after the success of last year's Hotelex Shanghai, which attracted more than 2,200 exhibitors and 116,000 visitors from more than 110 countries and regions. Apart from being one of the world's largest hospitality and fine food exhibitions, Hotelex Shanghai also hosts more than 30 industry events and seminars.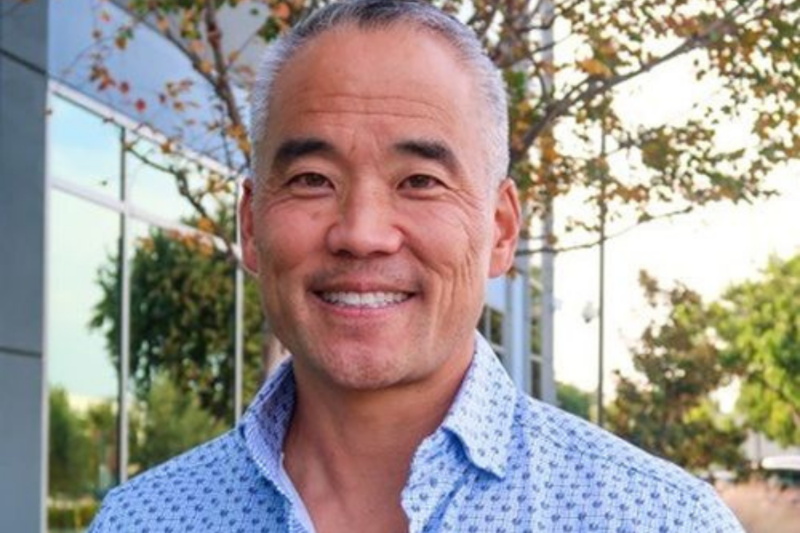 Company News
The Tokyo-based fast-casual chain is looking to expand its footprint stateside with the hiring of Gregg Imamoto as the CEO for U.S. operations.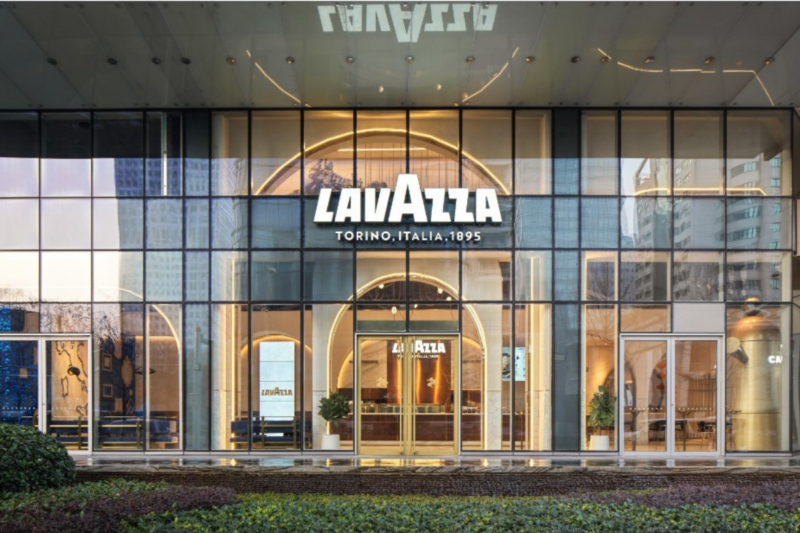 International News
With more than 20 cafes open currently in China, the companies now plan to ramp that number up to 1,000 by 2025.