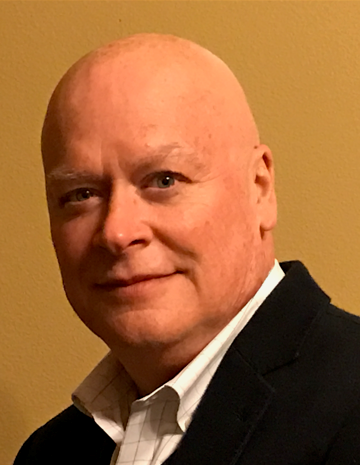 Chuck Quinn, CFSP, has joined the staff of FER Media LLC and Foodservice Equipment Reports magazine as Vice President—Business Development. Quinn is a 35-year veteran of the foodservice equipment and supplies industry, beginning in Houston as a sales associate for Edward Don and Co. and then as a business development manager for Sysco Corp., where he developed expertise as an equipment and supplies sales and distribution specialist. Quinn was director of chain accounts for The Vollrath Co., Sheboygan, Wis., until 2005, when he joined Cambro Mfg., Huntington Beach, Calif., as national chain accounts manager. At Cambro, he was instrumental in increasing chain sales and facilitating product distribution both domestically and internationally.
In 2014, Oneida Group, Lancaster, Ohio, tapped him as director—broadliners and redistribution, promoting him to regional v.p. of sales in 2016.
"We are extremely pleased to have a sales executive of Chuck's experience and expertise join FER," says Robin Ashton, president of Evanston, Ill.-based FER Media and publisher of Foodservice Equipment Reports and its related media products. "He will help us continue to grow our customer base while sharing his deep knowledge of both operator and distributor buying and specifying practices with FER staff and our customers."
"Chuck brings the magazine a wealth of industry insight, a strong network built from years of excellent service and natural rapport, and an insider's understanding of how the equipment and supplies business works," adds FER Editor in Chief Beth Lorenzini. "His experience will further enhance FER's ability to connect buyers and sellers of foodservice equipment and supplies."
"We're excited to have Chuck as this represents our commitment to continue to invest in FER Media to strengthen its position as the best equipment magazine in the business," says Robert Wolters, CEO of Wolters-Althoff Investments, LLC, the primary investor in FER. "His broad experience across the entire equipment specification supply chain makes him a valuable contributor to WAI's overall strategic leadership team."
"FER is a dynamic media company and I am thrilled to be a part of their winning team," Quinn says. "I also look forward to participating in WAI's broader foodservice portfolio while working with Specifi and Ignitor Labs."
Quinn will be joining the FER team at the upcoming NAFEM Show in Orlando, Fla., Feb. 9 -11 (Booth #886).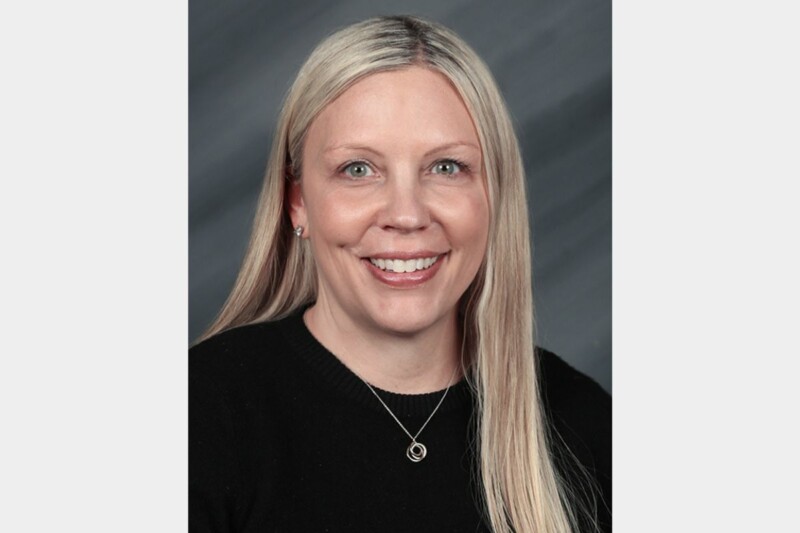 Appointments
Sheri Noordhof is taking the reins as vice president of sales and marketing at Merco.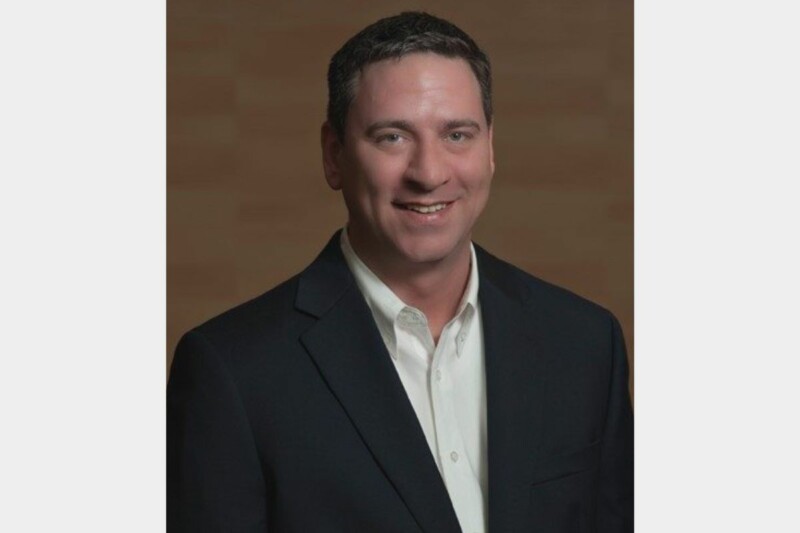 In Memoriam
CFESA announced today the passing of longtime member Christopher Heina, president of Cobblestone Ovens.