With FER Fortnightly based in Evanston, Ill., the city where the temperance movement thrived and where drinks couldn't be bought without buying dinner until the late 1980s, we pay attention to liquor laws in the U.S. and in Canada.
Last week, the provincial government in Nova Scotia announced restaurants with a valid liquor license would be able to serve patrons two alcoholic drinks without the need for food to be purchased under the new changes. Prior to the change, customers had to order food before they could be served alcohol or needed to move to a designated lounge area if the restaurant had one.
Now operators there no longer have to carry a second, costly lounge license to cater to guests who just want an alcoholic drink. Many restaurants had been prohibited from obtaining a lounge license due to municipal zoning or simply being located in one of the 105 "dry areas" in the province.
The new regulations took effect immediately.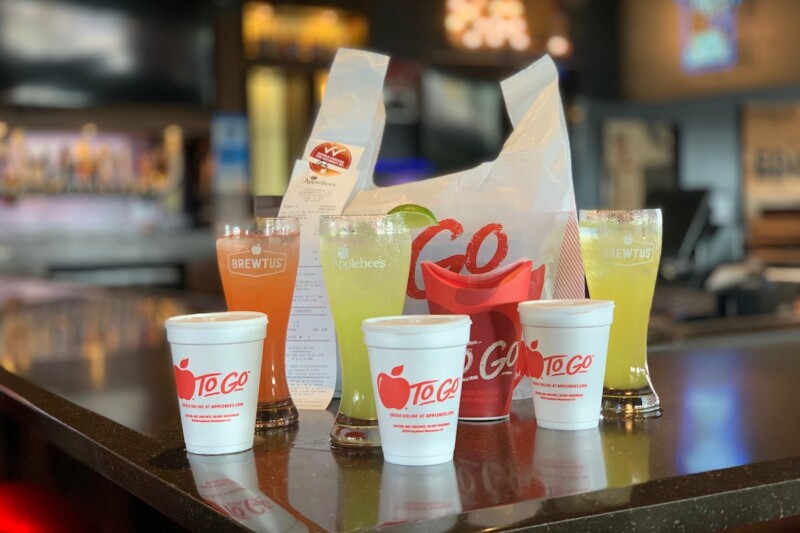 Government Policy and Regulation
Sweeping considerations of cocktail to-go laws as well as alcohol delivery have been heralded as significant game changers for a beleaguered restaurant industry.