GTI International Subsidiaries Merge to Become Frontier Energy
On January 1, GTI International subsidiaries Fisher-Nickel, Davis Energy Group, and Bevilacqua-Knight Inc. (BKi) combined to become a new professional services company.
The new firm, Frontier Energy, brings together complementary strengths and expertise in diverse markets to offer energy efficiency, market transformation, and transportation solutions. It includes strong qualifications in residential building energy efficiency, commercial foodservice, alternative transportation, codes and standards, and specialty technology focus areas.
"In the rapidly evolving energy-efficiency and technical consulting business it is critical to find new ways to creatively address challenges," says Ron Snedic, President of GTI International. "Frontier Energy will provide exceptional services, programs, and tools that encourage the intelligent use of energy to preserve resources for current and future generations."
"We are very excited about the new Frontier," says Fisher-Nickel's David Zabrowski. "By combining forces under a new identity, we have a larger footprint and more comprehensive set of qualifications that will enable us to go after new and bigger energy-related projects."
Larry Brand, who served as an R&D director at GTI and president of Davis Energy Group, is president of the new entity. "As Frontier Energy, we will maintain our laser focus on serving our customers with expert staff in our current locations," he notes. "We will add to this a larger geographic footprint, a more diverse team of energy professionals, broader services and capabilities, and additional resources to serve our clients in a new and comprehensive manner."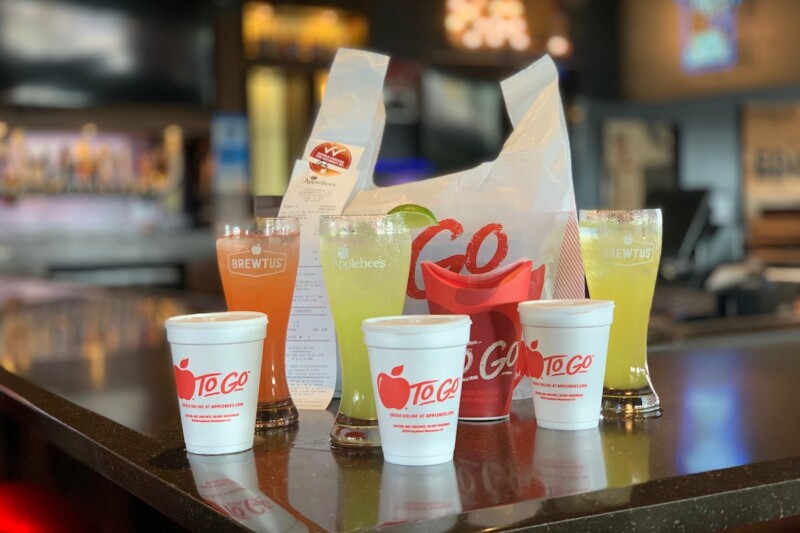 Government Policy and Regulation
Sweeping considerations of cocktail to-go laws as well as alcohol delivery have been heralded as significant game changers for a beleaguered restaurant industry.