Bob Evans Restaurants, which operates 523 family-dining eateries, will be going private later this year when its parent, Bob Evans Farms, splits up its two major businesses.
The restaurants division will be taken private in a sale to an affiliate of Golden Gate Capital for $565 million. The parent company will remain public as it expands its BEF Foods division, which has a big stake in refrigerated side dishes sold in supermarkets, especially mashed potatoes, and sausages.
The deal is expected to close in April. Saed Mohseni will remain as CEO of the New Albany, Ohio, chain, and the executive team, including Bob Evans restaurants President John Fisher, is expected to remain in place to oversee the transition to Golden Gate Capital. The 60-year-old chain has been focused in recent months on improving service and updating its menu, while focusing more on its popular breakfast daypart.
Golden Gate has bought and sold several chains over the past few years; in 2014, the San Francisco-based private-equity group agreed to pay $2.1 billion to acquire Red Lobster from Darden Restaurants.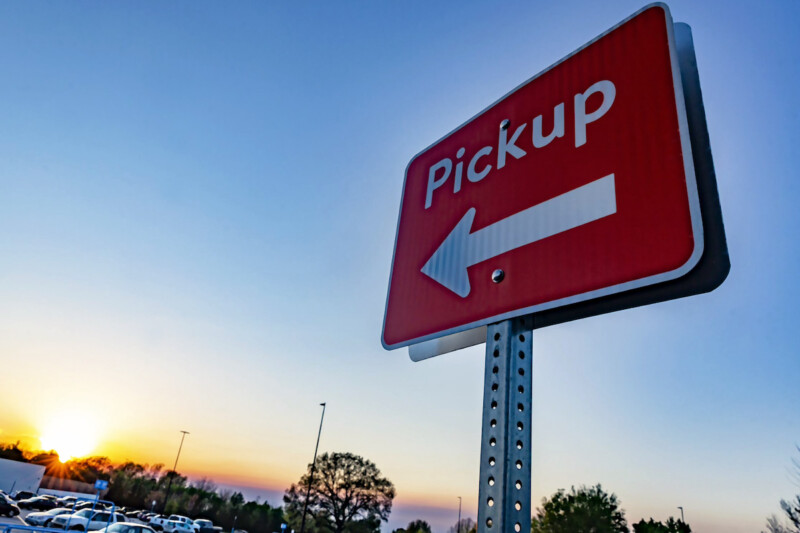 Company News
With the rise of curbside pickup at big-box retailers and restaurants alike, two giants in the respective industries are partially parting ways.