Restaurant chain executives and foodservice research firms such as The NPD Group and Technomic Inc. have been saying for months that the historically wide gap between food-at-home and food-away-from-home price trends are having a negative impact on restaurant traffic. But that doesn't seem to be discouraging operators from raising menu prices anyway, as they seek to cover increases in labor and other costs.
The Consumer Price and Producer Price food indexes from the Bureau of Labor Statistics for December showed a continuation of the trend. The CPI for food-away-from-home rose 0.2% after 0.1% increases in both November and October. Versus a year ago, menu prices have risen 2.3%. Grocery-store prices fell 0.2%, the eighth consecutive monthly decrease, and have fallen 2% in the past 12 months. The overall CPI rose 0.3% on a seasonally adjusted basis, driven higher mostly by increases in gasoline and shelter costs, both of which negatively affect foodservice spending.
Meanwhile, wholesale food prices rose for the second month in a row in December, putting more upward cost pressure on operators. Wholesale food prices at the final demand stage rose 0.7% following a 0.6% increase in November. Prices have risen three times in the past four months.
Wholesale food prices at the processed and unprocessed intermediate-demand stages also rose in December with processed foods and feeds up 0.8%, the same increase as November, and unprocessed foodstuffs and feedstuffs jumping 5.8% after a 3.5% increase in November.
Most forecasters expect wholesale food-price increases to remain muted again 2017, as beef and hog herds as large, chicken flocks are fully recovered from the avian bird flu outbreak of last year, and the drought in California is easing, taking pressure off fresh fruit and vegetable prices.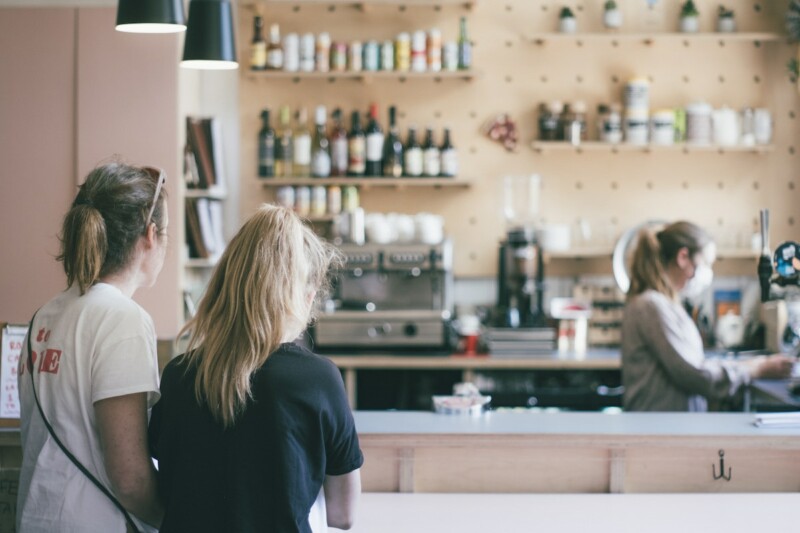 Economic News
The National Restaurant Association polled operators on current staffing levels as well as staffing expectations for the future.